Another old MP collapses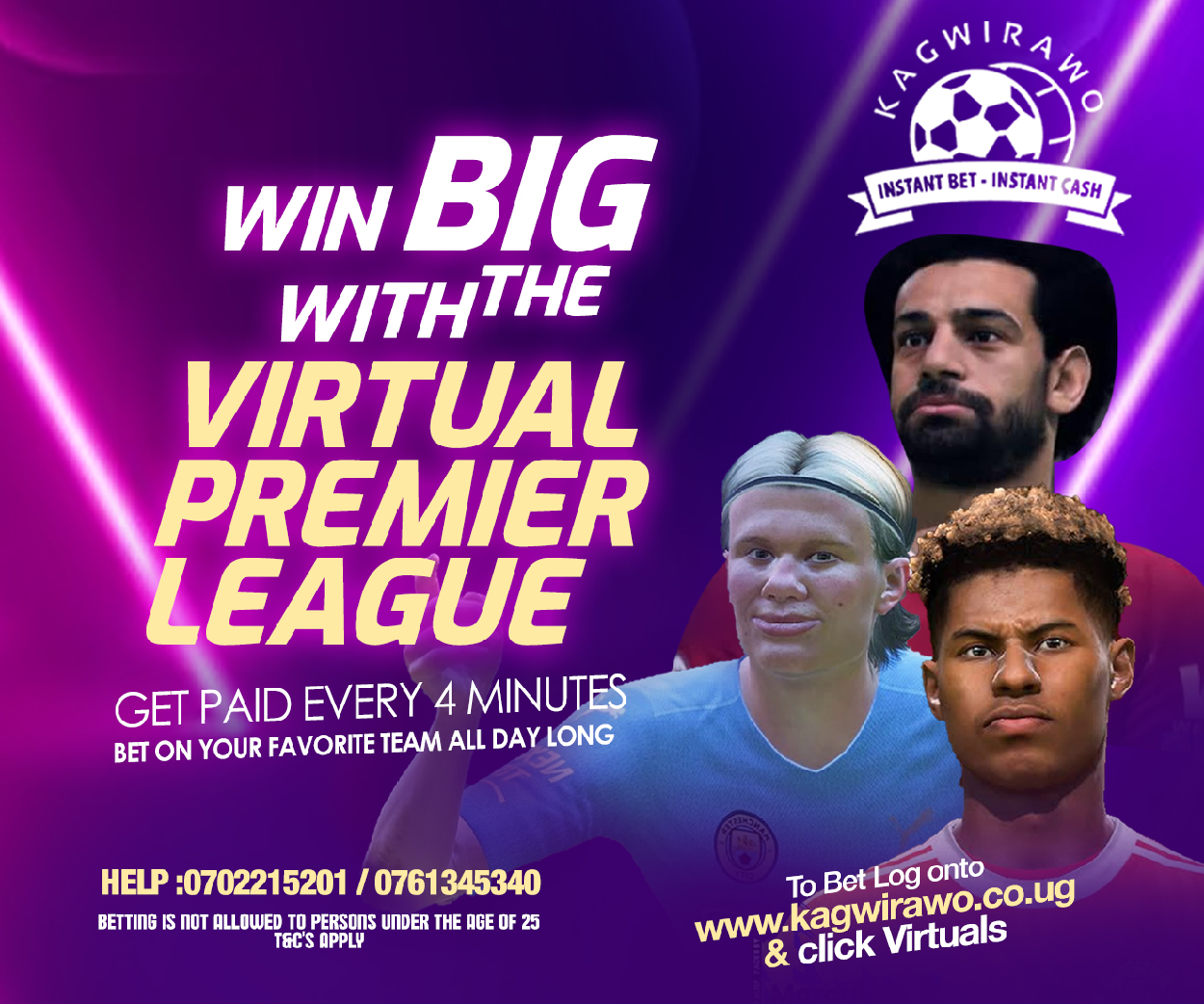 News just in is that Bukimbiri County East Member of Parliament, Eddie Kwizera, has collapsed on the Floor of Parliament.
This as as session to have the East African Legislative Assembly (EALA) candidates presented their manifestos ahead of polls this afternoon.
Kwizera, 59, was however lifted out of the Floor by a section of MPs.
By press time, it was not clear what could have caused the veteran lawmaker to collapse.
What is visible, however, is that the Floor is full to capacity.
Kwizera is not the first MP to collapse in Parliament.
Another old MP collapses
In May 2020; Dokolo Woman MP, Cecilia Atim Ogwal, 73, collapsed in parliament after she reportedly started feeling nauseated at around 2:00 pm. The parliamentary medical team picked her up from the pigeonhole area and took her to the waiting room where they administered first aid, according to eyewitnesses. 

She was later rushed her home for a rest.
Another old MP collapses