GBV, rape and defilement cases in West Nile
The Uganda Police force has embarked on one week training of its officers and local council leaders in the West Nile Region on handling of gender based violence, defilement and rape cases.
The training program is a partnership between the Uganda Police force and the European Union.
Statistics obtained from the 2021 Annual crime report rank West Nile Region districts of Obongi, Terego, Koboko, Yumbe Moyo and Madi Okolo highest in cases of SGBV, rape and defilement.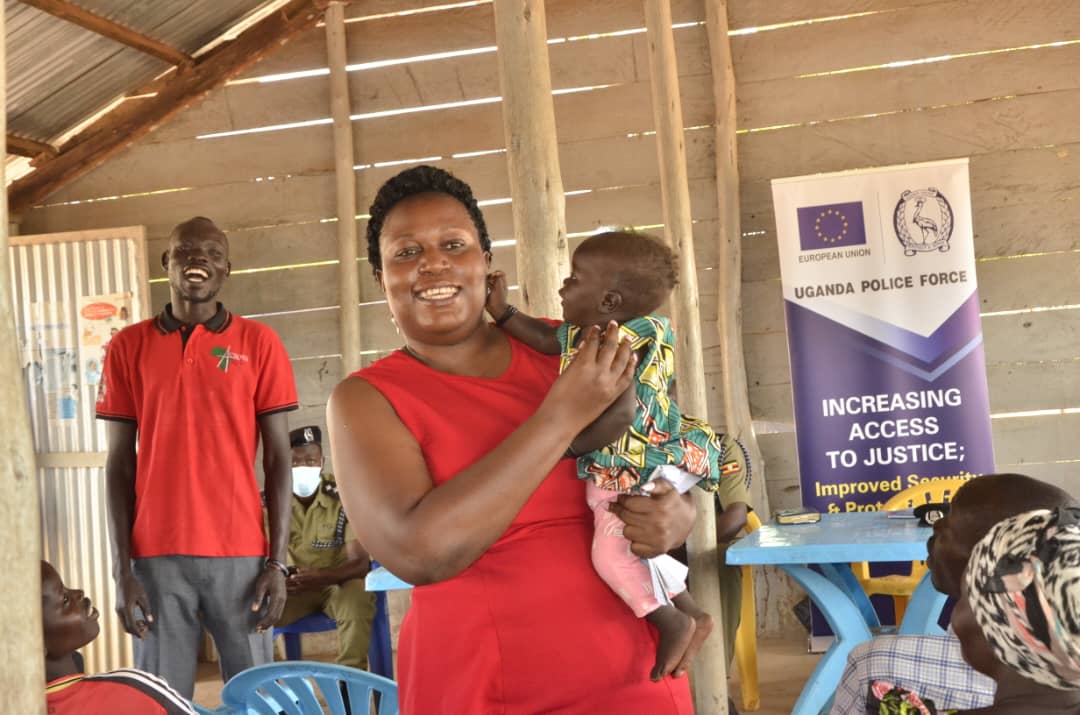 ACP Anatoli Muleterwa, the Head of community policing department says the training is geared at building capacity of personnel on their responsiveness to crime in refugee settlement camps and the entire region. He says the training will equip 46 Community Liaison Officers(CLOs) and local leaders including the Rwasi and LCs.
"Our training is tailored towards empowering communities and LCs to be more vigilant in crime prevention because we have realized that women and girls have been serious victims, with a few men, which crime is meted on them by their spouses," Muleterwa says.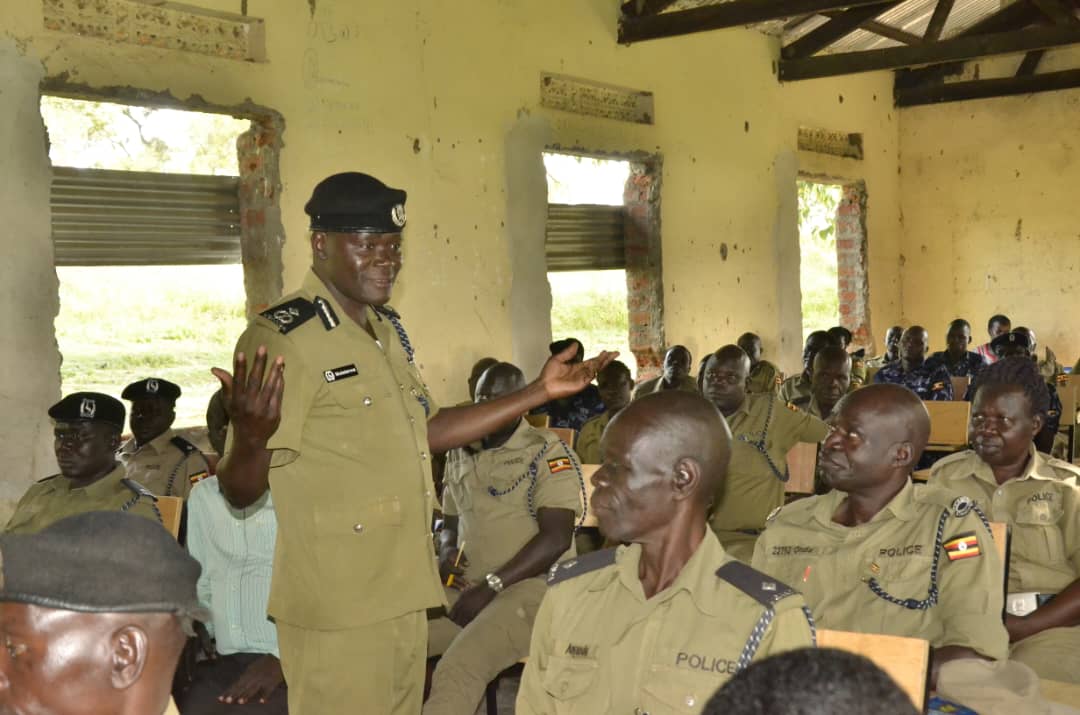 Muleterwa adds that this process will aid the police in identifying partners who will support in fighting GBV and other increasing crimes in the region. The police has dealt with increased crime in three phases including community mobilization, training CLOs and visiting host communities to empower RCs and LCs.
"The LC's acknowledge that GBV is a major problem that needs solving, and that the police is thin on the ground and for us to be more effective, we need more personnel. But the reality is we cannot offer more personnel that is why we need training and to share responsibility," Muleterwa adds.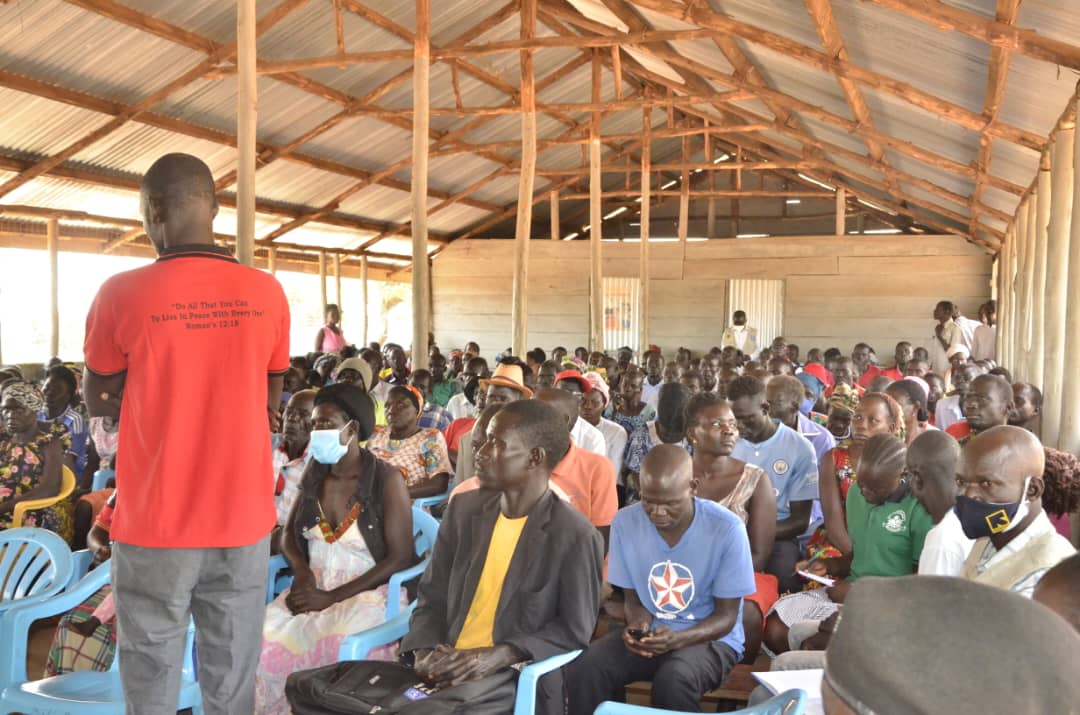 GBV, rape and defilement in West Nile
ACP Atuhaire Maureen, the head of Child and Family Protection Unit CFPU, says cases of SGBV are usually handled by her department and officers from the Criminal Investigations Department (CID).
"So we want to equip police officers with knowledge and practical skills on investigating GBV because in most cases the victims are defiled by family members and they find it hard to report these cases to police. We believe these are capital cases to be handled by police not community structures," she says
She adds that majority of the victims report cases of defilement and rape to elders and clan leaders where justice is never realized.
Facilitators in this exercise are drawn from community policing, CFPU, CID, Sexual and children based offences, among other areas.
Compiled by Minah Nalule.