Health practitioners under the Uganda Medical Association UMA, are calling on the government to provide quality health care and welfare for health workers who are critical in managing and treating the public.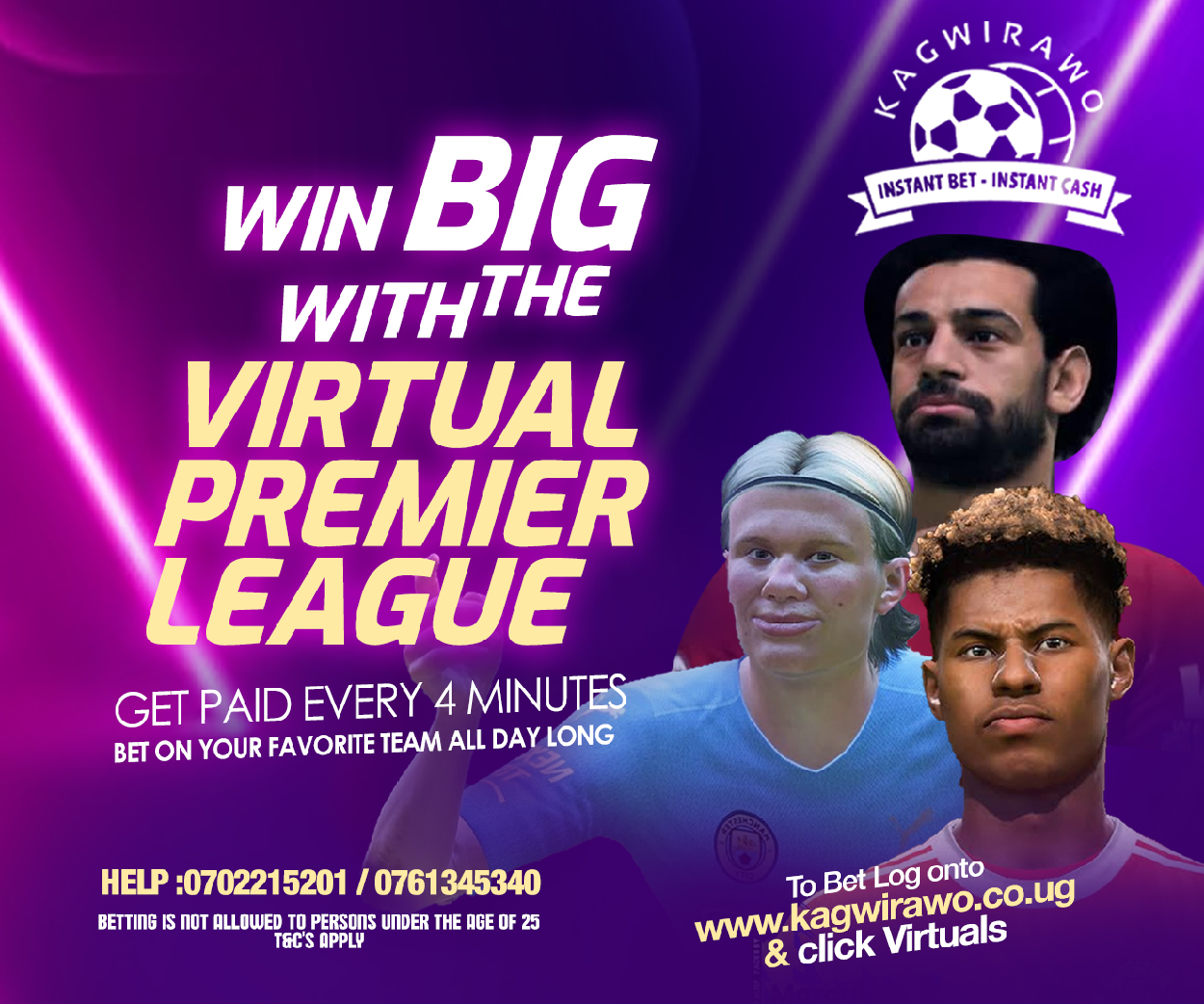 This call comes as six health care workers in the Mubende Region are critically ill with Ebola Virus Disease after working on the known or probable cases without protective gear. Also, several health workers have been placed under isolation at the Ebola unit in Mubende.
During a press briefing on Wednesday, UMA members in the Central Region stated that other health workers are now living in fear and are concerned that they might be at a high risk due to lack of personal protective equipment.
Dr. Mirembe Joel the UMA President Central Region made reference to the recent engagements between the medical body and the government over the welfare of workers, presence of medicine in hospitals, PPE's for health workers on duty among others, that he says have not yielded fruit to date.
He explained that UMA raised these concerns to the President on April 2021, Parliamentary Committee in August 2021 and the Vice President in November.
"Key welfare concerns have not been implemented and this puts doctors and health workers in very vulnerable and risky situations especially when they become seekers of services they provide. Doctors have no access to quality health care. Even families of victims who died in the Covid-19 fight were not compensated while others were unceremoniously chased," Dr Mirembe said.
He has asked health workers handling Ebola cases to avoid touching patients with symptoms of the virus disease without protective gear.
"I encourage health workers not to work on patients without PPEs because dead health workers don't save lives. Doctors at the Mubende Ebola Unit reported evidence of absence of supplies and it is evident that some of them are in isolation because they worked on Ebola patients without PPE's since that is what they are used to," said Mirembe.
Samples recently tested at the Uganda Virus Research Institute confirmed that the health workers, including three, are medical workers, two interns and one medical student have Ebola.
Mirembe says health workers currently at the frontline of the Ebola pandemic have reported a glaring absence of protective supplies and several others have now been placed under isolation. He further explained that the issue of PPE is failing the medical system because health workers who need protection have to handle undiagnosed patients without gloves.
Dr Alex Adaku, the Director of Fort Portal Regional Referral Hospital says that they are waiting to receive the six medical workers. According to Adaku, the health workers will be managed at the Joint Mobile Emerging Disease Intervention Clinical Capability (JMEDICC) clinic.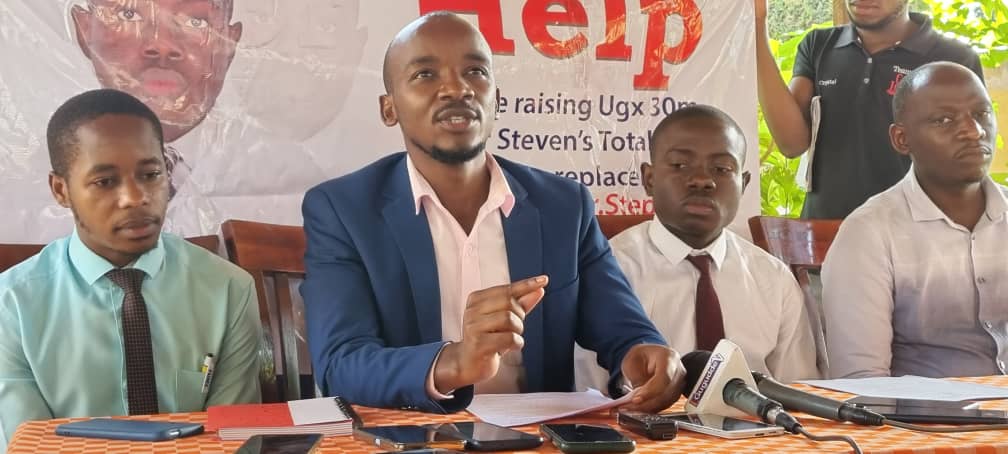 Ugandan Ministry of Health officials say that a total of 36 cases, including 18 confirmed and 18 more listed as probable, had been reported. There were 23 deaths within that number, five among confirmed cases and 18 among probable ones.  
Mwanwhillee, the Uganda Medical Association has also called on the government to cater for the medical surgery for an ailing colleague, Dr Stephen Ssewambwa volunteering at the Mulago National Referral Hospital.
Dr Ssewambwa, 26, is a fresh graduate from Makerere University, who has been practicing at the sickle cell unit in Mulago until he was diagnosed with Necrosis, a sickle cell disease that weakens the bones and limits one from standing long hours.
Mirembe noted that UMA initiated a fundraising for Ssewambwa to raise UGX30 million needed for his surgery because efforts to get help from the government institutions have been futile.
The money is required to buy medical equipment including bone implants and medicines for his immediate surgery at Mulago.
Dr. Mirembe further added that the fundraiser has so far raised UGX15m from individuals and other agencies but they are still in need of another UGX15m. He said efforts to approach the Mulago Hospital authorities, Parliament, and Office of the Prime Minister had been all in vain.
"He is a volunteer working with children in the sickle cell unit but cannot stand for over two hours now yet he needs to work, his bones are broken and in so much pain. We are asking questions from the government who is supposed to care for the carer and provide health care to those who take risks to save others? He comes from a humble background with no father and a peasant mother to take care of," Mirembe said.
He stated that if the UPDF soldiers have  health care  insurance in all leading private hospitals and other workers in the government are catered for, why not the providers of the service.
He says the surgery was meant to happen on 29th September 2022, but this has delayed because of limited resources. Mirembe has now appealed to the OPM to raise the remaining half for the ailing doctor.
Compiled by Minah Nalule