Rickman Manrick deploys football's man-to-man marking strategy against elusive girlfriend, Sheilah Gashumba at Guvnor
For some time now, the rnb, reggae and dancehall artist, songwriter, poet and professional footballer, Derrick Ddungu, alias Rickman Manrick has been seeing media personality, Sheilah Gashumba.
While they had some misunderstandings at some point, according to social media in-laws, the pair seems to be enjoying each other.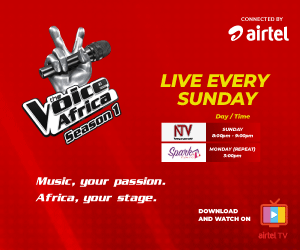 Last weekend, they ate their money at the industrial area based Club Guvnor.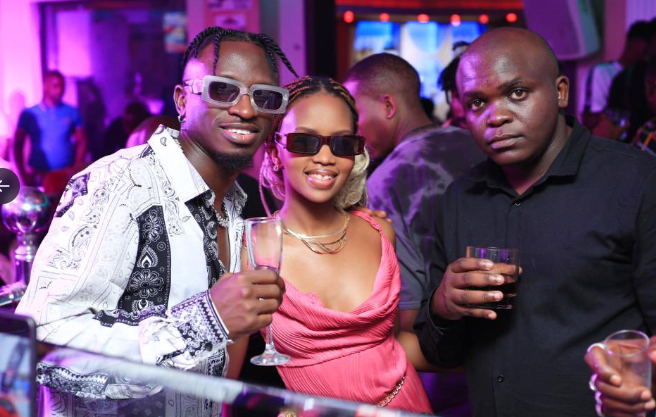 However, one thing was noticeable.
The Ayizulu singer and KCCA FC footballer deployed a different strategy to ensure that Sheilah never strayed.
In football, the strategy is known as man-to-man marking. It is a defensive strategy where defenders are assigned a specific opposition player to mark rather than covering an area of the pitch. The idea of man-to-man marking was perfected by the Italian teams of the 1960s and 1970s.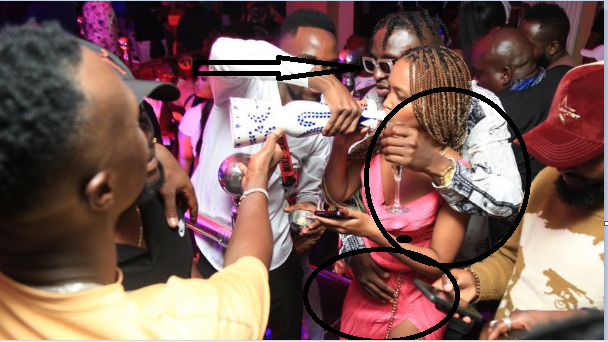 History shows that in a few instances, Sheilah partied out and left with a KFC (what to eat), with the most prominent one being the one which she was photographed leaving a Rwandan show with a Nigerian artiste.
Since no photo of Sheilah has emerged sneaking out a meal out of Guvnor, maybe Manrick's new strategy worked!