Somalia matters
President Yoweri Museveni has assured the visiting President of Somalia, Hassan Sheik Mohamud, that Uganda would provide more equipment to Somalia to solve the security challenges in the East African nation.
Museveni made the remarks today at State House, Entebbe, when he received and met President Mohamud.
"We shall give you more equipment to address the security situation. We in the region can work towards providing equipment. You should have a plan to build a national army. The people must build their army to defend themselves,"
President Museveni assured the visiting Somalian leader.
The President also told his guest that the Ugandan Government has made progress in overcoming the Ebola disease. He observed that it is easier to control Ebola than Covid-19 because the former is spread through contact and not air-bone like the latter.
President Mohamud saluted President Museveni for sending the Uganda contingent of UPDF, noting that it has played a big role in ensuring security in Somalia. He revealed that the Somalian army has made big strides in promoting security, adding that the community has cooperated with the army in its work.
He was optimistic that within the next six months, his Government would have attained total victory over the Al- Shabaab terrorists.
President Museveni also held separate bilateral talks with different Heads of State and foreign delegations, who had come to attend Uganda's 60th Independence Day Celebrations that took place on 9th October, 2022 at Kololo Independence Grounds.
The meetings were held at Speke Resort Munyonyo.
President Museveni first received Dr. Hussein Ali Mwinyi , the President of Zanzibar and representing the President of the United Republic of Tanzania.
Dr. Mwinyi first delivered Dr. Samia Suluhu' congratulatory message to Uganda's head of state upon reaching 60 years of Independence.
https://www.youtube.com/watch?v=gjro-P6AU8E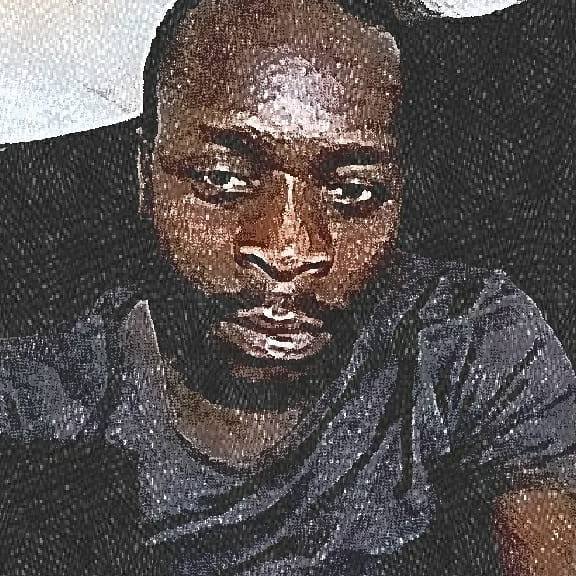 Award winning journalist and writer who has worked as a stringer for a couple of acclaimed South Africa based German journalists, covered 3 Ugandan elections, 2008 Kenya election crisis, with interests in business and sports reporting.