Videos: Kids – Tiffah & Nilan summon Zari, Diamond to a meeting, grill them for breaking up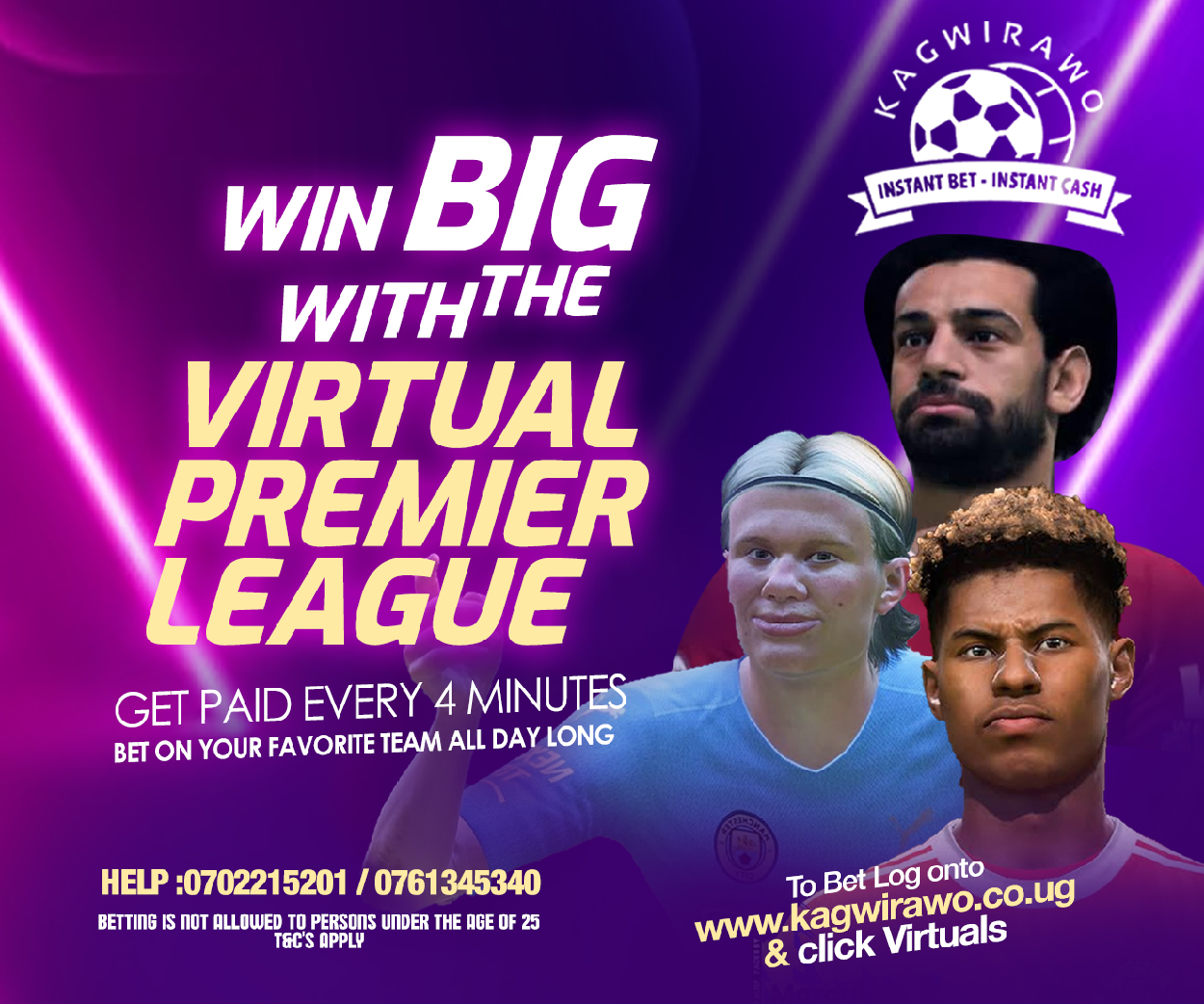 Socialite Zari Hassan's kids, Tiffah Dangote & Nilan have put their father Diamond Platinumz on the spot after openly accusing him of breaking up the family and moving on with another woman.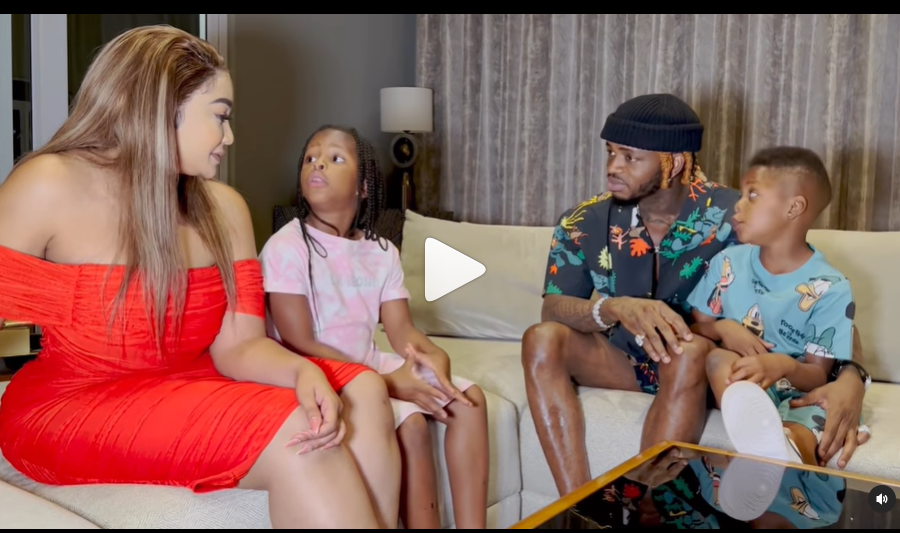 In a video posted on Diamonds' Instagram page, Tiffah & Nilan can be heard accusing their father of not only breaking up the family but leaving their mum Zari for another woman.
In his response to the daunting accusation, Diamond tries to find out from the kids who told them he was responsible for the family break up.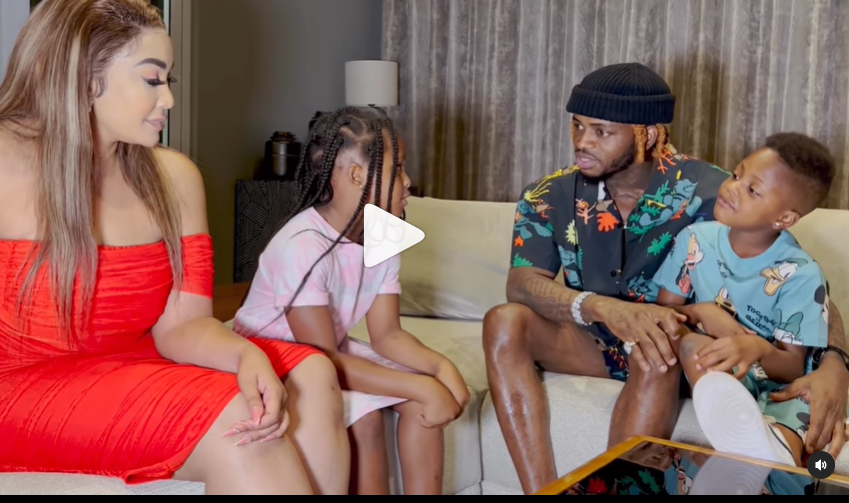 As if not bothered by her father's desire to know who fed them that kind of information, Tiffah continues pressing the singer before pointing out that it was her mum who told them he break up the family.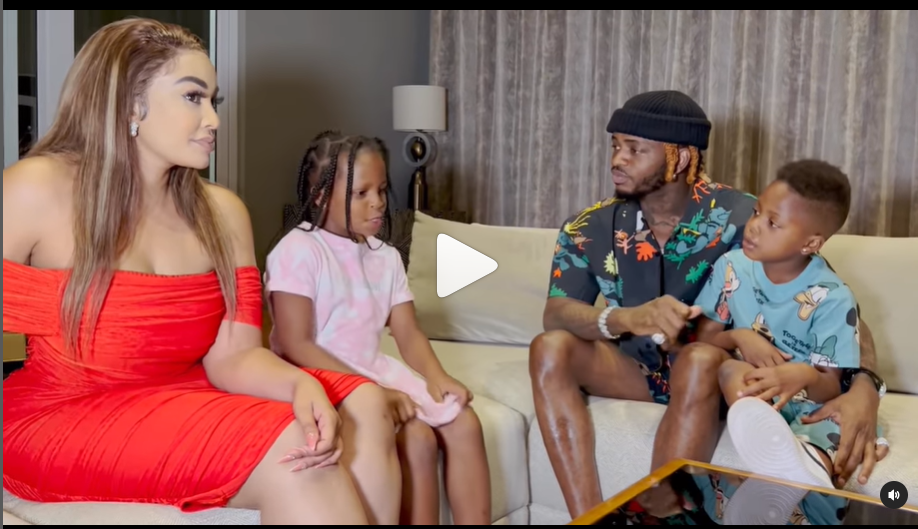 "Mum told us that you broke up the family and went on to have another woman. She even told us that you even have other kids from that woman" a bold and authoritative Tiffah can be heard pouring out her heart in front of the dad
Watch video;
https://www.youtube.com/watch?v=DylxbCxAESo
Videos: Kids – Tiffah & Nilan summon Zari, Diamond to a meeting, grill them for breaking up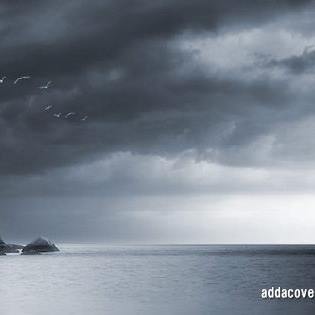 The Maverick is a seasoned Journalist and writer currently working for Galaxy FM. Connect with him on Social Media using the links below