A draw will be enough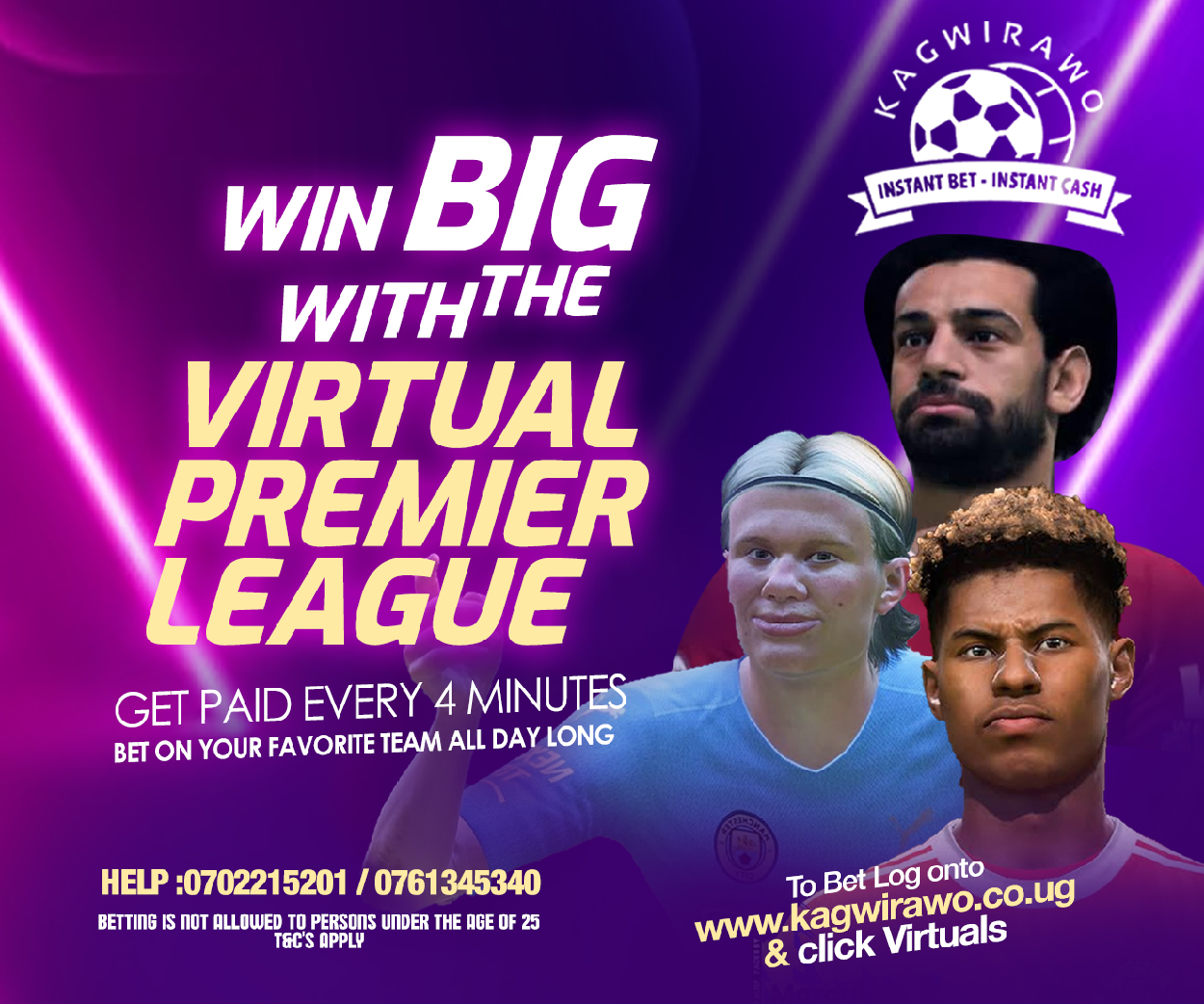 Tottneham Hotspur will need just one point in their trip to Marseille on Tuesday night as Antonio Conte's men brutally drew to Sporting Lisbon last week in the Champions League which prevented them heading into the next stage of the competition for now.
It was arguably the most controversial VAR call in recent memory, as it took the officials three minutes to conclude whether or not Harry Kane was offside.
Spurs will still go to France knowing that they need just a point to secure knockout status ahead of the World Cup break.
In what is easily the most intriguing battle of the Champions League group stages so far, however, any of the four teams in Group D have a chance to get into the knockout rounds, as all four of them have two wins on the board.
Spurs are top and two points clear of Marseille. At the same time, should Conte's side lose, they could move into third, depending on the result between Eintracht Frankfurt and Sporting Lisbon.
Marcus Edwards stole the show for Sporting Lisbon in the last game for Spurs, as the former youth product of the Premier League side scored in the draw with Sporting.
Rodrigo Bentancur soon equalised, but it was Kane's goal in the 95th minute that grabbed the headlines when VAR determined his knee to be offside.
A draw will be enough
Spurs also made hard work in their win over Bournemouth over the weekend, as Bentancur made a difference once again with a winner from a corner in a 3-2 comeback win that saw Spurs 2-0 down in the first half.
As for Marseille, they were on the opposite side of a comeback result, as a stunner from Kevin Gameiro grabbed a point for Strasbourg in the dying seconds of a Ligue 1 encounter on Saturday night. Marseille also lost to Frankfurt in the Champions League's last set of fixtures too.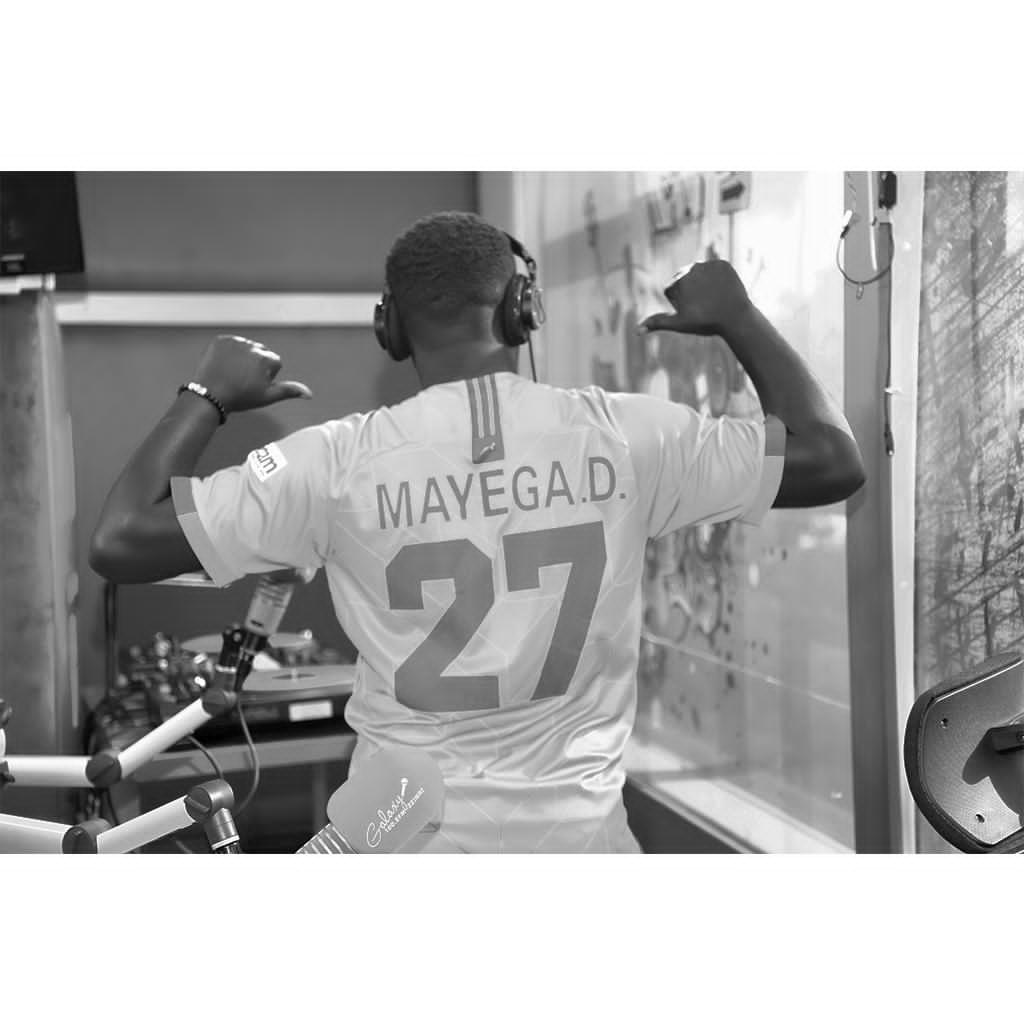 Vuvuzela Mu Ntabwe(8:45-9am) in Morning Saga Akasambatuko
Vuvuzela Mu Ntabwe(12:50-1pm) in Midmorning Tukoone.
Vuvuzela Mu Ntabwe(4:50-5pm) in Evening Rush.
Square Pass Mu Ntabwe(10-12pm) on Saturday.
All on 100.2 Galaxy Fm Zzina!