Again, Fortebet did one of the things it does best; rewarding its clients with amazing gifts.
This time, Fortebet team, led by the company Brand Ambassador, Alex Muhangi and the media manager, John Nanyumba decided to colour some areas of Mbalala, Katosi, Namawojjolo, Kisoga and Nkokonjeru with lots of the usual freebies like smart phones, jerseys, T-shirts, and caps among others.
Most of all however, Fortebet reached up to Lake Victoria Lake shores and donated to Katosi fishermen life jackets worth millions of shillings.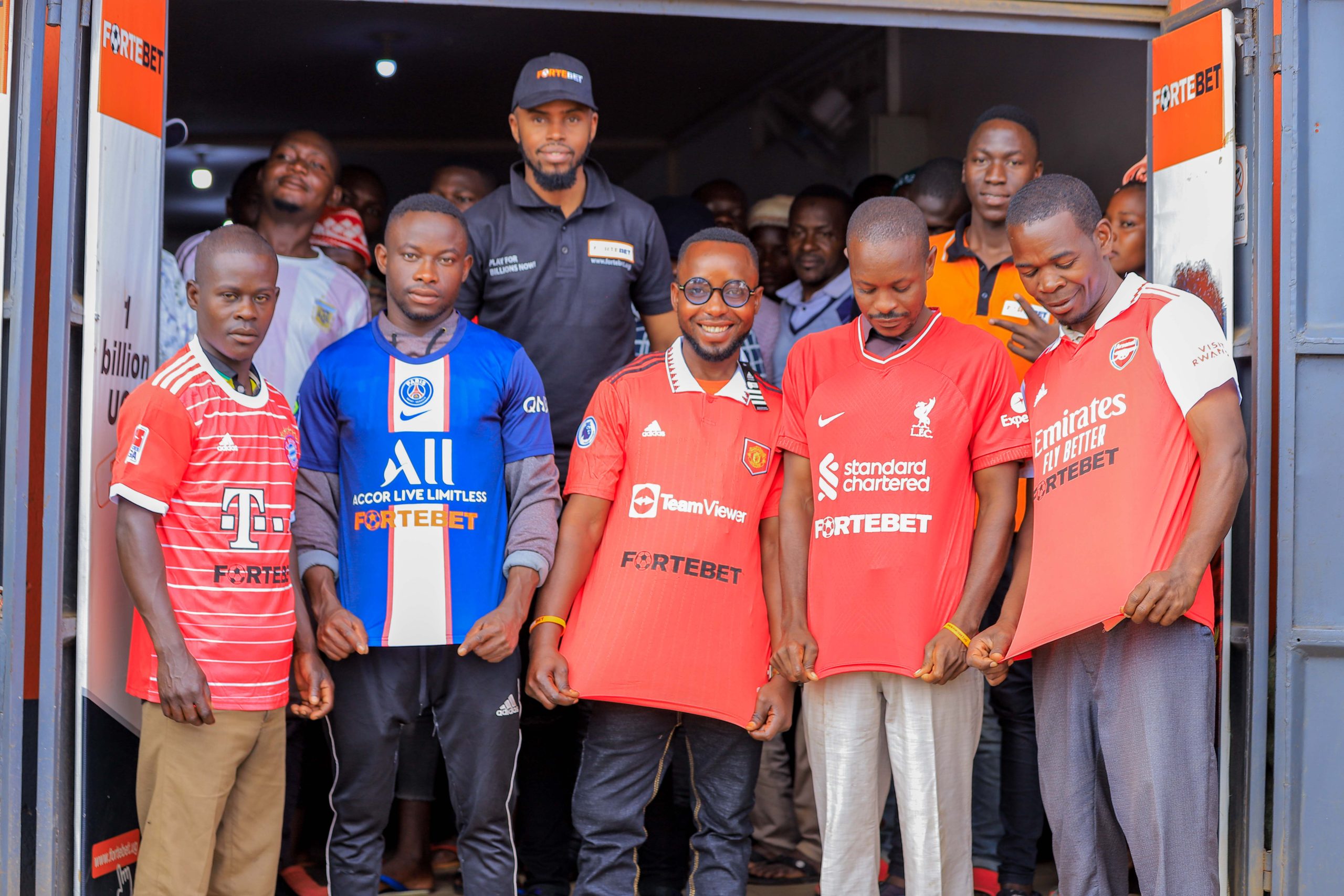 Shortly after the jackets' handover, Muhangi told the recipients that, "You very well know how slim the chances of survival are the moment you go to the waters, especially when the lake runs riot. The best thing to therefore do is to take caution and this is what Fortebet is helping you with today. Please, wear a jacket each time you are entering the waters."
In total, over 1,000 people received Fortebet gifts.
Below is the pictorial;