Bayern Munich and Barcelona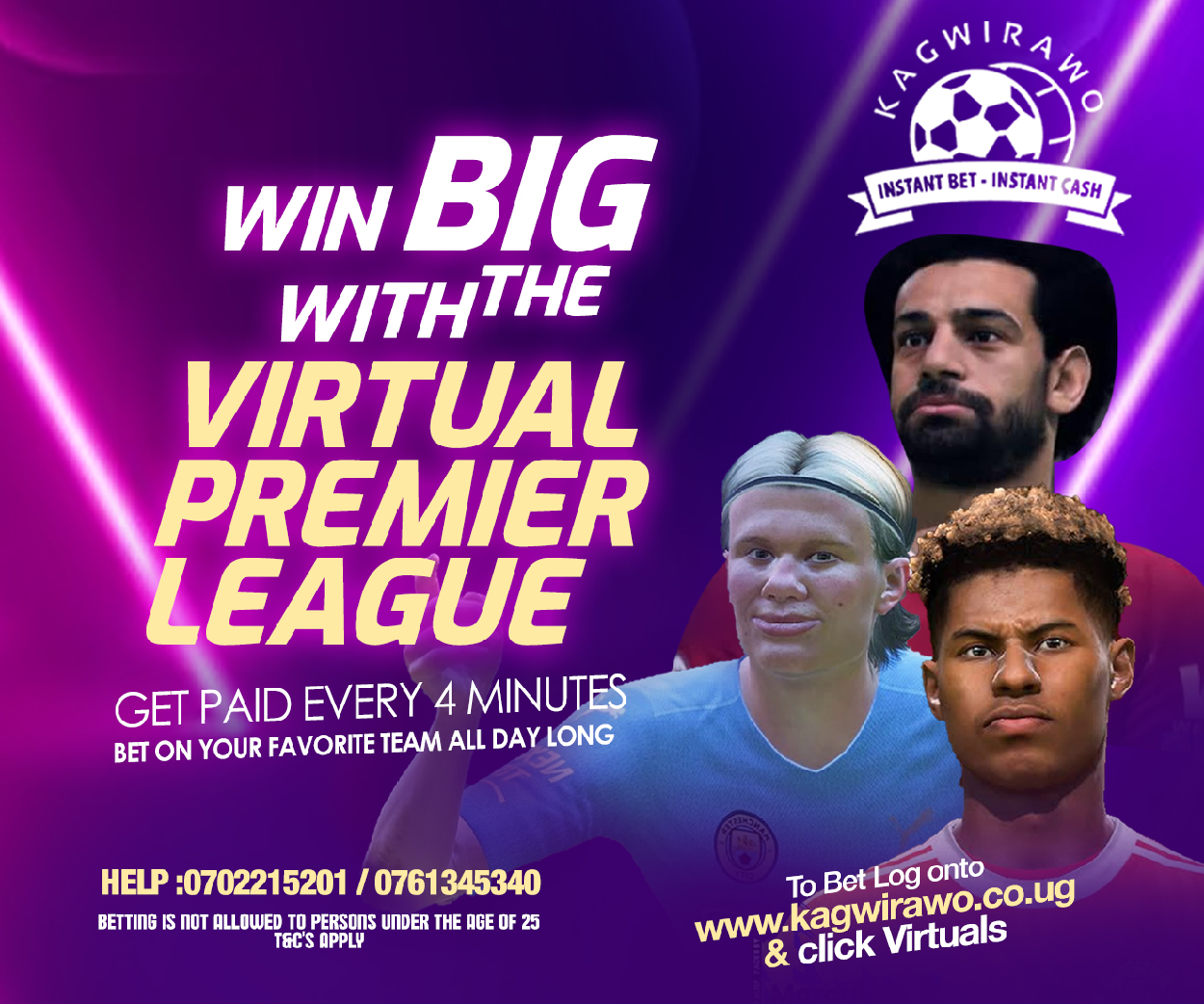 The 2022 World Cup in Qatar is the first to be played through the Northern Hemisphere's winter and as such, the top football leagues around the world will have to stop as their players head to the tournament.
Most of the teams in Europe's top five leagues will see at least one player leave for the showpiece event, but which side will have the largest number of players in Qatar?
From the Bundesliga and La Liga to the Premier League and Serie A, we take a look at the five teams who have the most players at the World Cup.
Barcelona (17)
La Liga giants Barcelona boast the highest number of players at the 2022 World Cup with 17. Previously, Bayern Munich were top of the pile on the same number, but they dropped to 16 when Senegal confirmed that Sadio Mane would be unable to play at the tournament after failing to recover sufficiently from injury.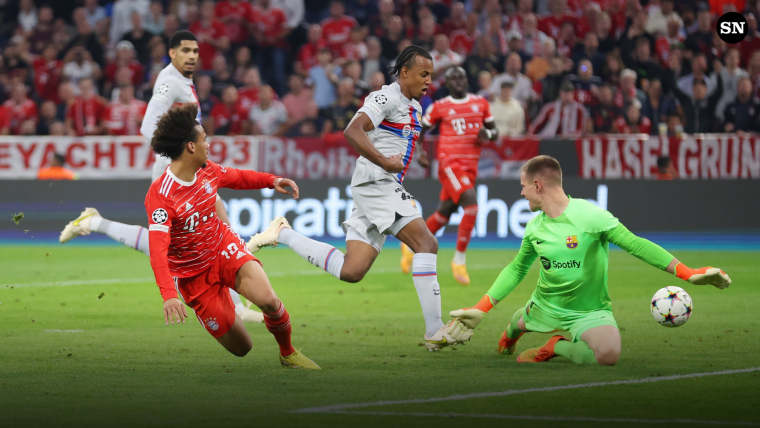 2. Bayern Munich (16)
Bayern Munich had been top of this particular list until it was confirmed that Sadio Mane will play no part at the finals in Qatar due to injury. Still, they boast a hugely respectable 16 players at these finals, representing seven different countries.
3. Manchester City (16)
United's rivals Manchester City have pipped them to joint-second spot on this list with 16 of their players going to the 2022 World Cup. It would be more if Norway had managed to qualify but instead star striker Erling Haaland will miss out on appearing at the showpiece event.
4. Al-Sadd (15)
The second of two non-European clubs on the list, Qatari side Al-Sadd have seen 14 of their players called up for World Cup duty.
Bayern Munich and Barcelona
Of those players, all but two will turn out for Qatar, with the exceptions coming in the form of Ghana's Andre Ayew, who Premier League fans will be familiar with, and South Korea's Jung Woo-young.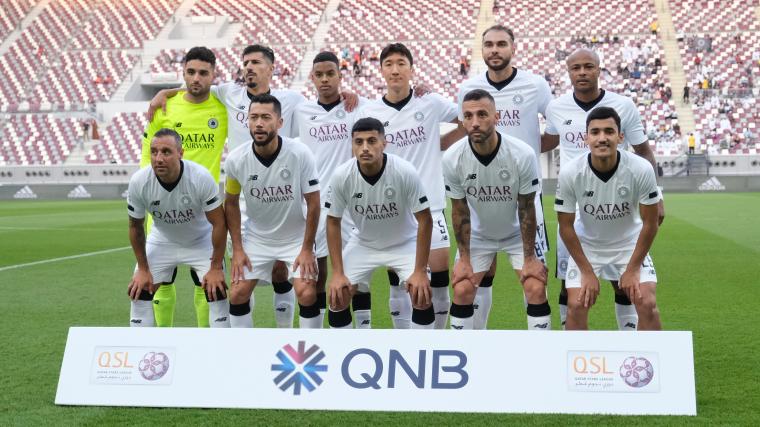 5. Manchester United (14)
Despite not winning the Premier League for eight seasons (likely to become nine in 2022/23), Manchester United still retain one of the most expensive squads in the world, which includes 14 players who will head to the 2022 World Cup.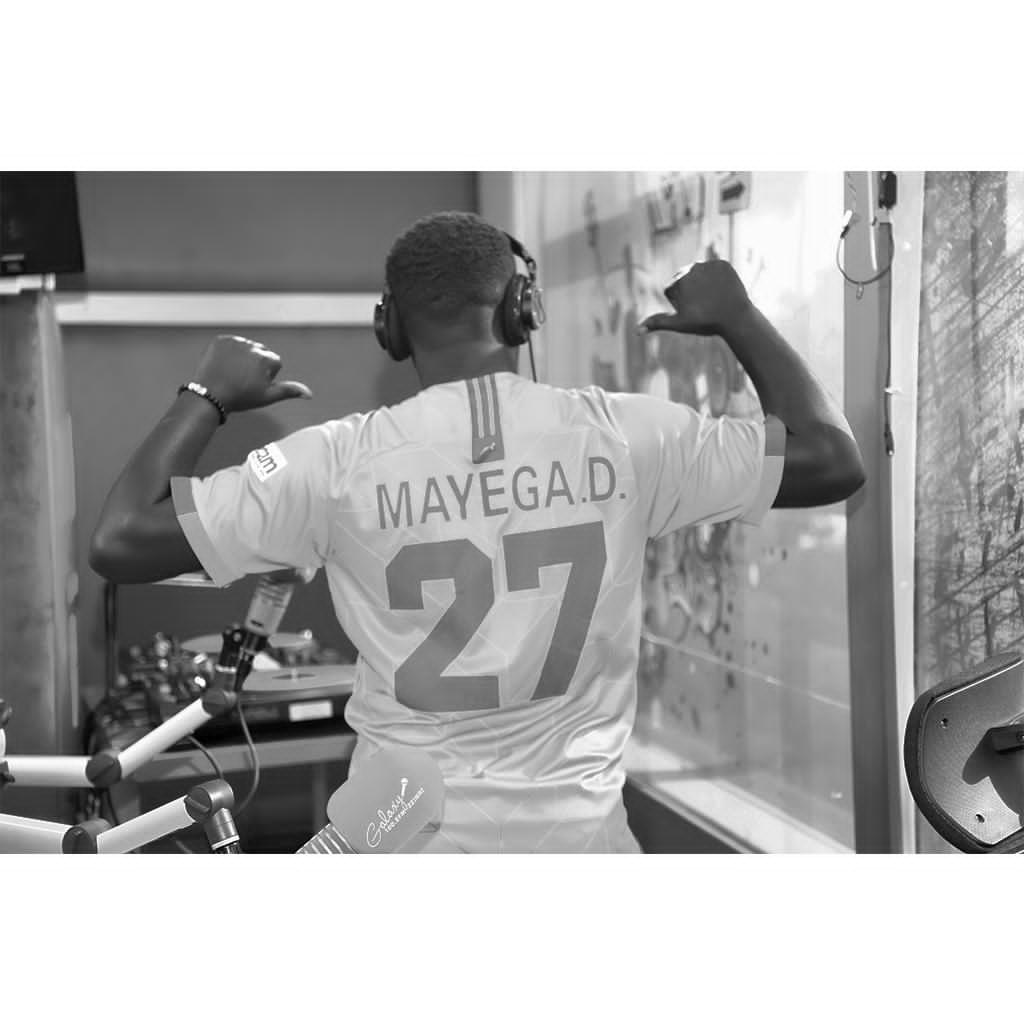 Vuvuzela Mu Ntabwe(8:45-9am) in Morning Saga Akasambatuko
Vuvuzela Mu Ntabwe(12:50-1pm) in Midmorning Tukoone.
Vuvuzela Mu Ntabwe(4:50-5pm) in Evening Rush.
Square Pass Mu Ntabwe(10-12pm) on Saturday.
All on 100.2 Galaxy Fm Zzina!