Shakira Shakiraa's super yummy pictures leave Netizens talking about her gorgeous curves and thick booty
The internet is buzzing after photos of super sexy singer Shakira Shakiraa were posted on social media .
In the leaked Photos, the super sexy singer is seen dressed in a red hot spanking bikini.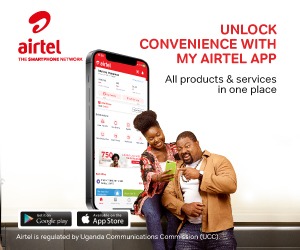 Being the queen that likes showing off her sexy body, the curvaceous vocalist let's it loose by drawing her white pants an Inch down, a move that allows all her social fans to take a glimpse of how God magnificently created her.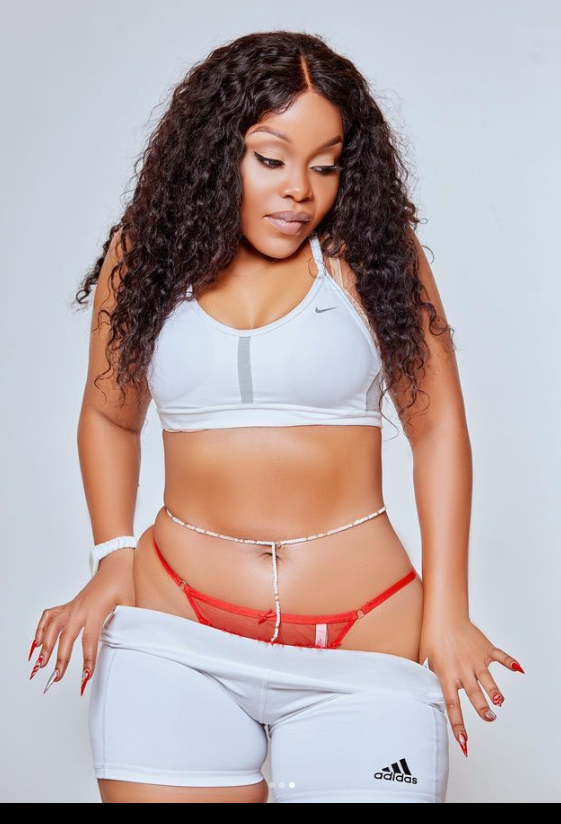 On posting the pictures on her Instagram account, Shakira Shakiraa accompanied them with a simple caption that goes, "International am Not Local"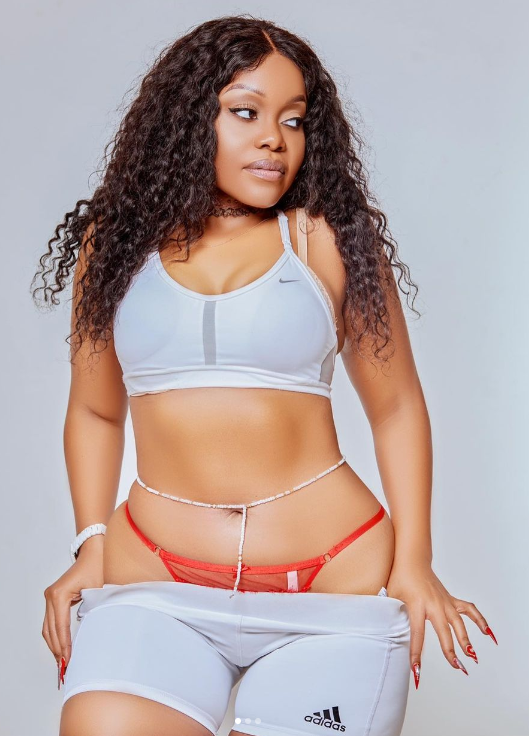 https://www.youtube.com/watch?v=zBXJLUMZJjE
Shakira Shakiraa's super yummy pictures leave Netizens talking about her gorgeous curves and thick booty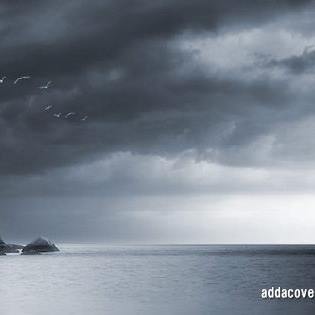 The Maverick is a seasoned Journalist and writer currently working for Galaxy FM. Connect with him on Social Media using the links below