Chameleone over the moon as Senegalese fans dance to his Kipepeo hit song moments after Senegal beat Ecuador in World Cup
There were jubilant scenes in Dakar, after the qualification of Senegal to the round of 16 at the ongoing 2022 FIFA World Cup. The Lions' supporters celebrated all over the streets of Dakar after their impeccable performance after beating Ecuador 2-1.
The win granted Aliou Cissé's side a place in the next round and many supporters are now hoping for the best.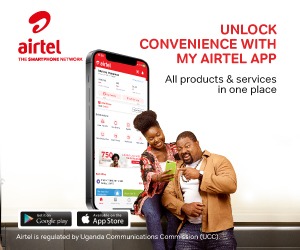 Here at home, singer Jose Chameleone was over the moon after seeing a video of Senegalese fans jamming to his mega hit song Kipepeo moments after Senegal beat Ecuador to qualifier for the round of 16.
To express his happiness towards the act, the legendary singer took to Instagram and posted the video perhaps as away of showing gratitude to people for loving his music.
"Kipepeo World Cup vibes after Senegal Beast Ecuador 1 – 2" Chameleon captioned the clip
Watch clip;
Chameleone over the moon as Senegalese fans dance to his Kipepeo hit song moments after Senegal beat Ecuador in WC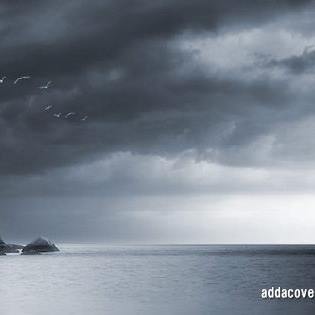 The Maverick is a seasoned Journalist and writer currently working for Galaxy FM. Connect with him on Social Media using the links below