Zari Hassan jetted into the country over the weekend as she sets her eyes on her annual event dubbed the "All White Party" happening this week on Thursday.
Zari who is never camera shy has bragged about being the sexiest Ugandan alive. She says her beauty has continued to do good for Uganda as a country.
"There is no other Zari in this country, I am the only sexy girl and there is no objection to that. I have continued to represent Uganda very well because I am young and sexy." She partly said in an interview with a local YouTuber.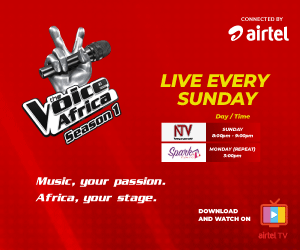 Zari who jetted into the country with Toy boy Shakib has severely been involved in the Public Display of Affection ever since the couple landed at the Airport.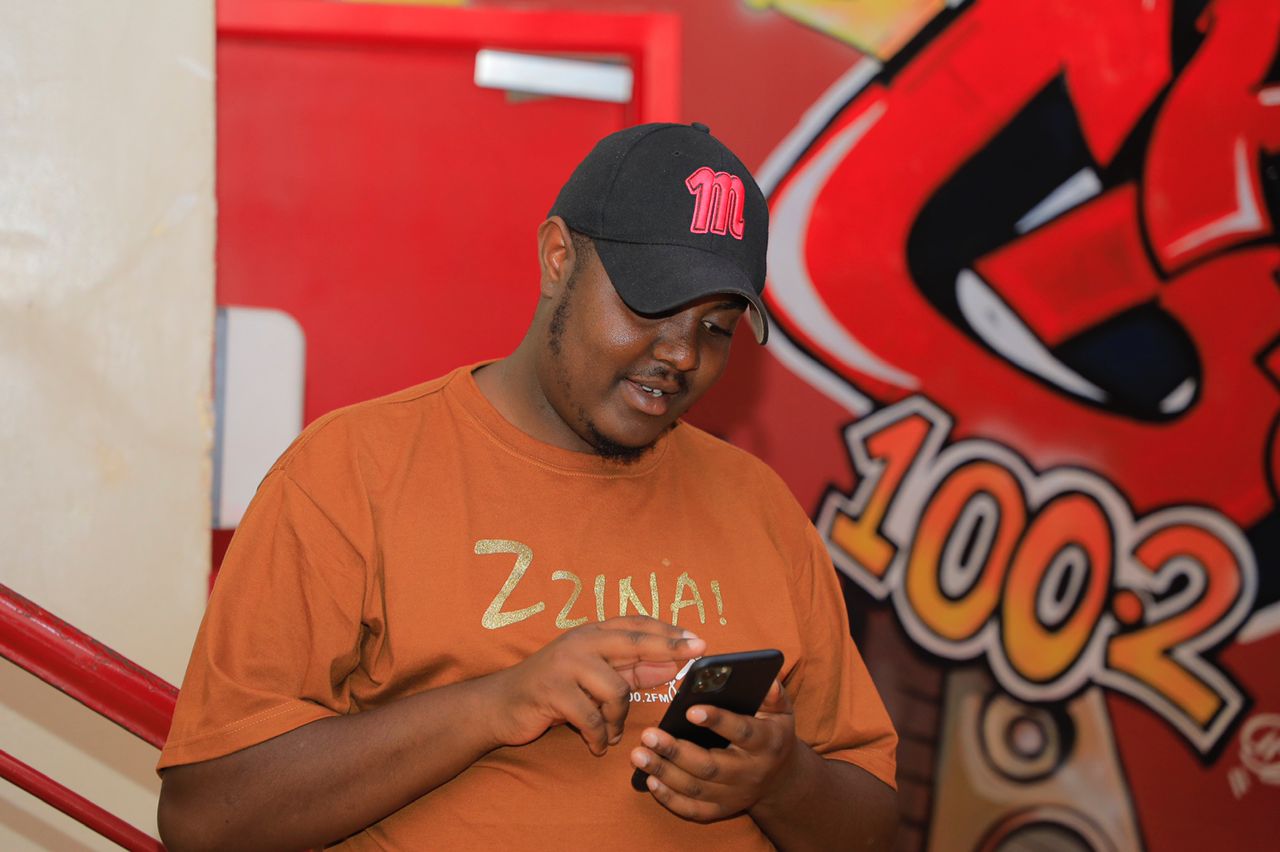 Interested in Marketing, Sales, Advertising, & Ugandan Music!
Sapiosexual & Ambivert