Fans beg Rema to give Kenzo a second chance as beauty queen performs her 'Wulila efumu' hit song
Rema & Kenzo might have broken up and parted ways in 2019 but their loyal fans do feel like the once powerful couple can still rekindle their love and live happily together again.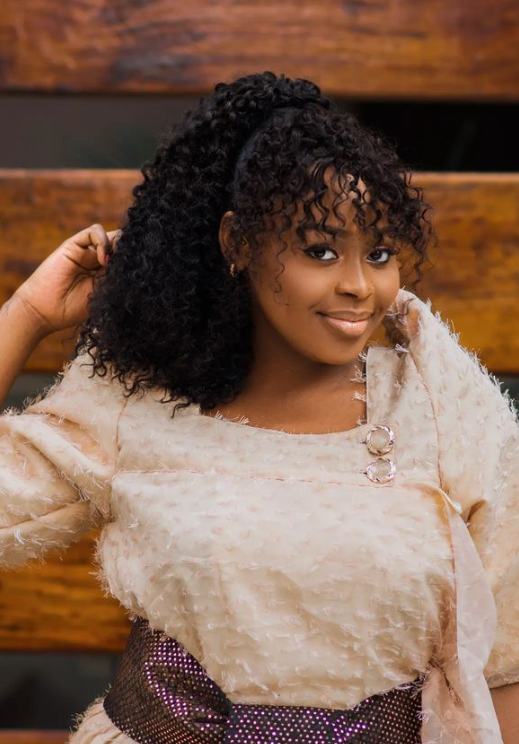 Of course it is delusional to believe that Kenzo & Rema can get back together as the two singers have since moved on to lead quite different lives.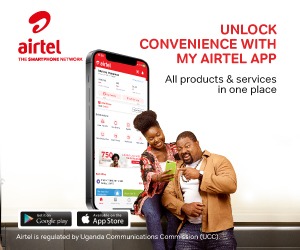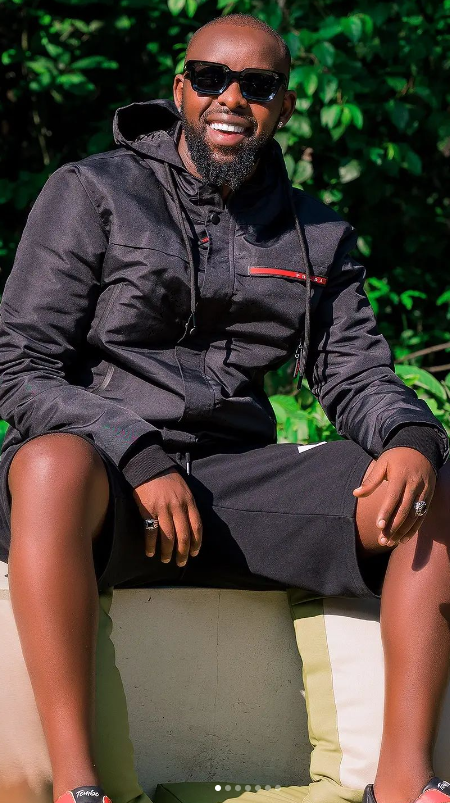 While Rema is very happy in her marriage with Dr Hamza Sebunya, Kenzo is quite leading a successful music career pitched up with a recent Grammy nomination.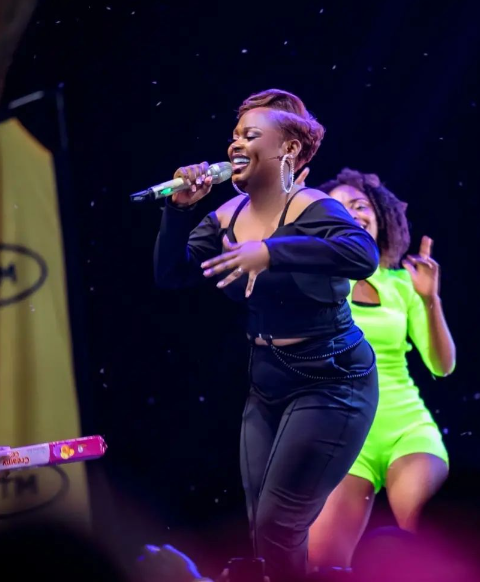 Even though it is quite evident that the two are now living in separate worlds, fans of music have refused to let go as they think the pair is meant for each other.
The latest manifestation of that belief happened when Rema was performing for revelers on Christmas Day.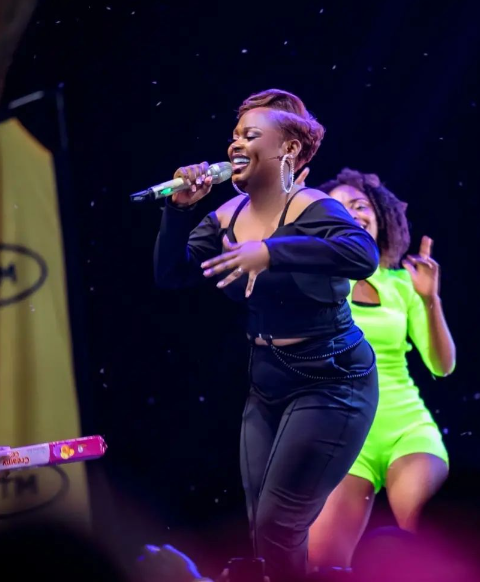 As the beauty queen put up a splendid performance on the day, fans kept screaming Kenzo's name every time she sang 'Wulila efumu', one of the captivating verses from her new hit song 'Ngonze'
Check out video below;
Fans beg Rema to give Kenzo a second chance as beauty queen performs her 'Wulila efumu' hit song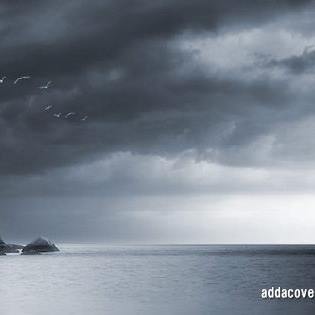 The Maverick is a seasoned Journalist and writer currently working for Galaxy FM. Connect with him on Social Media using the links below