Two police officers in hot soup
Police in Kawempe have locked up two of their officers for abandoning their duty to pursue personal matters.
The suspects are police constables Wako Micheal and Were Kevin, both attached to Kawempe Police Division. The scheming duo is accused of sneaking out of office to attend to a civilian involved in a property fight.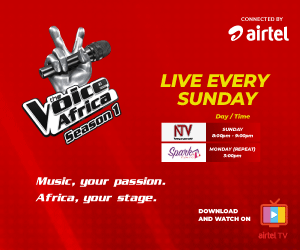 Fred Enanga, the Uganda Police spokesperson says on December 30, 2022, the crafty duo was hired by one Nsubuga Richard to attack threaten and arrest of his father identified as Mubiru Haruna in Mpigi district. Enanga says without getting permission from the station Officer in Charge, the deployed officers left the station vacant to run after personal gain.
He says they have since been arrested and charged with professional misconduct and abuse of authority.
"If you have a conflict over property with your father, how does that it become a police matter. So he took these two police officers to go and intimidate and harass the father, " says Enanga
Two police officers in hot soup
The police spokesperson says the Inspector General of Police (IGP), Martin Okoth Ochola wants the police image with the public rectified to ensure trust and confidence in the Force.
"We are coming out proactively and aggressively to fight such incidents of corruption, exploitation and abuse of authority for selfish gains by officers doing it outside the police mandate. It is an act of abuse of office and corruption. But we have a policy on corruption and a vast majority keep high standards."
Enanga has cautioned all police officers going out of duty to explain circumstances and always reassure the public of what they are doing.
Compiled by Minah Nalule