Star singer Diana Hajara Namukwaya alias Spice Diana may have filled the highly-dreaded Cricket Oval at Lugogo on Friday, but some of her attires could have forced some of her fans to ask for a refund.
The net-like legging socks she wore in one of her performances had a hole!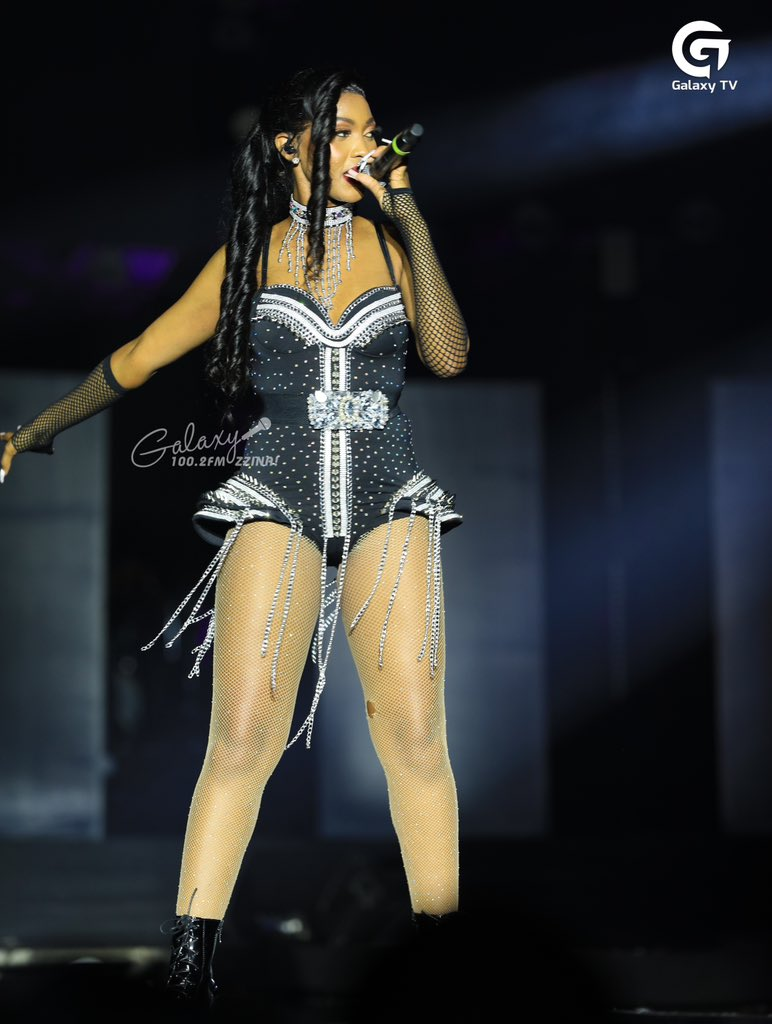 For Shs 20, 000; 50, 000 and Shs 2 million, the fans turned up but Spice didn't, wardrobe-wise.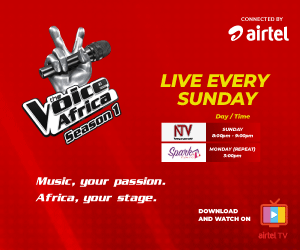 It is not clear whether Spice intends to hold follow-up shows outside of Kampala.
Less than 24 hours ago, Chris Brown equally had a wardrobe malfunction.  The American singer and songwriter, Chris Brown and Lil Baby had sold out their concert at Hollywood Casino Amphitheatre which featured many international artists. However, he was spotted dazzling in embarrassment after his trousers tore while he was performing on stage.
During his stage performance at the show, the dancer moved his legs a few meters apart to nail his skills in Break Dance. Unfortunately his legs were so far apart that the trousers couldn't relax enough.
His helpless pants then embarrassed him as they suffered stitch malfunction and tore effortlessly.