Chameleone's wife Daniela Atim publicly condemns her hubby for beating up Boda Boda guy like a cow on zero grazing
Singer Jose Chameleone's wife, Daniella Atim, has come out gun blazing after the controversial icon appeared in a short video seemingly beating up a Boda boda man for allegedly scratching the behind of his Range Rover Autobiography.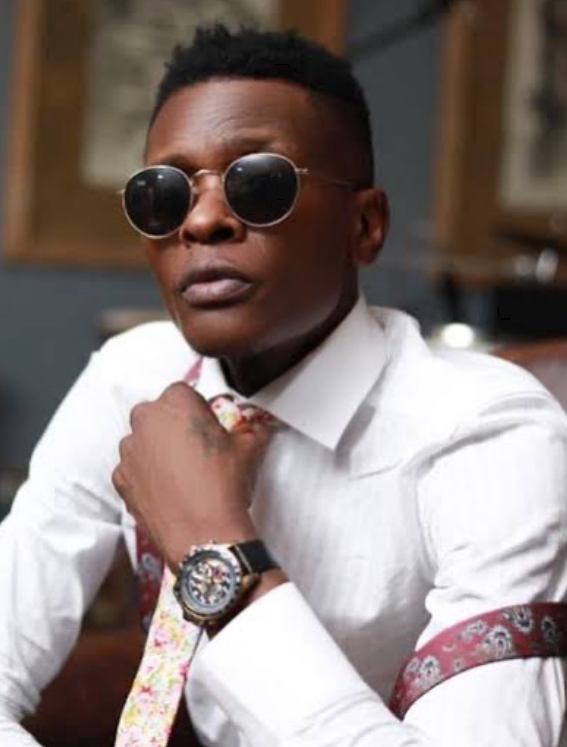 The incident which happened on Entebbe road as Chameleone was branching off to his home in Seguku has not only drawn wide spread criticism from the public but his own better half, Daniela Atim, has gone on to Instagram and condemned her hubby for violently beating up the Boda guy for such a simple act.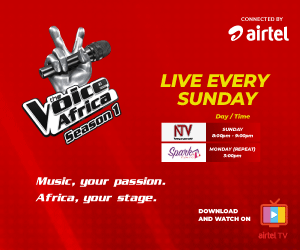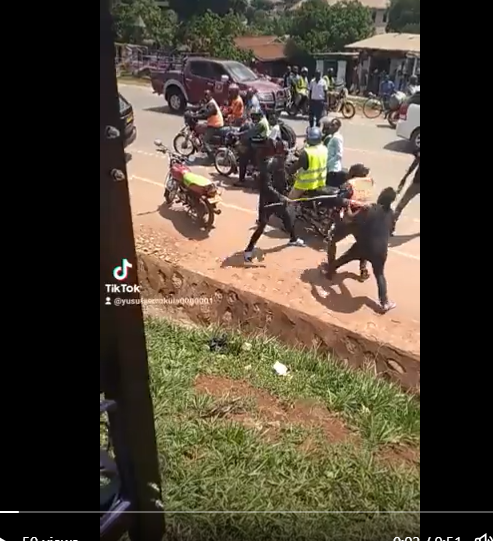 Dressing up her opinion on the matter, Daniella sounded firm and precise on the issue stating how violence must never be condoned in society.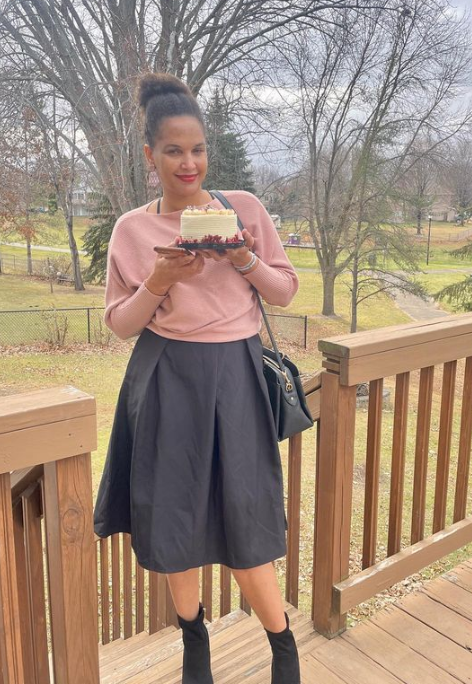 "Zero tolerance for violence justiceforbodavictim," Daniella posted refering to the Boda guy Chameleone beat in the video.
Watch the video below;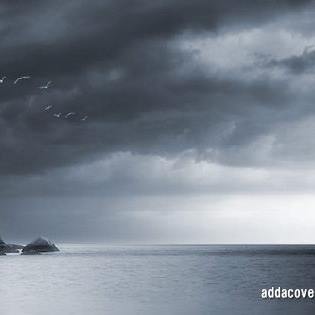 The Maverick is a seasoned Journalist and writer currently working for Galaxy FM. Connect with him on Social Media using the links below