The first Smirnoff Unleash Your Edge Fiesta delivered massive vibes at the red-themed
experience held yesterday at the Kampala Sheraton Gardens.

As the sun went down, revelers were immersed in the world of Smirnoff with amazing
Instagramable photobooths spread around the venue, fun games, signature Smirnoff
cocktails, and epic performances.

Attendees partied in a wholesome musical experience featuring Afro beats, Amapiano,
dancehall, and African-infused EDM with some throwbacks by a great line-up of acts
including DJs; Vanss, Em that Guy, Kash Pro, and Etania as well as Melodic Inversions.

This inaugural Fiesta marks the beginning of the country-wide Fiestas that will immerse
consumers into the Smirnoff bold, vibrant and unique experience.

Here is a look at how it went down.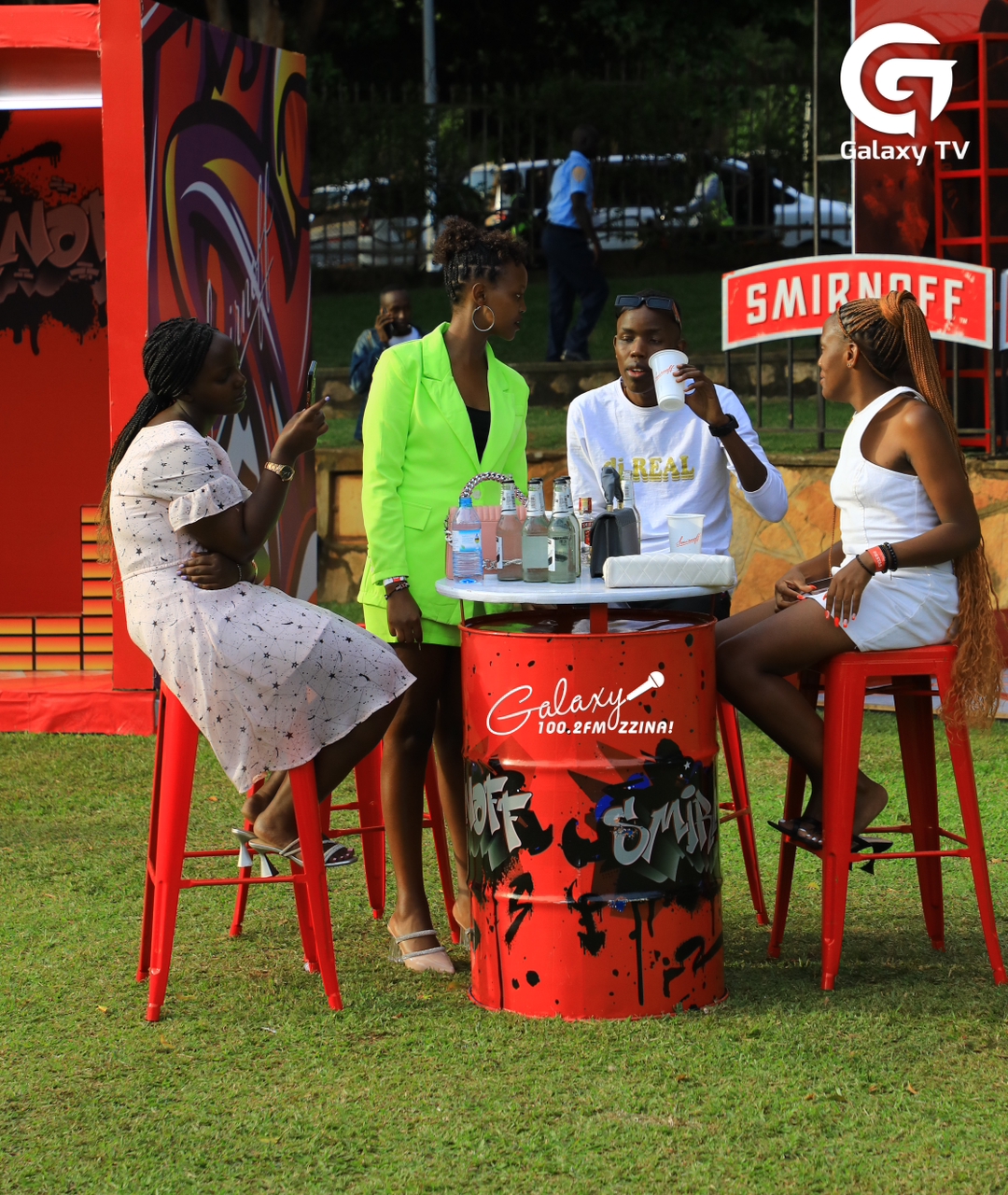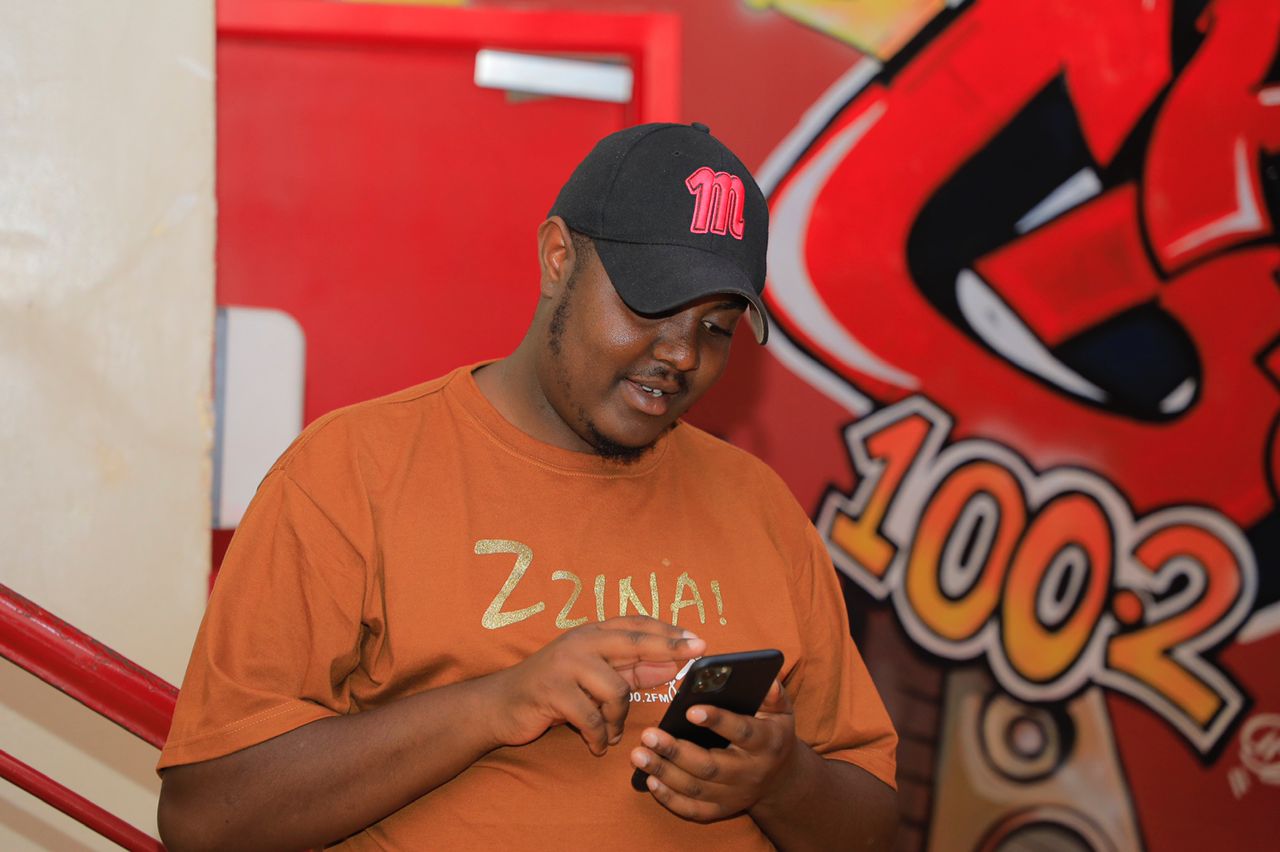 Interested in Marketing, Sales, Advertising, & Ugandan Music!
Sapiosexual & Ambivert