Chameleone finally apologizes for passionately kissing his brother Weasel in public
When controversial local singer Dr Jose Chameleone hugged and passionately kissed his younger brother Weasel Manizo live on stage at the Gwanga Mujje concert, he might just have thought at the moment the seemingly sensitive act was just a way of expressing agape love between him and Weasel.
However to the moralists out there, the act by Chameleone did not only go against true African values but the very act of smooching his brother in public makes him seem like he supports and endorses homosexuality's in the country.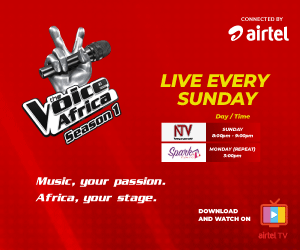 Ever since the shameful act, the 'Forever' hitmaker has received widespread criticism not only on social media but from various religious leaders.
After getting a lot of calls from concerned citizens regarding his behavior, Chameleone finally bowed down to pressure and issued a public apology.
In the one minute video released on social media, Chameleone blamed the heat of the moment for behavior exhibited on the day before going ahead to ask for forgiveness.
"My sincere apologies to the general public. Weasel and I are brothers and family men. We were caught up in the heat of the moment. As African men we respect African values and morals. The act is regrettable and should not have happened and will never happen again. On behalf of the Mayanja family I kindly apologize" Jose Chameleone apologized.
Watch video;
Chameleone finally apologizes for passionately kissing his brother Weasel in public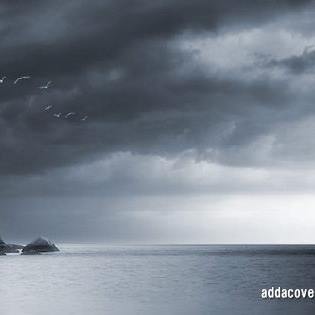 The Maverick is a seasoned Journalist and writer currently working for Galaxy FM. Connect with him on Social Media using the links below