Bill prohibiting sexual relations in same sex
The Bugiri Municipality Member of Parliament, Hon. Asuman Basalirwa has been granted a three weeks leave from Parliament to introduce a private member's Bill titled the Anti-Homosexuality Bill, 2023.
The Bill seeks to among other things bar any form of sexual relations between persons of the same sex and prohibit the promotion or recognition of such relations.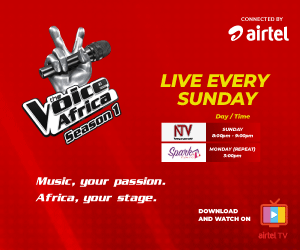 During plenary on Tuesday afternoon, Basalirwa noted that Parliament passed the Anti-Homosexuality Act, 2014 on 20 December 2013, which was nullified by the Constitutional Court citing lack of necessary quorum of lawmakers to vote on the Bill.
"This House had an opportunity to correct the anomaly then, but it was lost. We now have another opportunity to follow all the procedures to have a law in place," he said.
Basalirwa said homosexuality is a 'cancer' eating up the world, and urged legislators to join in ensuring the establishment of a law to curb it.
"We always talk about human rights but it is also true that there are human wrongs. Homosexuality is a human wrong that needs to be tackled through a piece of legislation," he added.
While chairing the House, the Speaker Anita Among reiterated a call to MPs to stand firm and vote for a law that will act against the vice which she said is a threat to society.
Bill prohibiting sexual relations in same sex
"This vice has persisted and the people who are suffering are our children. We must stand up and be counted as Parliament. We need to have a law in place as regards homosexuality," Among said.
Hon. Sarah Opendi (NRM, Tororo District) called on law enforcement agencies including Uganda Police and the NGO Board to ensure apprehension of perpetrators.
"The promotion of homosexuality is not in any legislation and therefore, we must make it an offence for those who are promoting it among our children in schools," Opendi said.