Fresh boy not eating fresh!! Fans turn on Fik Fameica for parading chic who looks as twice old than him
When you brand yourself a name like the 'Fresh boy' , the expectation among fans is that every thing you do and say with must be fresh.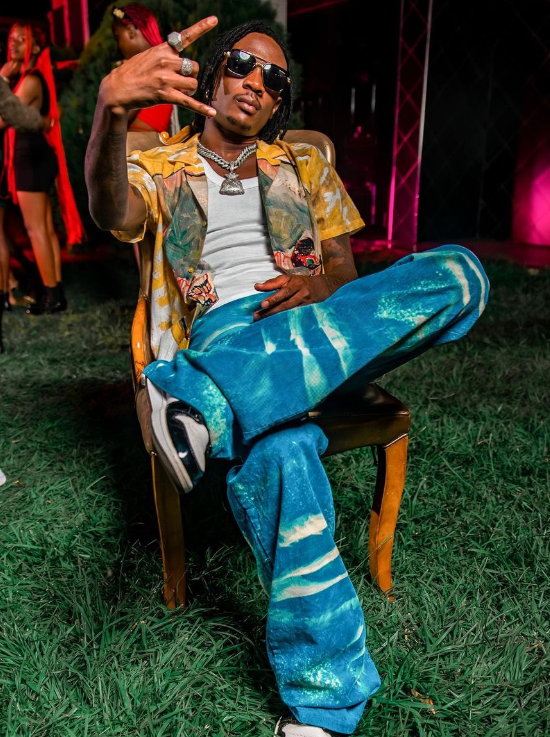 Quite frankly, rapper Fik Fameca seems to be preaching one thing and then doing something completely different.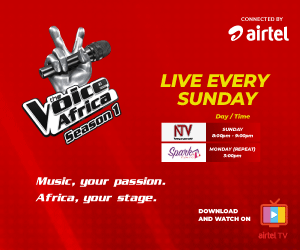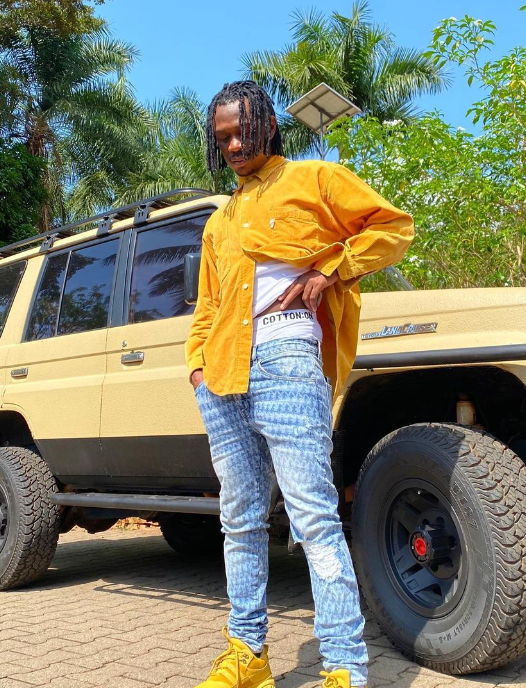 For the Fresh boy he claims to be, fans on Instagram have come hard on him for parading a babe who looks twice older than him. Fik made his new parade on social media.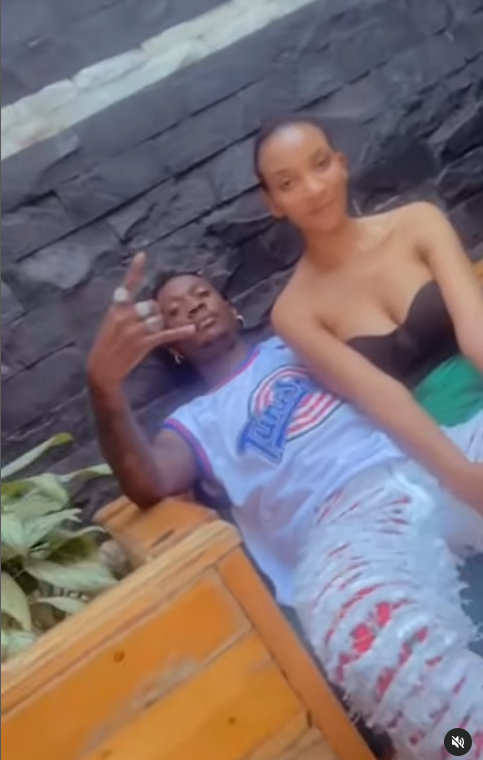 Although we can't really ascertain whether the chic Fik posted was a friend or just a mid night Nyamuga, what is clear though is that Netizens weren't impressed with the quality of babes Fresh boy is hanging out with.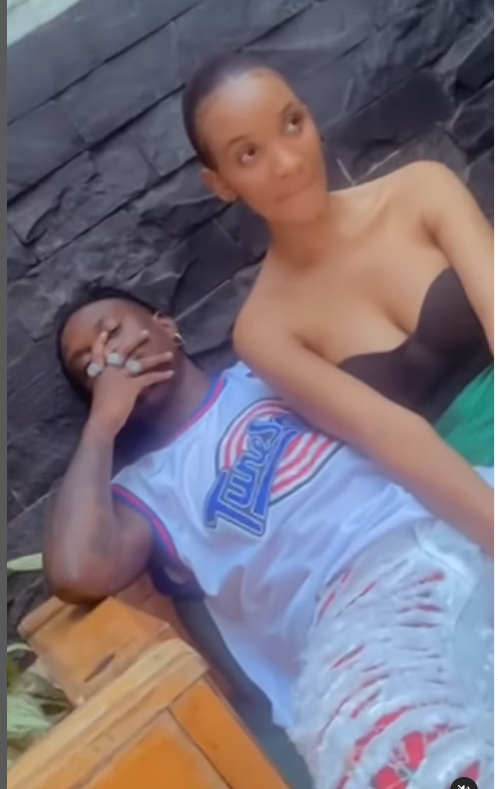 Looking calm and relaxed, Fik shared of a video of himself holding out the light-skin babe's waist before fans turned on him for chilling with an old woman.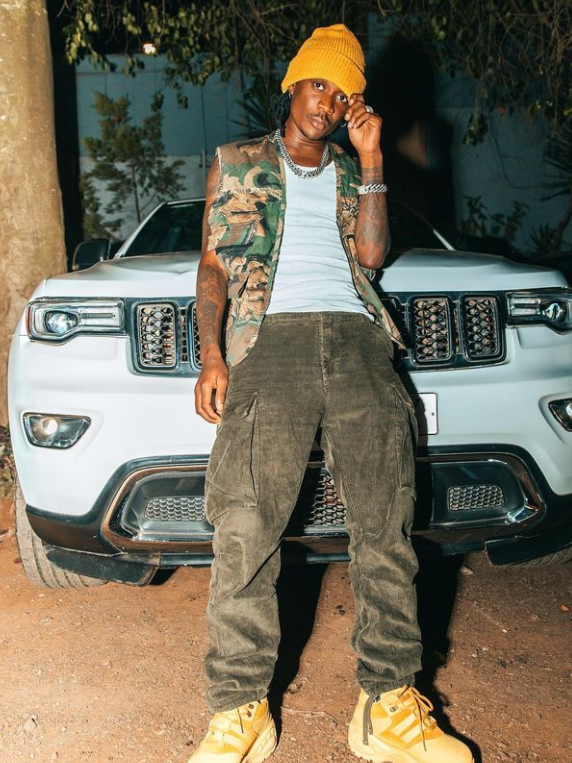 A one mike Kigozi commented asking "Is she in her early 40's"
To add to the banter, another one said, "Let's be honest this woman is very old"
Fresh boy not eating fresh!! Fans turn on Fik Fameica for parading chic who looks as twice old than him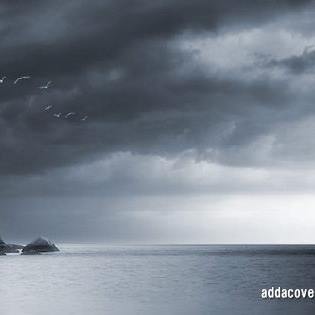 The Maverick is a seasoned Journalist and writer currently working for Galaxy FM. Connect with him on Social Media using the links below