Zex Bilangilangi squeezes all the juice out of Winnie Nwagi as pair touch and candle in new video
Fans on social media are already ecstatic about the prospect of singers Winnie Nwagi and Zex Bilangilangi doing a song together.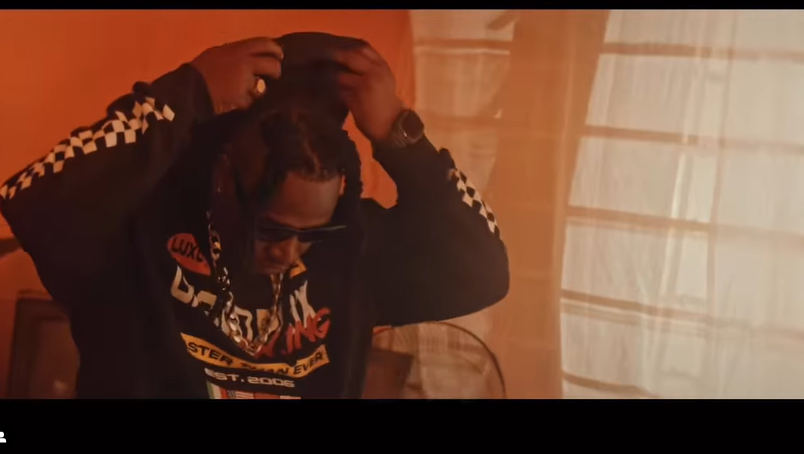 Given the fact that both musicians generate the same kind of vibe and energy while performing on stage, music lovers in Uganda just can't wait to see the magic that can be created when the two jump on a project together.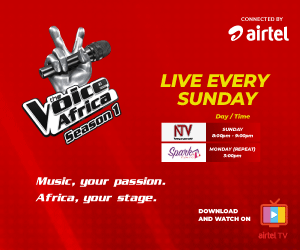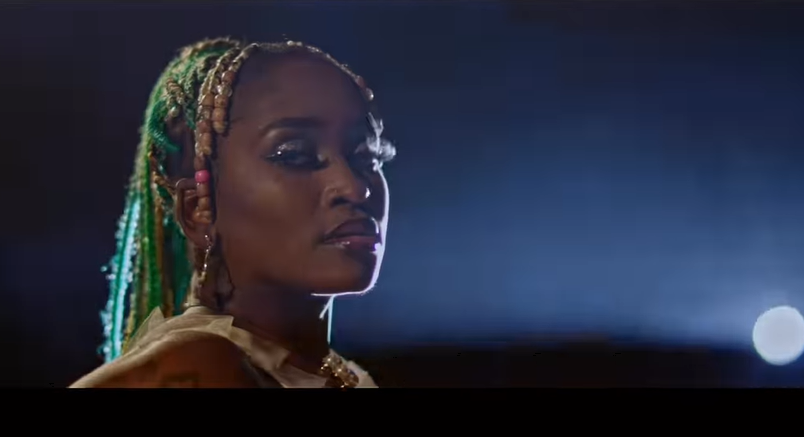 As we write this particular article, the two have already done a song together and if all goes well, the video will be released over the weekend.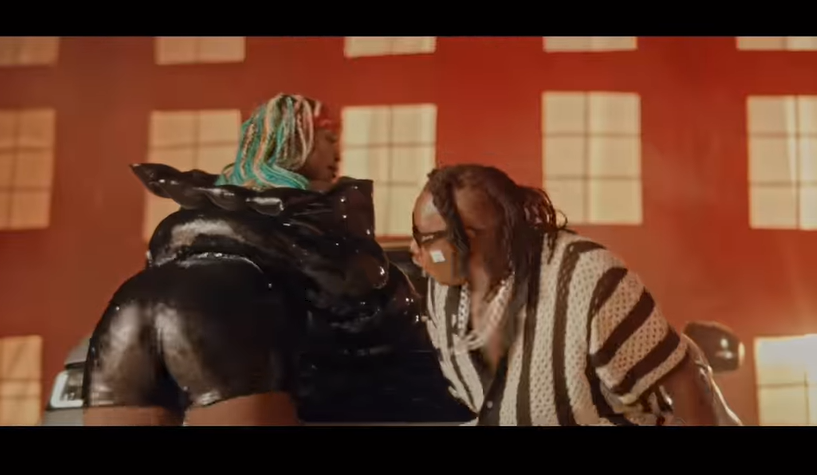 Using his official Instagram account, Zex shared a sneak peak of the video and in it that he is seen touching and squeezing Nwagi's big nyash.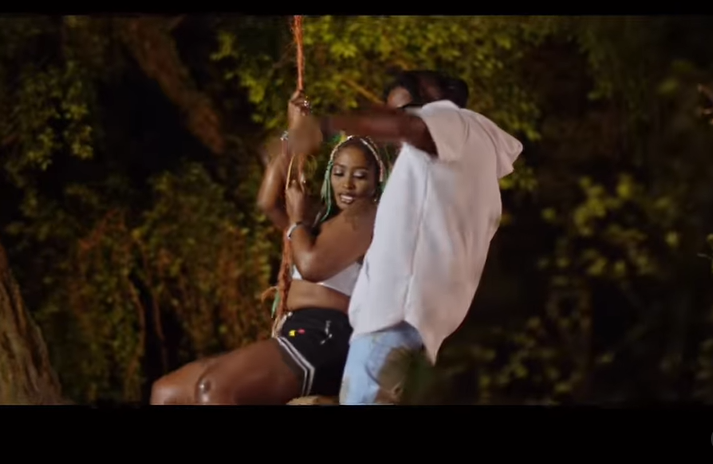 On seeing the teaser on Instagram, the fans on social media remained upbeat and anxious of when the official video shall be launched
Watch sneak peak below;
https://www.youtube.com/watch?v=9b2CU3DEPrg
Zex Bilangilangi squeezes all the juice out of Winnie Nwagi as pair touch and cundle in new video
Zex Bilangilangi squeezes all the juice out of Winnie Nwagi as pair touch and cundle in new video
Zex Bilangilangi squeezes all the juice out of Winnie Nwagi as pair touch and cundle in new video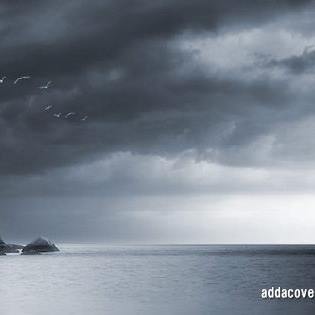 The Maverick is a seasoned Journalist and writer currently working for Galaxy FM. Connect with him on Social Media using the links below