Centenary Bank the largest commercial microfinance bank in Uganda has awarded 12 million to Busiro FC, the 2023 Masaza Cup winners. This was handed over by Immaculate Ngulumi the Chief Manager Marketing and Branding after the final match held at Wankulukuku Stadium in Wakiso District.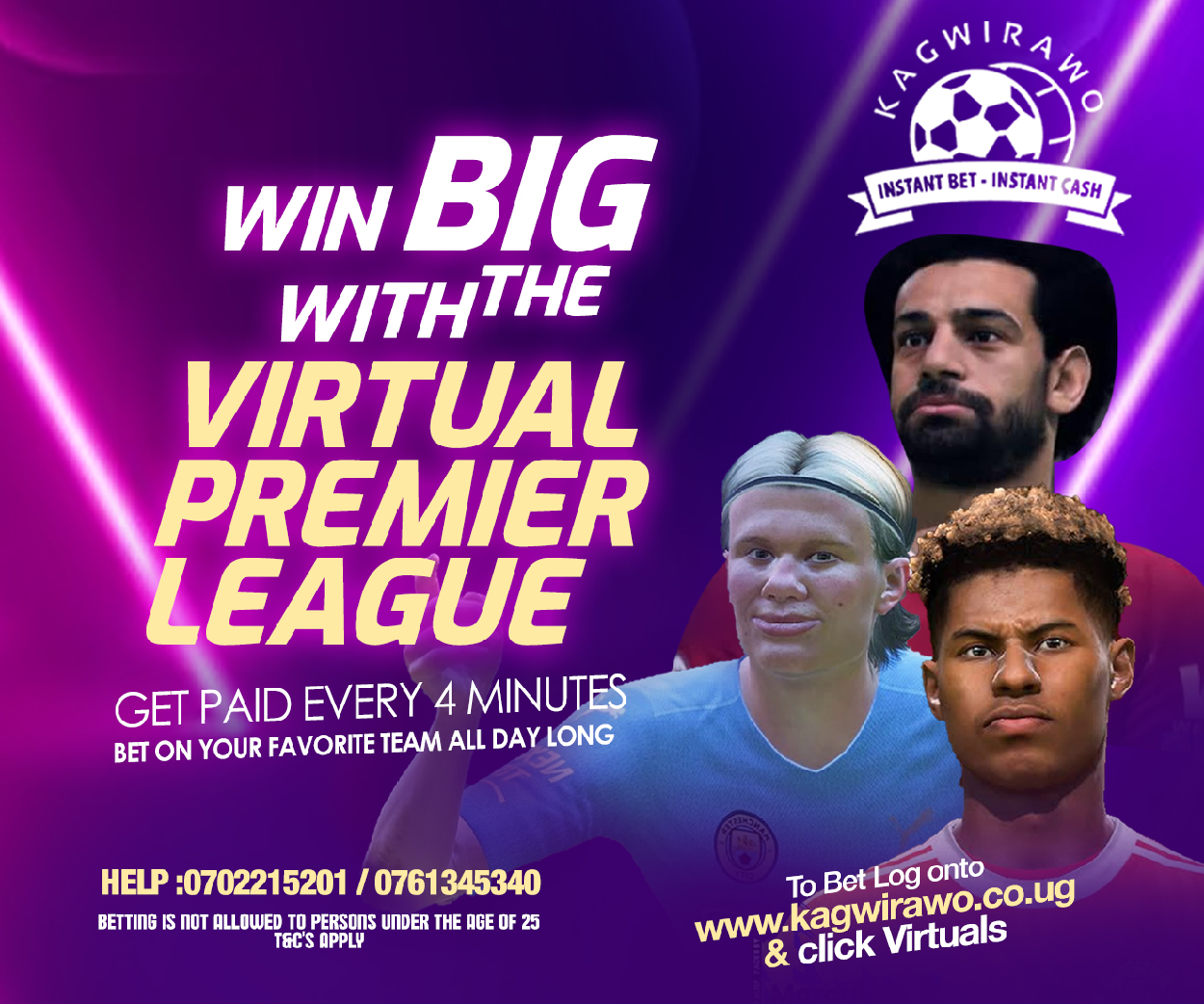 Busiro FC beat Buddu FC winning their first title in the Masaza Cup Finals since its inception in 2004. Isaac Ofoywoth and Masuudi Kafumbe scored for Busiro registering their 2-1 win over Buddu. Denis Kalanzi scored the goal for the latter.
The winners received their cash prize handed over by Ngulumi who congratulated them upon their victory and encouraged them to keep up the good sportsmanship if they are to participate in bigger tournaments.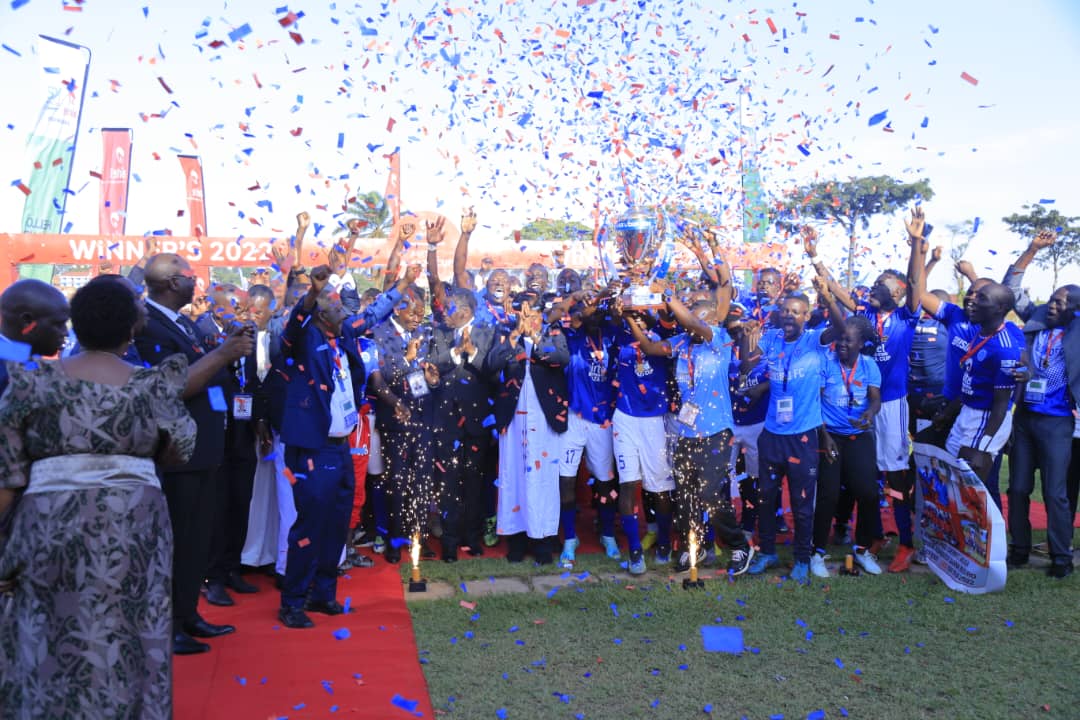 "Such tournaments are an opportunity for youths to groom their talent and make something out of themselves, I commend the winners especially since it's their first time winning this cup and pledge the continued support of Centenary bank towards this tournament."
Speaking about the competition in general and the bank's contribution, Ngulumi expressed the bank's commitment in supporting community activities like this.
"This competition has greatly contributed to nurturing young football talent in the Kingdom, giving the young people an opportunity to explore their abilities for a better future. As Centenary bank, we are honored to be part of this ingenuity, as has been for the past years. Our allegiance with the kingdom remains solid as we partner to build young talent through the Masaza Tournament," Ngulumi added.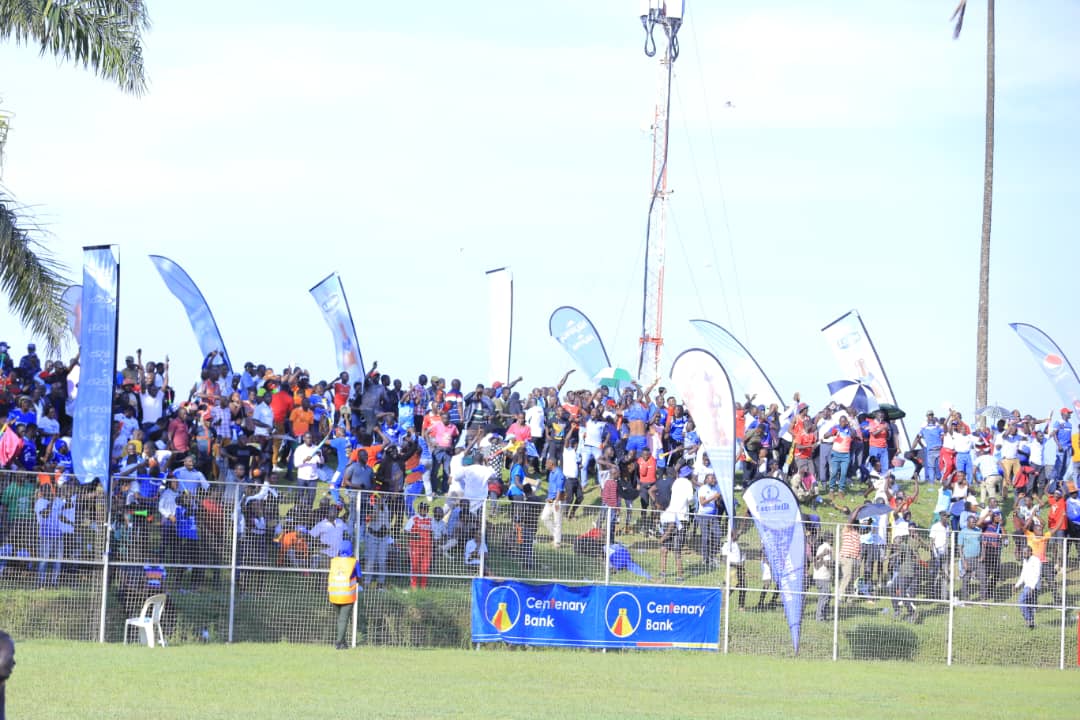 The Katikkiro of Buganda Owek. Charles Peter Mayiga congratulated the winners and all the teams that participated in the 2023 tournament. "This tournament boosts talent among other development opportunities in the region and beyond and I encourage us all to continue being part of the competitions among other initiatives spearheaded by the Kingdom."
He added saying that the time-honored relationship with Centenary Bank has greatly benefited the Kingdom of Buganda.
"I want to appreciate them for being with us on the Masaza Cup journey. Hosting such an engagement requires a lot of resources, and we want to thank Centenary bank for their support that has enabled us to carry out this tournament successfully yearly."
More about Centenary Bank – https://www.youtube.com/watch?v=Vk7HZD_hiKU