Galaxy TV presenter Florah Show leaves Lugambo monger Kaiyz in tears as she moves in with fast rising singer Anknown Prosper.
There is no doubt that Galaxy TV's show host, Florah Kabagenyi, popularly known as Florah Show, is such beautiful piece of jewel that any man would want to smash.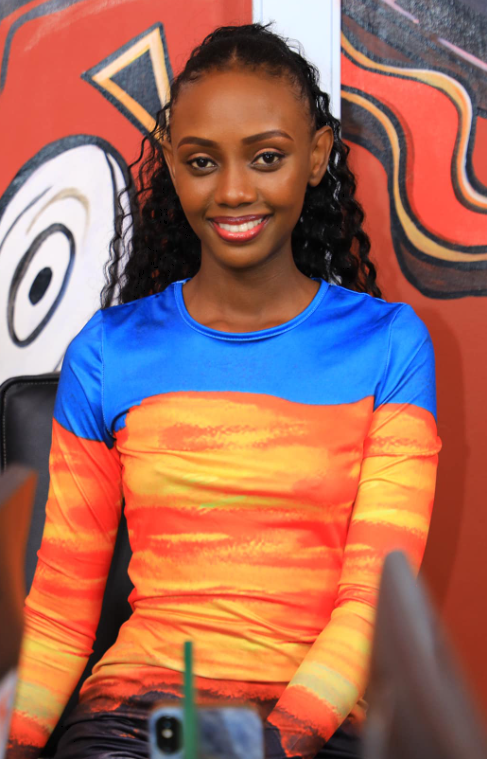 It isn't surprising therefore that fellow TV presenters like Isaac Kawalya Kaiyz and Makko, have tried their luck at having Florah's piece of cake.
Whether or not the duo succeeded in their endeavors is a story of another but what pencil thin presenter did yesterday might have broken the hearts of many of her suitors.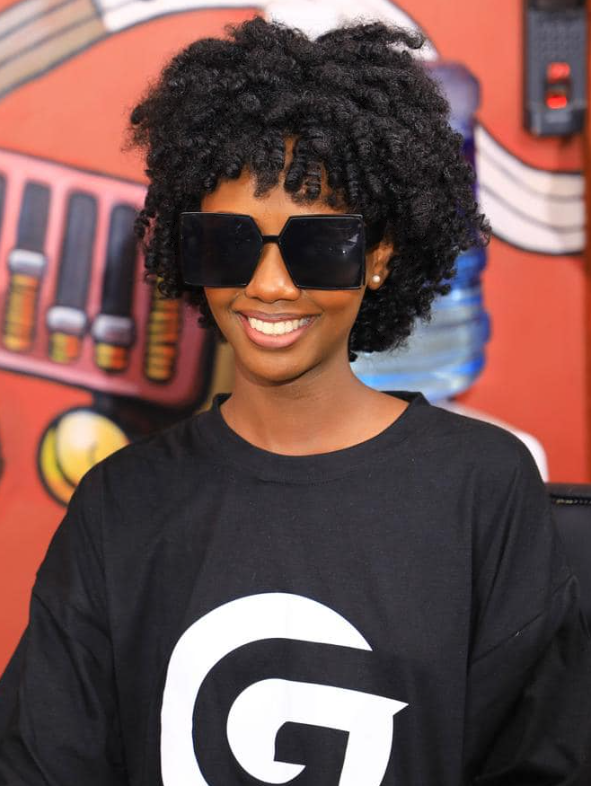 Having been rumored that she's secretly dating singer Anknown Prosper, yesterday evening, the mysterious book of Keno was opened when the fast rising vocalist popped up at the Zzinaland with a bouquet of flowers and presented them to Florah while singing one of his heart piercing songs, 'Cinderella'.
Watch video;
Florah's workmates were ecstatic about Anknown's well thought move and encouraged the pair to go on about their public display of affection as seen in one of the pictures in the story https://www.youtube.com/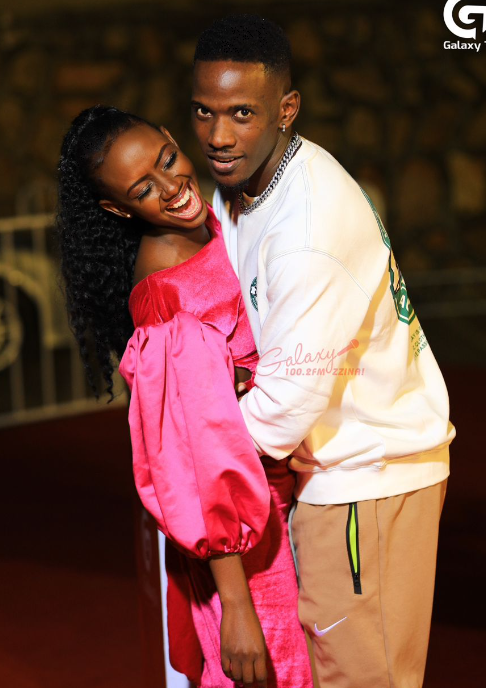 Galaxy TV presenter Florah Show leaves NBS's duo Kayz & Makko crying as she moves in with fast rising singer Unknown
https://www.youtube.com/watch?v=tpGl1SUhvt8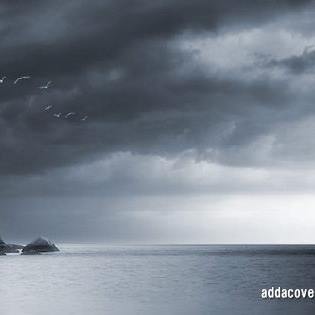 The Maverick is a seasoned Journalist and writer currently working for Galaxy FM. Connect with him on Social Media using the links below