Why i responded to Gravity Omutujju – Navio
There was a time the local music industry thought there was too much hate between rappers Navio and Gravity Omutujju.
Yet, none of them came out to show publicly.
In an interview with Galaxy FM's Morning Saga crew recently, Navio, also known as Daniel Kigozi, revealed that the relationship between him and Gravity is toxic, he respects the Tusimbudde hit maker.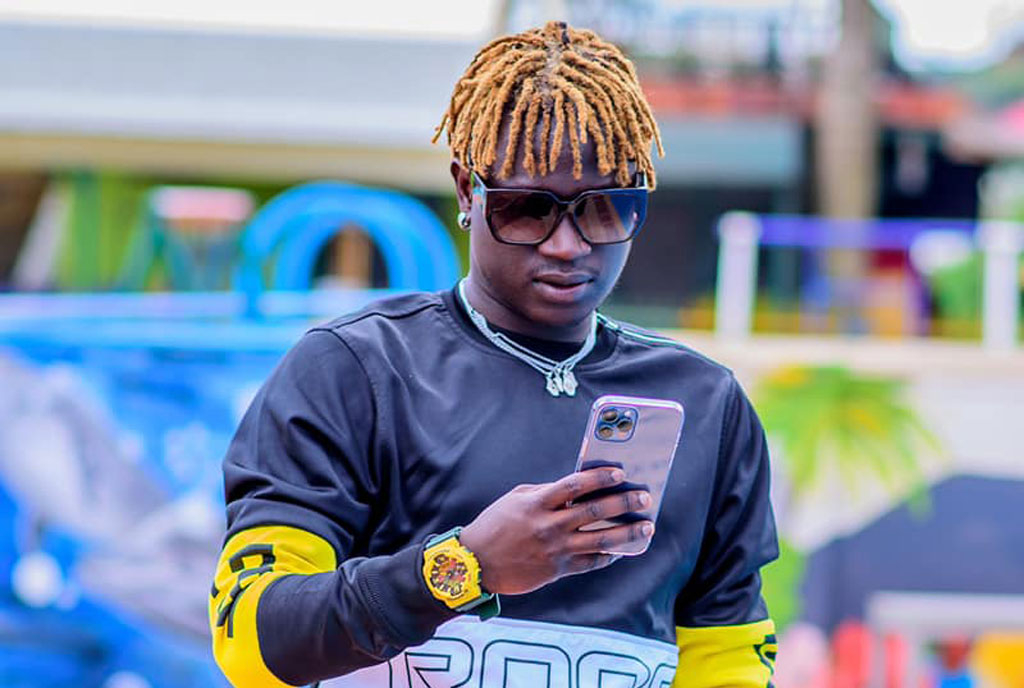 "He has energy, works hard but i likes his energy and that's the reason i responded to him," Navio said explaining that: "If you every say my name and i remain silent, you know your place."
"But if you say my name and i respond to you, you should feel good."
I respect him, he said of Gravity. "It's a bit toxic relationship."
"He abused me, he apologized, he abused me, he apologized but yeah.."
In the music business, issues between artistes are viewed as showbiz.
Beef in music actually originated from the world of hip hop.
Why i responded to Gravity Omutujju – Navio
"BEEF is the best thing that ever happened to the music industry anywhere in the world, but most especially Uganda! Imagine a day without beef! Bebe Cool, Jose Chameleone and Bobi wine would be perfect friends, there would be no upcoming artistes claiming that senior artistes stole their songs( and of course chaps like that never have another song apart from the stolen one).The industry would be dead boring! But thank heaven for beef, because it has inspired some of the most memorable songs in this dusty country of ours! Songs like chameleon's "nekolera maali" "beefula", and "bayuda"; Bebe cool's "kasepiki" and "Minzani"; Bobi Wine's "kataala" and almost all the songs by the Good Lyfe crew are a result of beef, both direct and indirect! Beef is obviously responsible for some of the most memorable album launches in the Pearl of Africa! Most notable of course is the Bobi Wine-Bebe Cool derby, which causes the biggest number of revelers to stay out of their homes on the same night!" Med Kimbugwe wrote in a blog.
Why i responded to Gravity Omutujju – Navio
Watch Navio's interview via