D*ck-watering 'Tweeting babes' to meet before you die
If you want to eat your followers like some men of God do, you will need to join Twitter (if you haven't). The App has all sorts of babes – dark, tall, short, beefless or beefy. It is just a matter of following them and if you are lucky, they follow you back and boom, you are able to shoot your shots.
In this piece, we profile the Twitterers you need to meet before you die!
D*ck-watering 'Tweeting babes' to meet before you die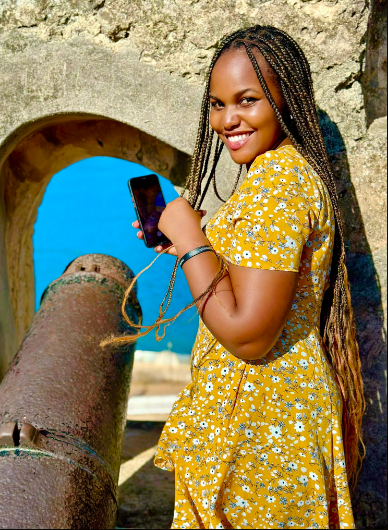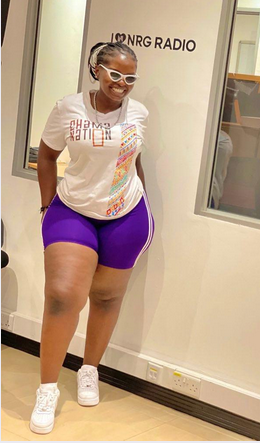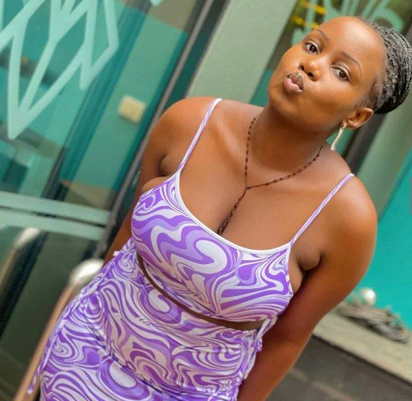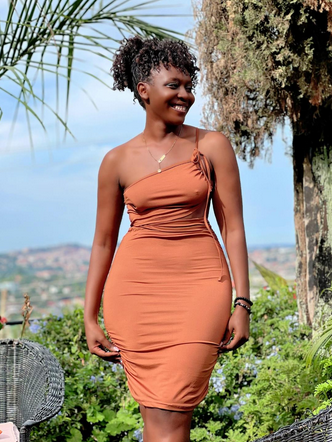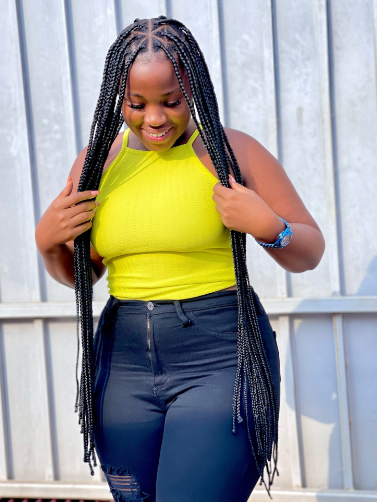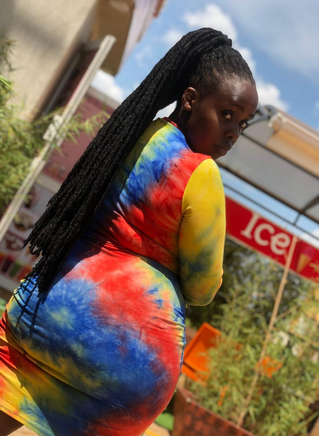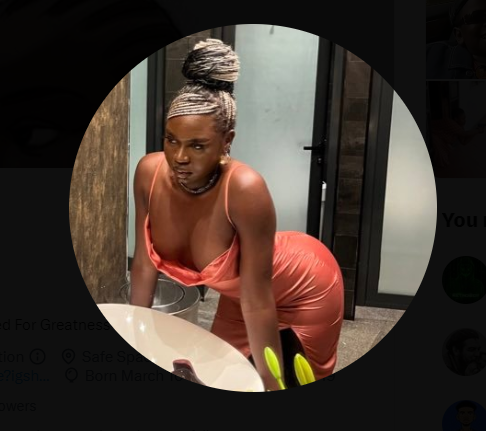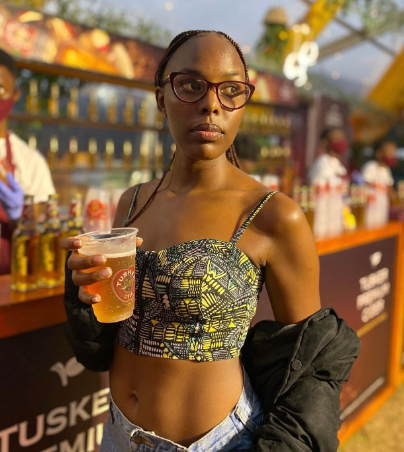 Follow Galaxy TV online via : GalaxyTV