Uganda's sensational vocalist and star performer Winnie Nwagi thrilled revelers at the premiere of The Voice Africa Season One watch party at Nexus Longue.
Nwagi impressed the crowd with some of her hit singles including; Jangu, Malaika, Kano Koze, Matala among others. She encouraged the 7 Ugandans participating in the biggest vocal talent search for Africa's best vocalist to be themselves and do their best to bring the prize home.
The Voice Africa powered by Airtel is the number one competition format music and entertainment show in the world, airing in over 180 countries. Building on the success of The Voice Nigeria, Airtel Africa partnered with the executive producers of seasons three and four, FAME Studios Africa, to roll out the award-winning concept in the countries where it operates.
The show is expected to attract and showcase the best of African musical talents, alongside a high-profile panel of coaches and TV hosts, and act as a launch pad for global recognition.
David Birungi PR Manager at Airtel Uganda called upon Ugandans to vote for the contestants once the elimination stages start. He mentioned, "Airtel is making investments in the transformation of our people through talent development in Music, and sport. In supporting this talent search, we are shedding a light on the potential of Ugandan singers, and the related industry for the future"
He added, "Airtel makes such investments so that it can transform the lives of the people in the market where it operates and we pledge to continue to do so."
The 7 talents were all rewarded $5000 each and Airtel goodies before they left for Nigeria. This was in recognition and appreciation of their hard work and great performance in the country. From a global perspective, the overall winner will receive USD$100,000 and a recording contract with Universal Studio in the USA.
Noela Byuma the Head of Brand and Communication at Airtel Uganda noted, "The first show we premiered was basically to show Ugandans what transpired in the selection process and an update on the journey of The Voice Africa for the past 5 months. On Sunday 2nd April 2023, the episode containing the participants will be aired and we can't wait to know who these talents are."
The Voice Africa was launched in October 2023 and on 2nd April 2023, all talents from all 14 markets where Airtel operates will be debuted. Of these 7, are from Uganda. The shows will be broadcasted every Sunday on NTV Uganda at 8:00 pm and repeated on Spark TV at 3:00 pm. In addition, the episodes and the behind scenes will be featured on Airtel TV.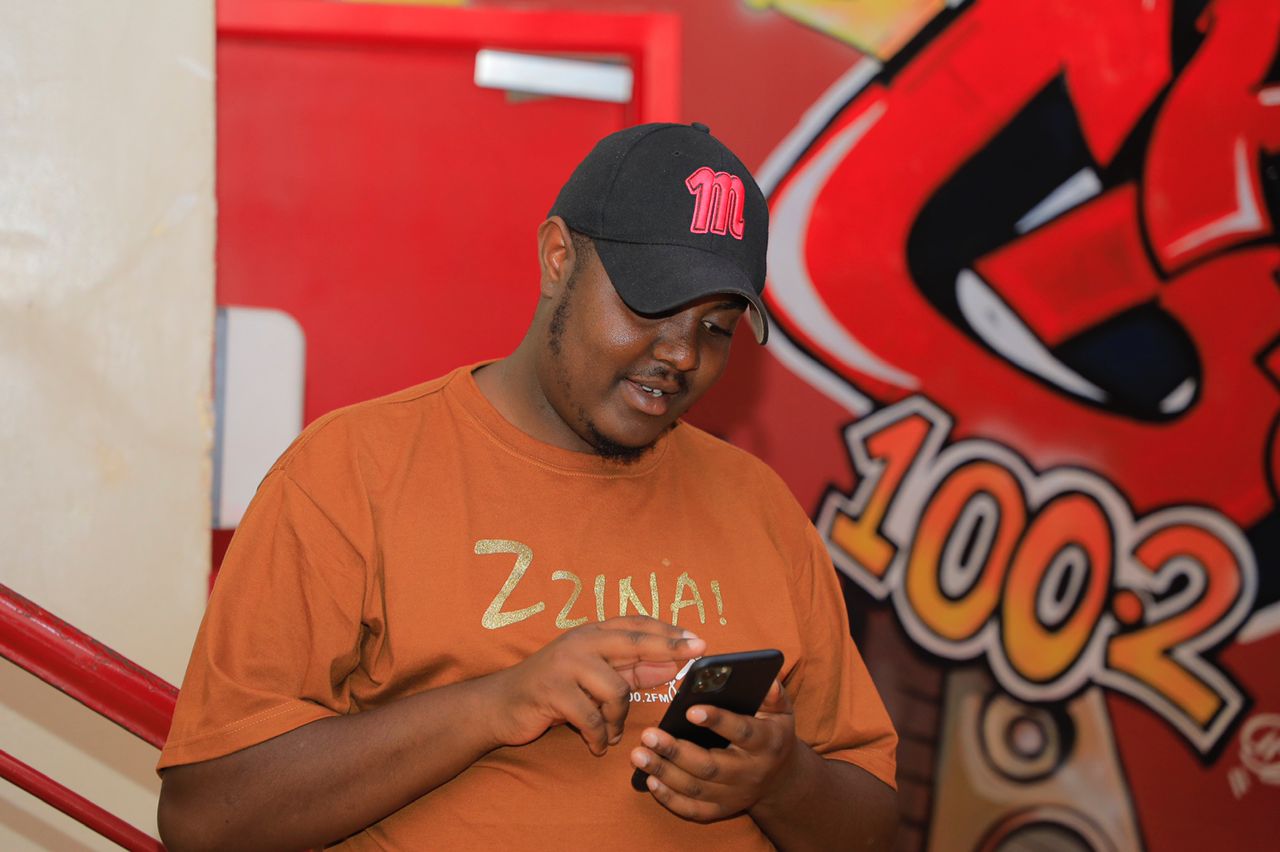 Interested in Marketing, Sales, Advertising, & Ugandan Music!
Sapiosexual & Ambivert