By Ashraf Ajobe Habib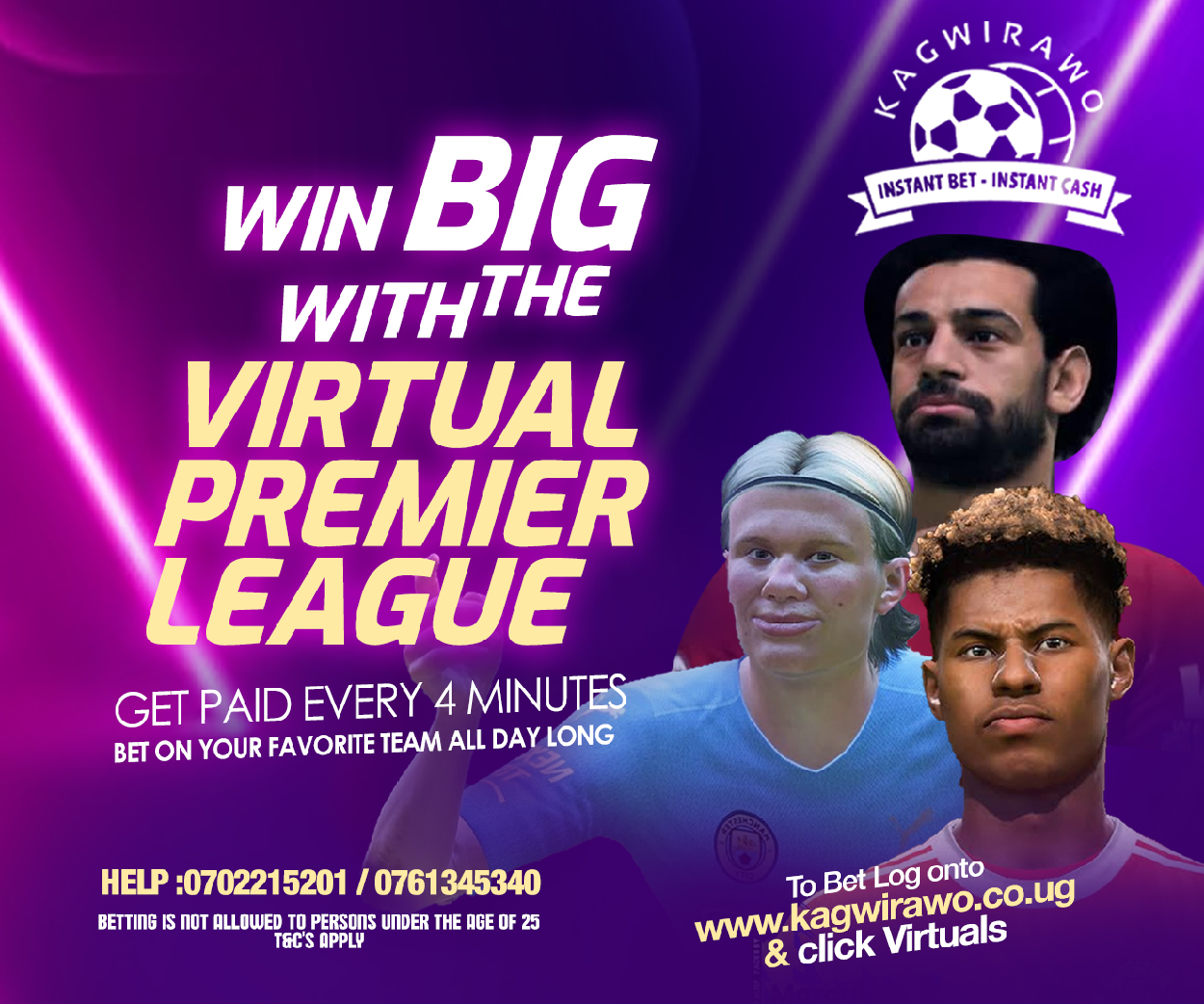 Milutin Sredojević Micho must be his own boss. He determines when he will fire himself. How else does one explain it? Lawrence Mulindwa just fired Spanish coach Roberto Luiz Bianchi after falling down to Tanzania outfit Simba at the Africa Champions League group stage.
How low should it get for the Serbian to get the sack, Moses Magogo? We are talking about Micho's questionable performances that have left Cranes struggling for breathing space.
The Serb is not only falling down to beatable opponents but also playing unwatchable football. It is simply terrible! Micho has reduced some of our talented stars into bench material. The Serb is used to grinding 1-0 or 1-1 results.
Luck has run out for him this time round. The entire 90 minutes saw Micho's team register only one shot on target. So pathetic! How isn't possible when the tactician assembles a team full of defenders!
Halid Lwaliwa, Livingstone Mulondo, Kenneth Ssemakula, Azizi Kayondo, Siraj Ssentamu, Joseph Ochaya and Khalid Aucho are known defensive minded defenders the Cranes boss picked for what was supposed to be our home game played away in Ismaelia, Egypt.
What are the people on the technical bench doing to allow this low levels the national team has been reduced to? Micho is abusing the talent we are blessed with in this country. The Serb has killed the spirit among some of the nation's talented creatives with his questionable team selections.
Farouk Miya and Emma Okwi look beyond their playing days, however, continue to receive call ups. Who makes these decisions? Does the Cranes have a technical team?
When will the likes of Allan Okello who despite unfortunate attempts at the paid ranks, secure their places in the team set up? Travis Mutyaba is at the stage Jackson Mayanja was handed his opportunity. How else should these talents including Molly Byekwaso's finalists at the Afcon Under 20 stage?
Steven Sserwadda, Richard Basangwa and Isma Mugulusi who are skilled and creative at their game were all stuck on the bench and instead Micho preferred to pick outdated Farouk Miya, Ochaya and Emma Okwi in the team's most significant positions.
It is insulting to these group of players that the national coach continues to recycle a group that failed together with him to make to the Cameroon finals.
Micho is shamelessly in Dar es Salaam with the team. Whatever the terms, it is embarrassing to a nation that had advanced through the reigns of Laszlo Csaba, Bobby Williamson and Sébastien Desabre who is now the DR Congo manager.
The Serbian goes on arrogantly to claim all the credit of taking the team to the Afcons finals in 38 years. What he forgets is that he found a solid team and tore it into pieces. It will take whoever takes after him ages to fix the rot he will have left behind.
I fought through the first half to play my citizenry role of cheering the team on TV but I could not stomach the uncoordinated and long balls by Mulondo. I found solace in Munyonyo FC later that evening to save myself from the unacceptable second half performance that saw the team concede a goal.
Magogo has to save face if the team does not collect three points from Dar es Salaam by kicking out Micho.
It does not look good for the team but I will go ahead to wish the team best of luck in Dar es Salaam.
The writer is a fan of Uganda Cranes.
Watch an analysis of Cranes situation via Galaxy TV – https://www.youtube.com/channel/UCuGS3XRL3S3-yeQBe1_5RWw