M-Net has once again proven its excellence in the film and television industry with a triumphant showing at the 2023 IKON Awards in Kampala. The company has won top honours for Best Actor, Best Actress, and Best TV Series, cementing its reputation as a leading force in Ugandan entertainment.
Allan Kutos took home the award for Best Actor for his outstanding performance in M-Net's latest hit series, "Sanyu". Kutos delivered a captivating portrayal of a complex character, earning favorable reviews from Ugandan audience. His win at the IKON Awards is a well-deserved recognition of his talent and dedication to his craft.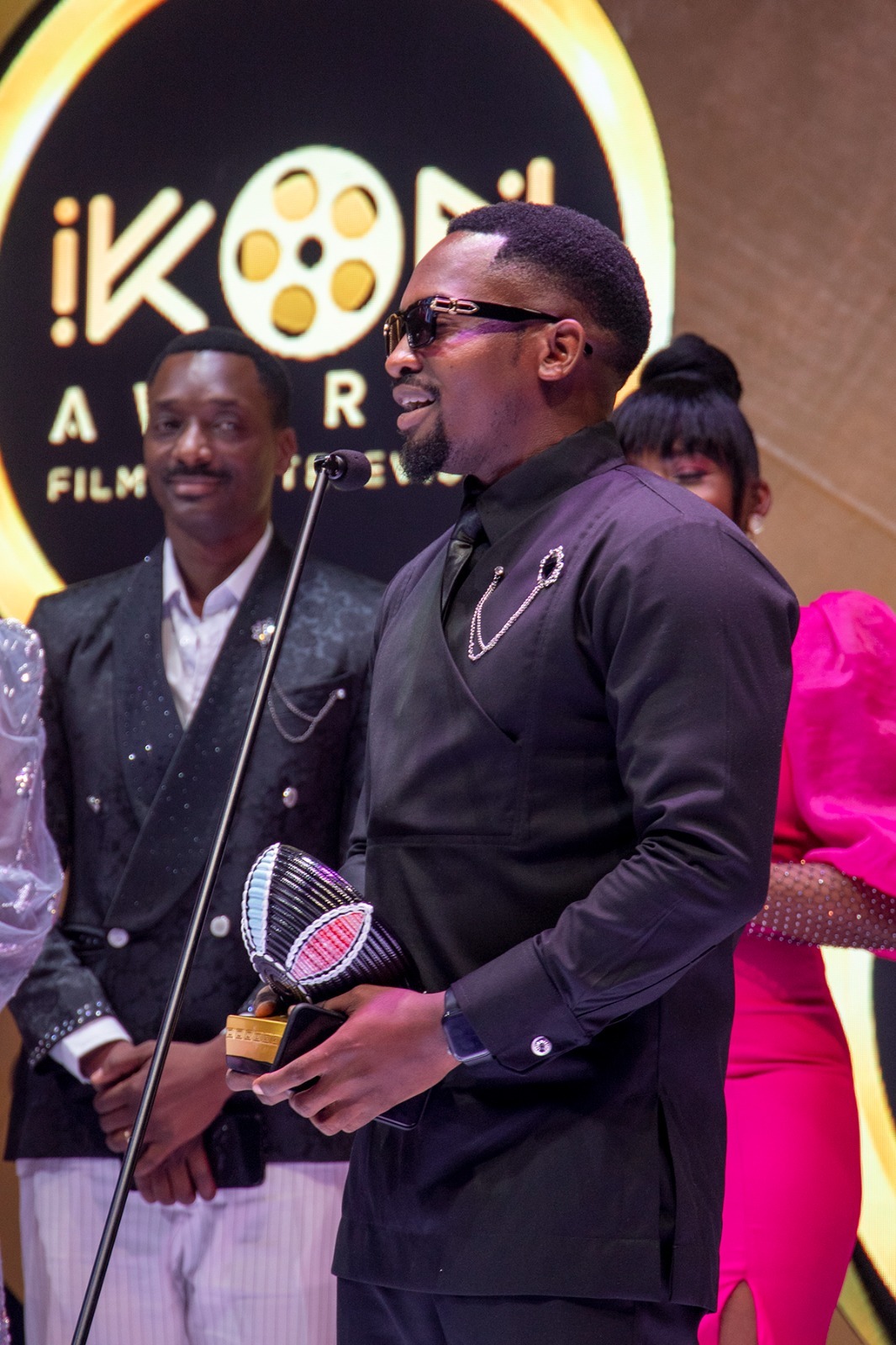 Meanwhile, Sally Bwamimpeke was awarded Best Actress for her exceptional work in "Prestige" as well. Bwamimpeke's performance as the female lead was a sensation, showcasing her range and depth as an actress. Her win at the IKON Awards is a testament to her hard work and the critical acclaim she has received for her performance.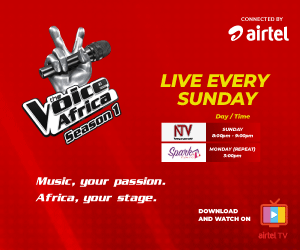 In addition to these individual wins, M-Net's "Prestige" also took home the award for Best TV Series. The show, which follows the lives of a group of young professionals and their families navigating their way through the challenges of modern life, has captivated audiences with its gripping storyline and compelling characters. The win at the IKON Awards is a fitting tribute to the show's exceptional production values and the talented cast and crew behind it.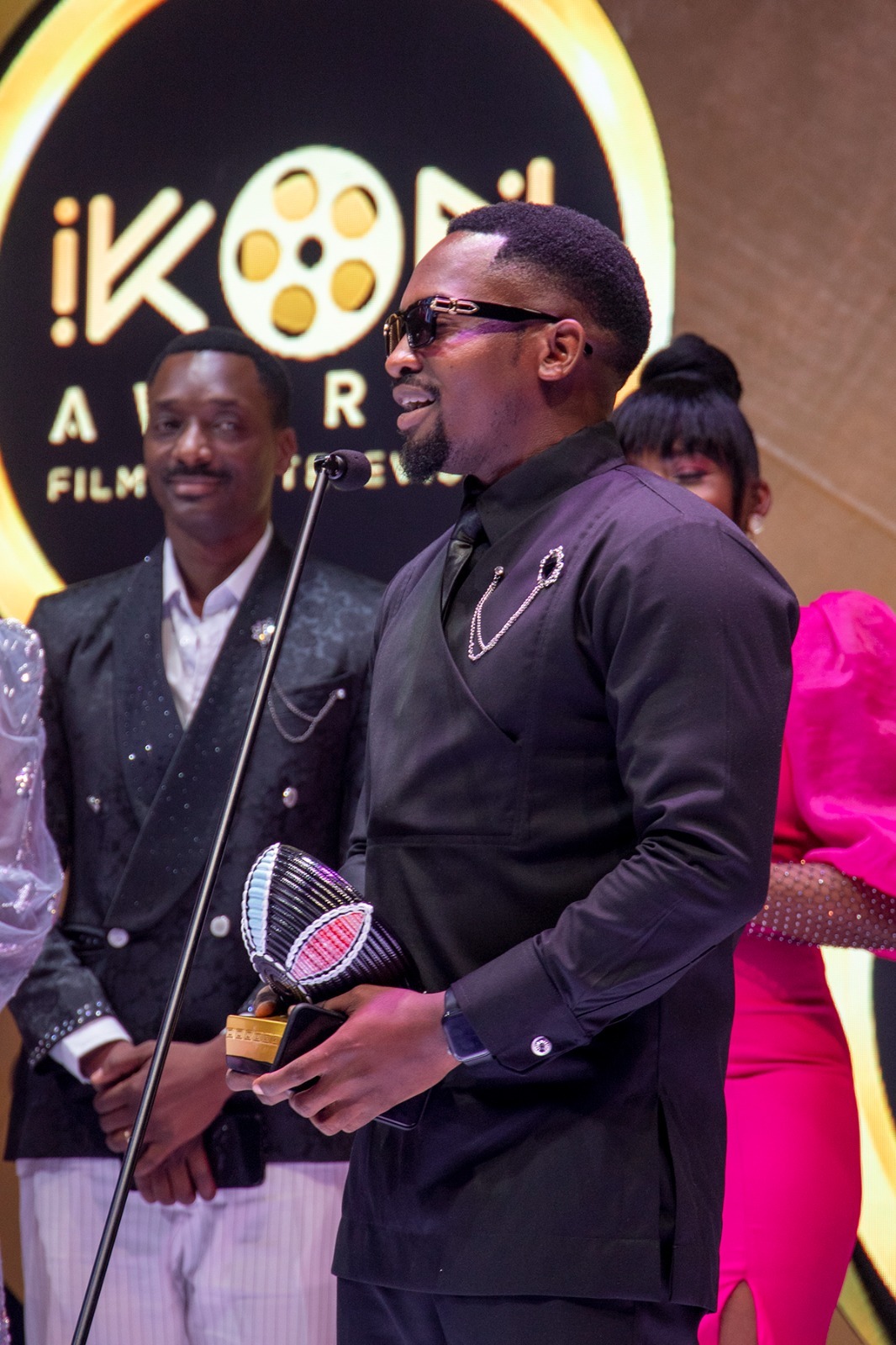 "We continue to invest in the local film industry and its talent, so we are thrilled and honoured to see the talent of our shows on Pearl Magic that Ugandans have grown to love receive awards at the IKON Awards," said Rinaldi Jamugisa, PR and Communications Manager, MultiChoice Uganda. "These wins are a testament to the incredible talent and hard work of our actors, writers, directors, and crew who pour their hearts into every project they work on. We would like to thank the IKON Awards for recognizing our achievements and for their support of the Ugandan film and television industry." The IKON Awards celebrate excellence in the Ugandan film and television industry and are a highly respected and coveted honor. M-Net wins at the 2023 IKON Awards are a testament to the MultiChoice Uganda's commitment to producing high-quality, compelling content that resonates with audiences in Uganda and beyond.
More about MultiChoice Uganda – https://www.youtube.com/watch?v=7KCLfJdZ9ms