TikToker Sammie Manini speaks out on his alleged b#m riding video
Over the weekend, Tik Toker Sammie Manini came under hot fire after a video of him allegedly explaining to the outside world how gay people like him are severely tortured and discriminated against in a country like Uganda.
The leaked DW Documentary video shows the famous Ugandan TikToker and Twitter influencer Sammie Manini confessing he is gay and how men pay to enjoy his monster cassava.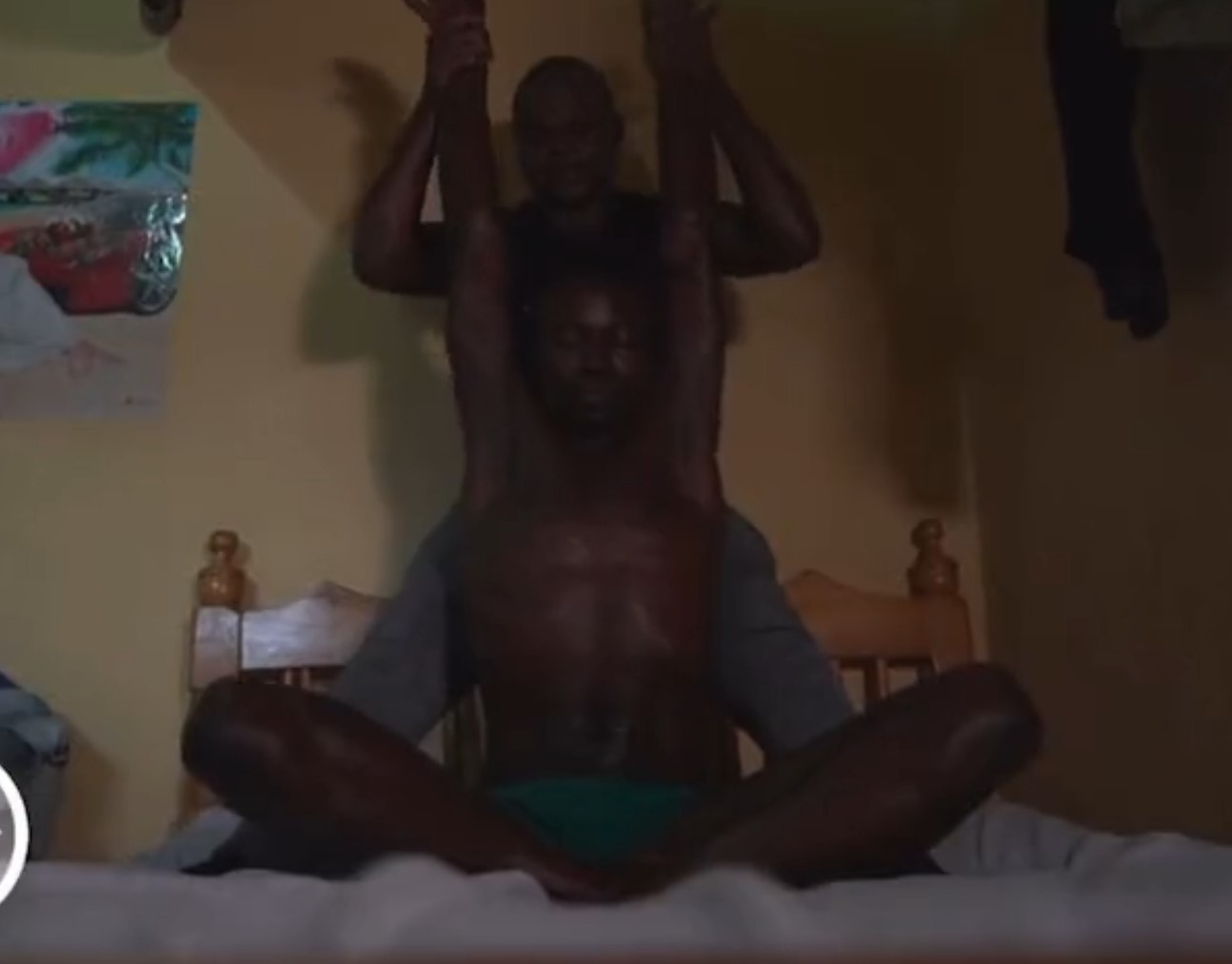 He goes on to explain that some come asking for massage but end up screaming in pleasure.
After getting a hold of the video, Ugandans on twitter have since been on Manini's case with many trolling him for engaging in such controversial acts while pretending to be a straight man on social media.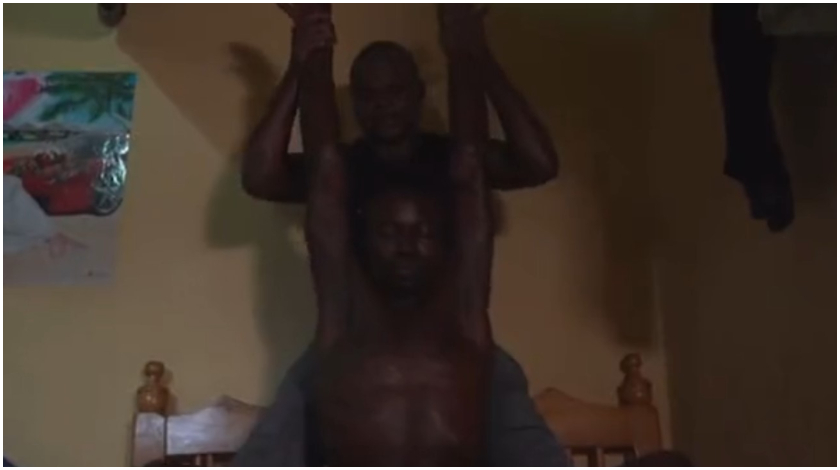 In his defense, Sammie alleges that the video was recorded 10 years at the time when he had just left the village to look for greener pastures in Kampala.
From his own narration, the free-spirited influencer says that a group of people approached him to act like he is gay. In return he was promised over 30M shillings and a Visa to the US.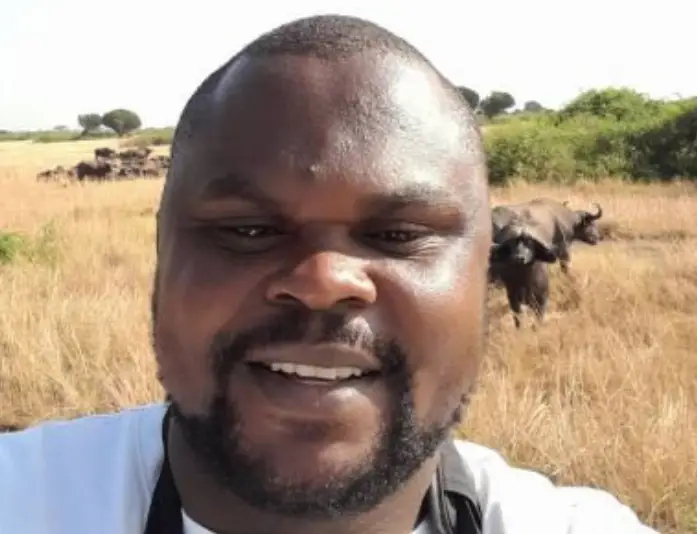 Because he was in dire need of money, a poor Manini accepted the role with hope of hitting the Jackpot not knowing the video would come back to haunt him a decade later.
"Yes It me in the video. But what people should know is that I'm not gay. I happend to be approaced by a group of people in 2015 to act as a gay. In turn I was promised alot of money plus a Visa to the USA. Because I was fresh from the village and in dire need of money, I accepted the role in hope of making money and hence the video" Sammie explained in a block buster phone interview with Kasuku
https://www.youtube.com/watch?v=7Fc3FCiz-Lw
TikToker Sammie Manini speaks out on his alleged b#m riding video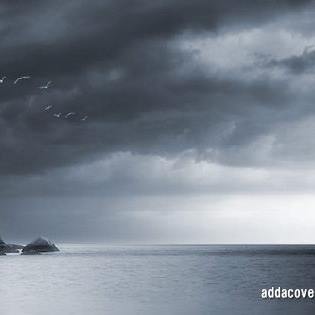 The Maverick is a seasoned Journalist and writer currently working for Galaxy FM. Connect with him on Social Media using the links below