Sheila Gashumba joins Prima Kardashi as former TV Star blasts 'sperm donor' Bruno K for not using condoms while vibrating on chics
Socialite Sheila Gashumba has jumped on the queue of people criticizing singer Bruno K for neglecting the child he allegedly sired with his little known girlfriend Vanessa.
It should be remembered that over the weekend, the 'Omuwala' hit maker came under severe criticism after he was constantly attacked by a section of tweeps, who have since labeled him 'a sperm donor', following a series of accusation from his baby mama saying he abandoned a child he sired with her.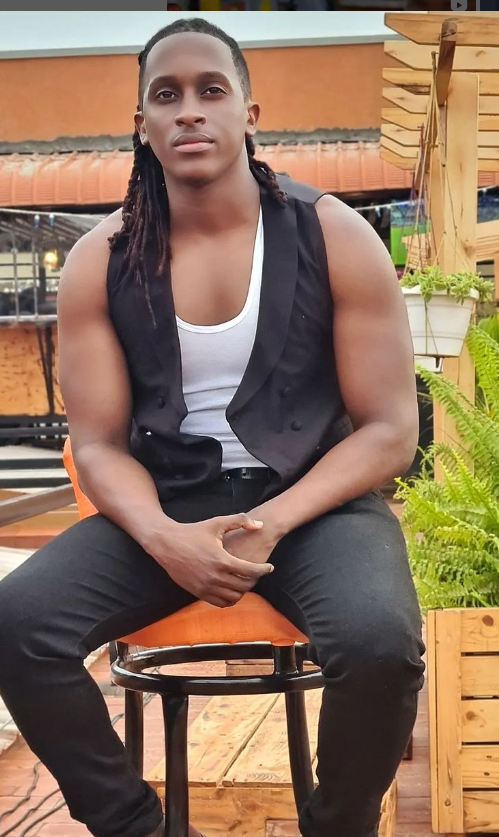 Prior to the wild allegations, Bruno had never mentioned the second child anywhere. To many, he had only one child, Briella Kiggundu.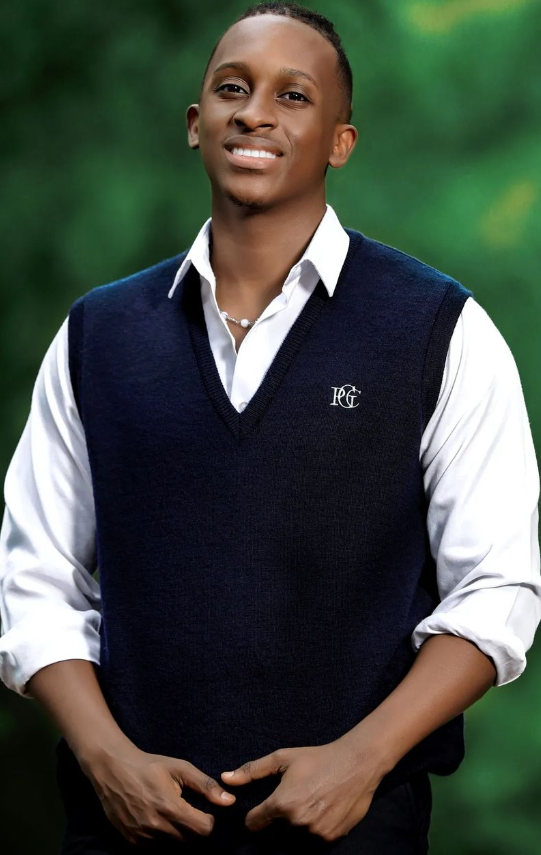 This has left many questioning Bruno K's integrity after forsaking his duties as a man.
Many shared their views regarding the matter and Sheila Gashumba has joined the conversation.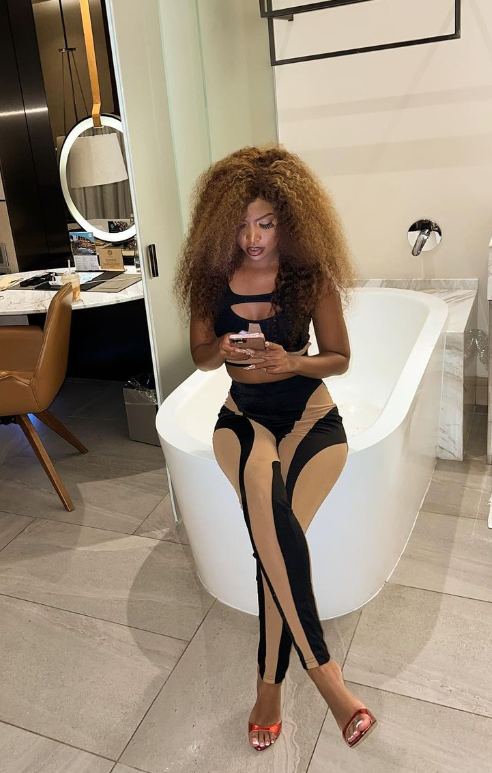 "Ladies; please understand that many men will desire to sleep with you but a few / none will want to have a kid with you. Men; if you don't want to have a kid with someone why sleep with them without a condom. All these wars between 18 and above adults over kids can be avoided," she wrote on Twitter.
She didn't mention Bruno K's name but her followers interpreted it as a message to him.
She was quick to add, "This message is for both males and females!! Read to understand: Females, not every man who sleeps with you wants to father a kid for you, most times it's just for enjoyment | Males; if you don't rubber up, some females want to trap you with kids!"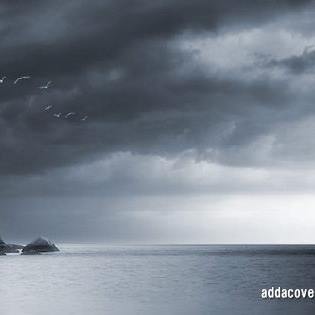 The Maverick is a seasoned Journalist and writer currently working for Galaxy FM. Connect with him on Social Media using the links below