Hannah Karema Tumukunde, Miss Uganda 2023, has put pen to paper through the Miss Uganda property owners, Kezzi Entertainment to become StarTimes Uganda's new brand ambassador for the next year.
It was just as well. Last month, she beat 20 other finalists to earn the right to represent Uganda at the Miss World 2023 beauty pageant to be held in the United Arab Emirates. Fresh from a contest that left many breathless as they watched the final event on Makula TV.
Karema was on Tuesday this week hosted by StarTimes; the exclusive broadcasters of Miss Uganda 2023 on Makula TV, at their head office on Lumumba Avenue, together with the 20 finalists.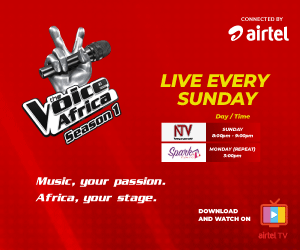 Thereafter, they were entertained to a meet and greet dinner at the Golden Tulip Hotel in Nakasedro. This marriage was predictable after the Miss Uganda pageant was given new life by producing it as reality content on television, a move that broadened the fan following and audience of the pageant in all parts of the country.
Fans of Makula Tv who religiously followed the Miss Uganda 2023 to the final, were also represented at the meet and greet event, organized to congratulate Miss Karema and also to thank the girls for their participation in the event that has raised the profile of Makula Tv.
The popular Luganda channel, known for its gripping non-stop Luganda dramas dabbed 'kazanno ku kazannyo,' is a new favorite on StarTimes for its premium local content.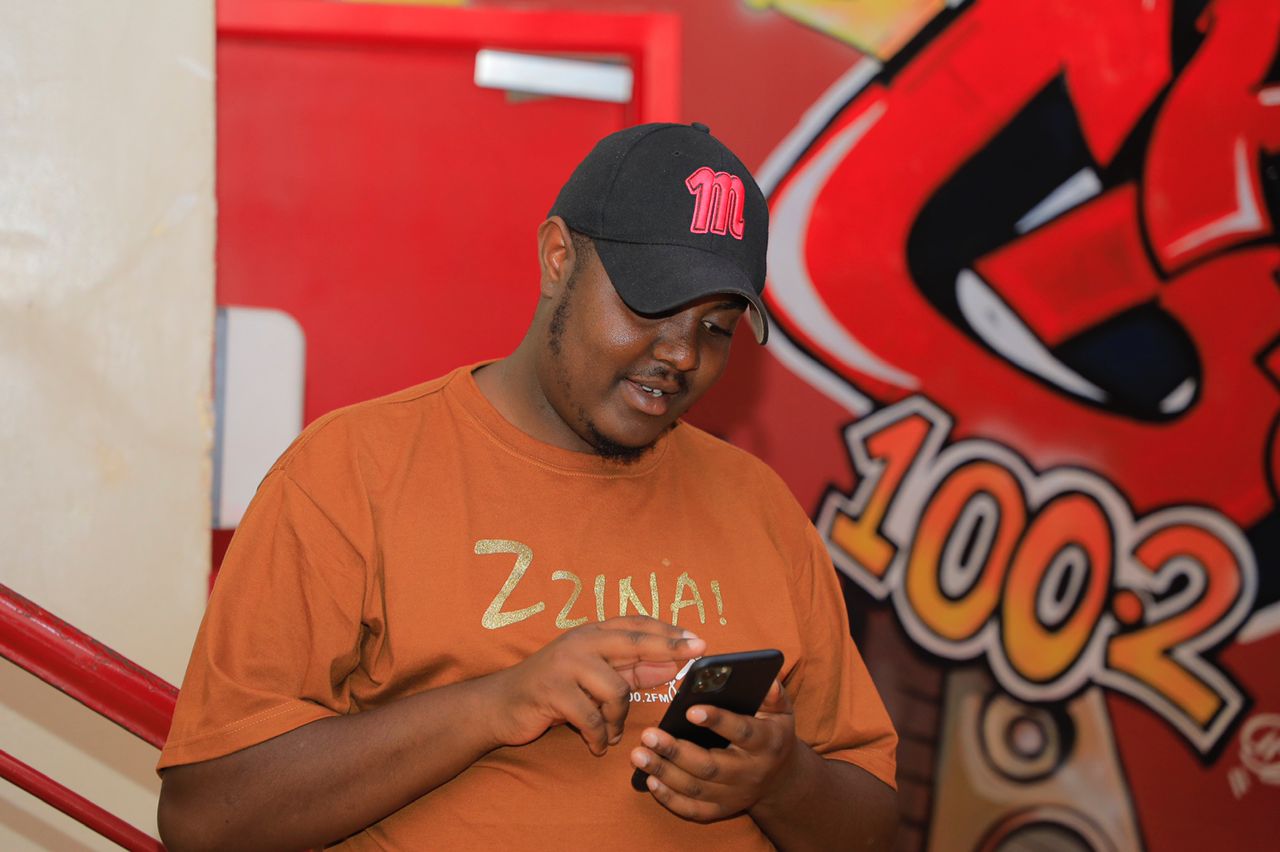 Interested in Marketing, Sales, Advertising, & Ugandan Music!
Sapiosexual & Ambivert