Bruno K: Stuff turns against TV star, Kaiyz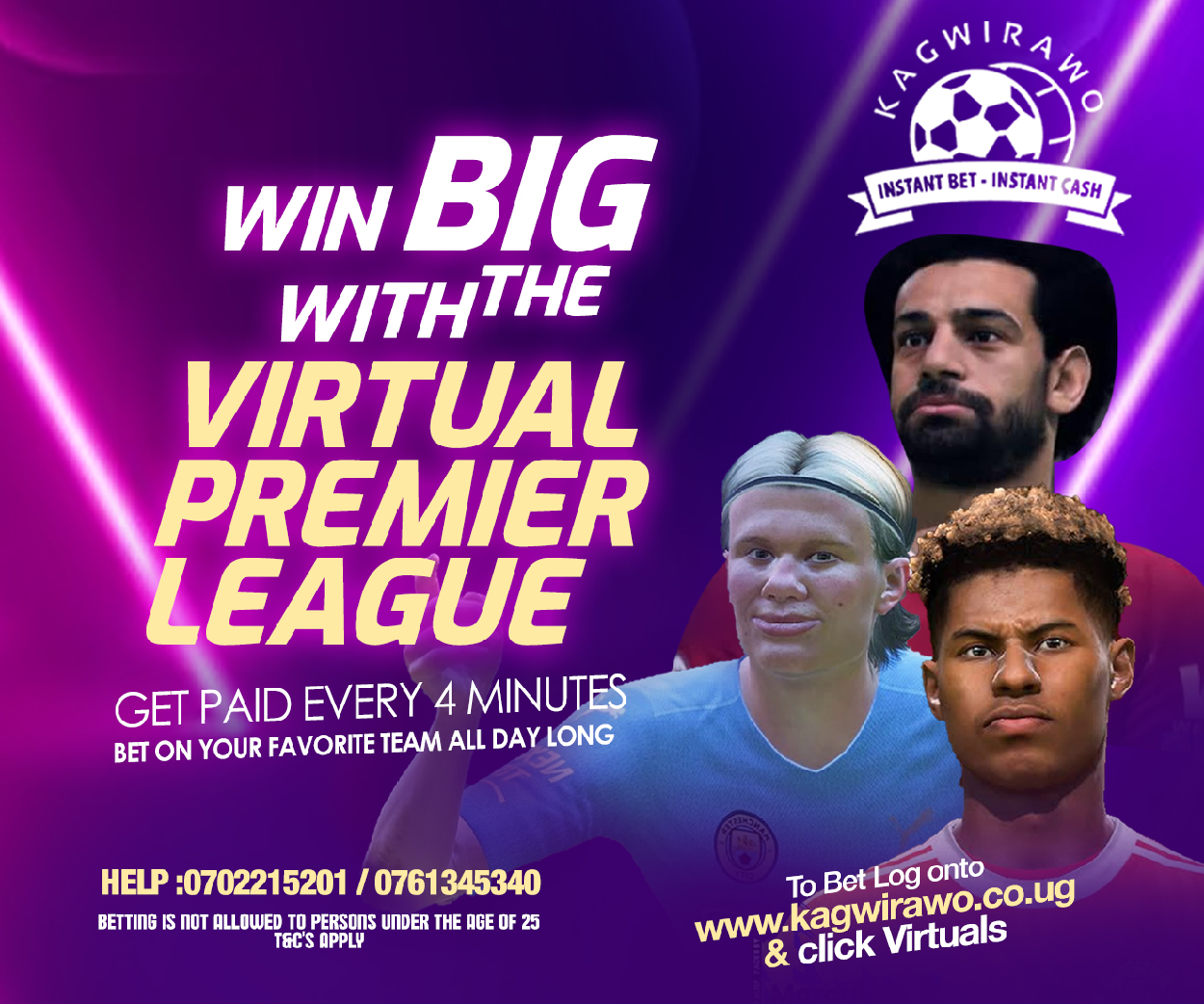 The past weeks may have been good for the social media in-laws, in relation to singer Bruno K, his baby mama and their child, Seth.
But, things are beginning to turn around.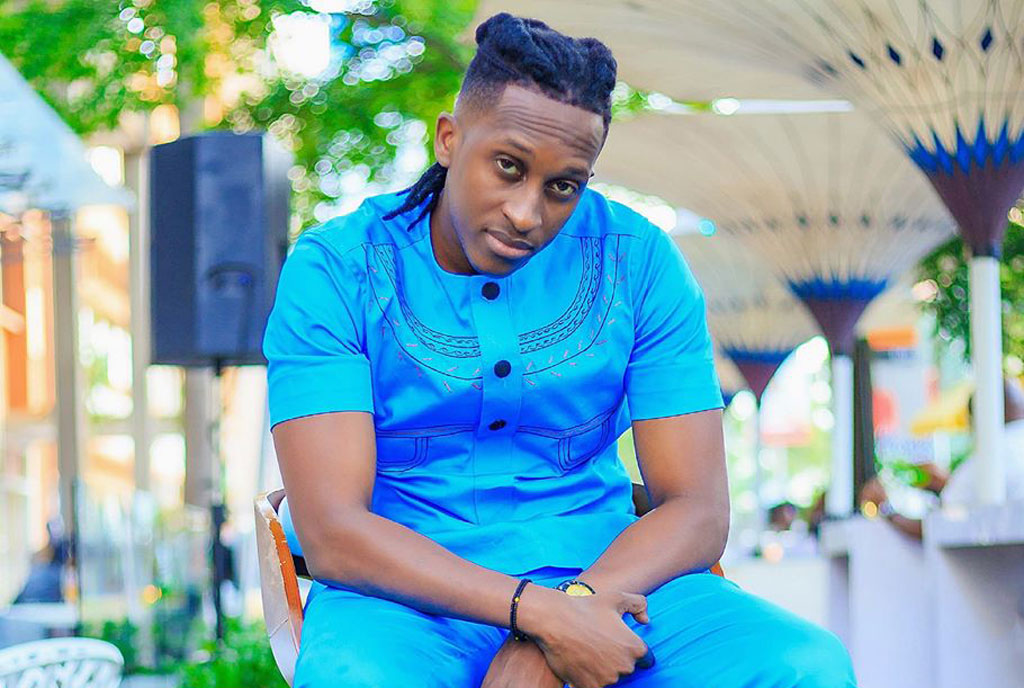 We can authoritatively say that television gossip monger, Kaiyz Kawalya, is in shit.
This is because on Friday afternoon, Kawalya tweeted confidential details of Bruno K and his son, Seth Kiggundu. He tweeted DNA results of the pair over social media. Ordinarily, he would have covered some parts of the results, sort for permission from Bruno K and/or both.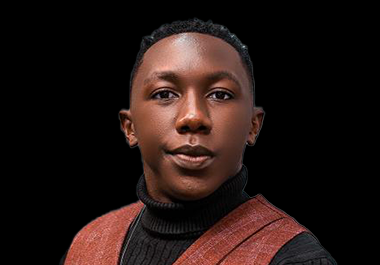 Being the one who knows his laws rightly, Bruno K has vowed to take on Kaiyz.
Already, he has instructed his lawyer, Ivan Bwowe, to act on the NBS TV presenter.
Watch more on Galaxy TV via https://www.youtube.com/c/GALAXYTVEE