MTN Uganda has announced a partnership with Entebbe Club to sponsor the MTN Monthly Tee, formerly known as the Entebbe Club's Monthly Mug. This partnership is part of MTN's commitment to supporting the development of the sport, strengthen relationships with the golfing community.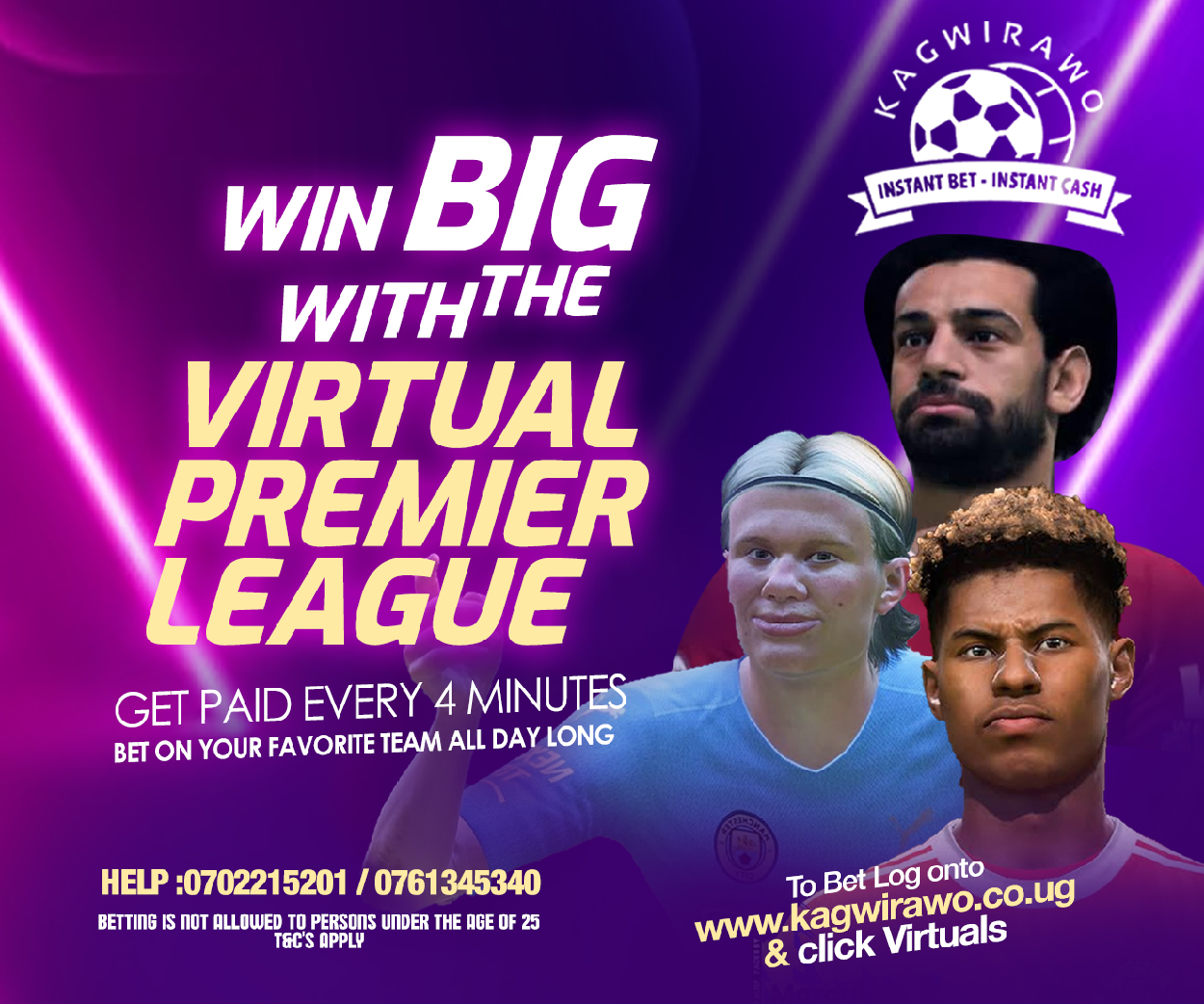 As part of the sponsorship, MTN Uganda will invest close to UGX 1 billion over the next three years to support the development of the Entebbe Club. This investment will go towards the building of a halfway house, which will be named the MTN Halfway House, as well as the refurbishment of the Entebbe Club House.
"We are thrilled to be partnering with the Entebbe Club to support the development of golf in Uganda. This sponsorship is a testament to our commitment to supporting and strengthening our relationships with stakeholders in the various communities where we operate," said Sylvia Mulinge, the Chief Executive Officer of MTN Uganda.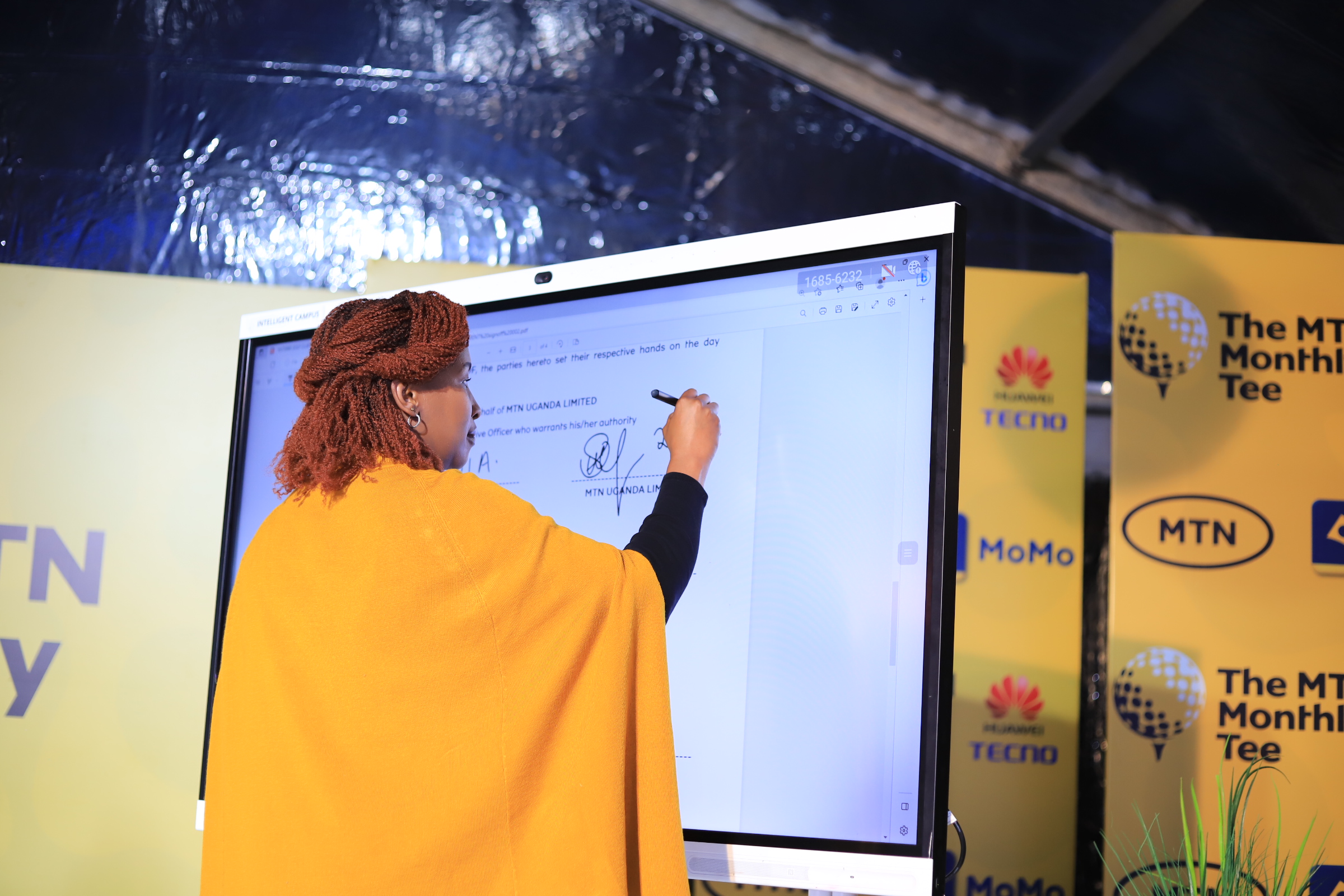 MTN Uganda's sponsorship of the MTN Monthly Tee is for a period of 3 years. Additionally, MTN will build a halfway house and will name and brand it for the next 10 years. Similarly, the Club House will be refurbished and branded for a period of ten years.
The first MTN Monthly Tee is set to take place on Saturday 22nd April 2023 at the Entebbe Club. This event promises to be a thrilling experience for golf enthusiasts as they compete for the grand MTN Tee of Tees, that will be awarded in December.
"Together, we are Unstoppable," said Sylvia. "MTN Uganda is proud to be partnering with the Entebbe Club because we believe that together we can achieve great things."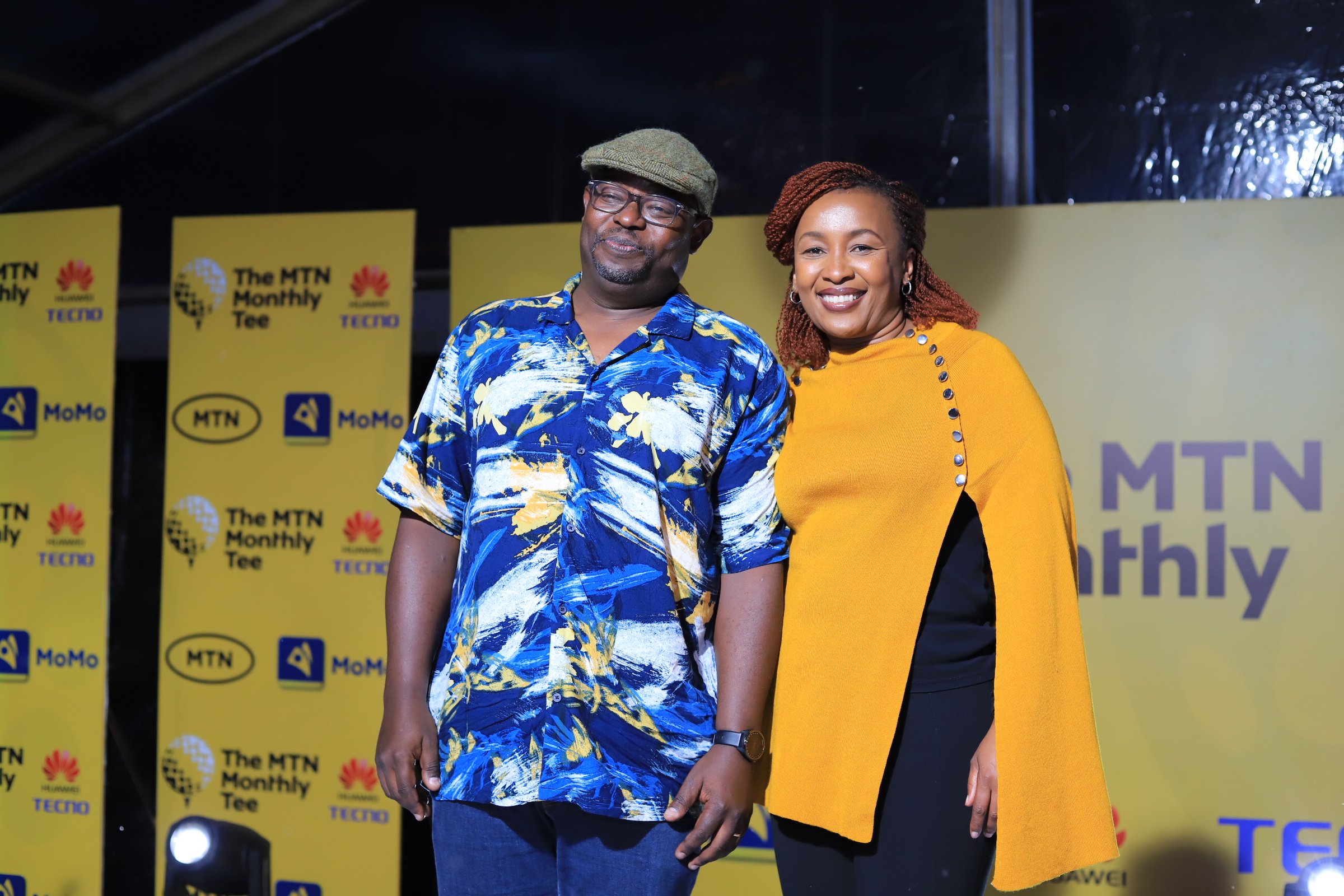 The Entebbe Club, East Africa's oldest golf course, was established in 1901 and boasts an 18-hole golf course, a basketball court, a tennis court, a cricket oval, and numerous indoor games. The Club has a thriving membership of over 500, with an additional 400 non-member visitors, welcoming both seasoned players and novices alike.
"We are delighted to partner with MTN Uganda, one of the leading telecommunications companies in Uganda, to sponsor the MTN Monthly Tee," said Jacob Byamukama, the chairman of the Entebbe Club. "We believe that this partnership will go a long way in promoting golf in Uganda and supporting the development of our Club."
More in Uganda – https://www.youtube.com/watch?v=HeT_hj39UC0