"I got married off at 16 to a 50 year old man", Pinky evokes emotions among fans as she tells her touching story
You may see her enjoying all the limelight that comes with fame and being a star in the Ugandan music industry but fast-rising singer Nanyanzi Rahmah popularly known as Pinky has been to the gates of hell and back on earth.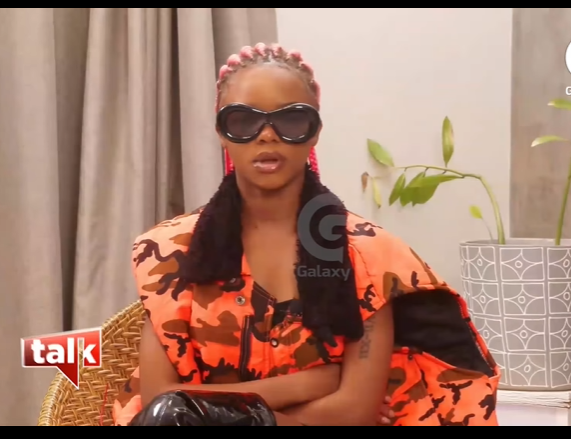 While narrating her story on Galaxy TV, Pinky told Mr Henry how she was married off at a tender age of 16.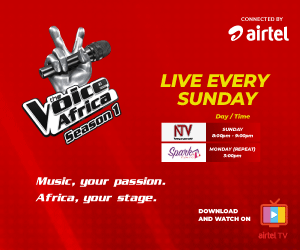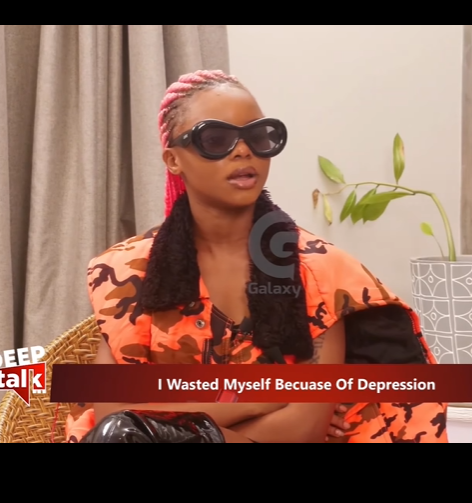 To make matters worse, the pencil thin musician reveals how the man she got married to was thrice her age.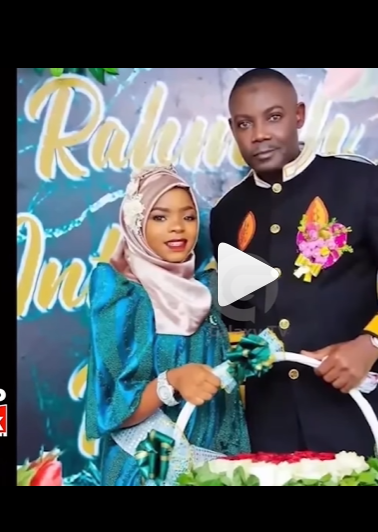 "I got married to a 50 year old man at the age of 16. He would some times threaten to shoot if I refused to give him my phone. I was young and scared of my life" Pinky revealed in an exclusive interview.
Watch video;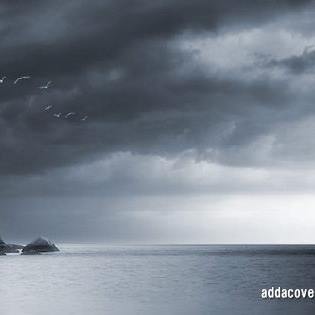 The Maverick is a seasoned Journalist and writer currently working for Galaxy FM. Connect with him on Social Media using the links below