The State Minister for Labour Rtd Col. Charles Okello Engola was on Tuesday morning at 8:00 am gunned down by one of his 'bitter' bodyguards under unclear circumstances.
The incident that happened in Kyanja, Wakiso as the Minister was headed out of his residence to work.
The UPDF bodyguard (names withheld) fired several bullets at his boss, killing him on the spot before proceeding to the trading center at Wakiso ring road while firing several bullets in the air , he would later turn the gun onto himself at a nearby saloon.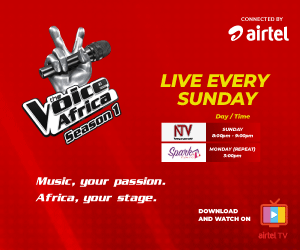 According to locals who witnessed the incident as the bodyguard slopped to the center, he ordered civilians out of his way as he fired live bullets saying 'i don't want any civilian in my way'
When he arrived at the shops, he would be heard yelling ' I haven't been paid for the past four years, they pay me little money and my children are suffering in the village"
He later walked into Shamo Unisex saloon neighbouring a stationary shop where he further ordered all the occupants to vacate the place before shooting himself dead.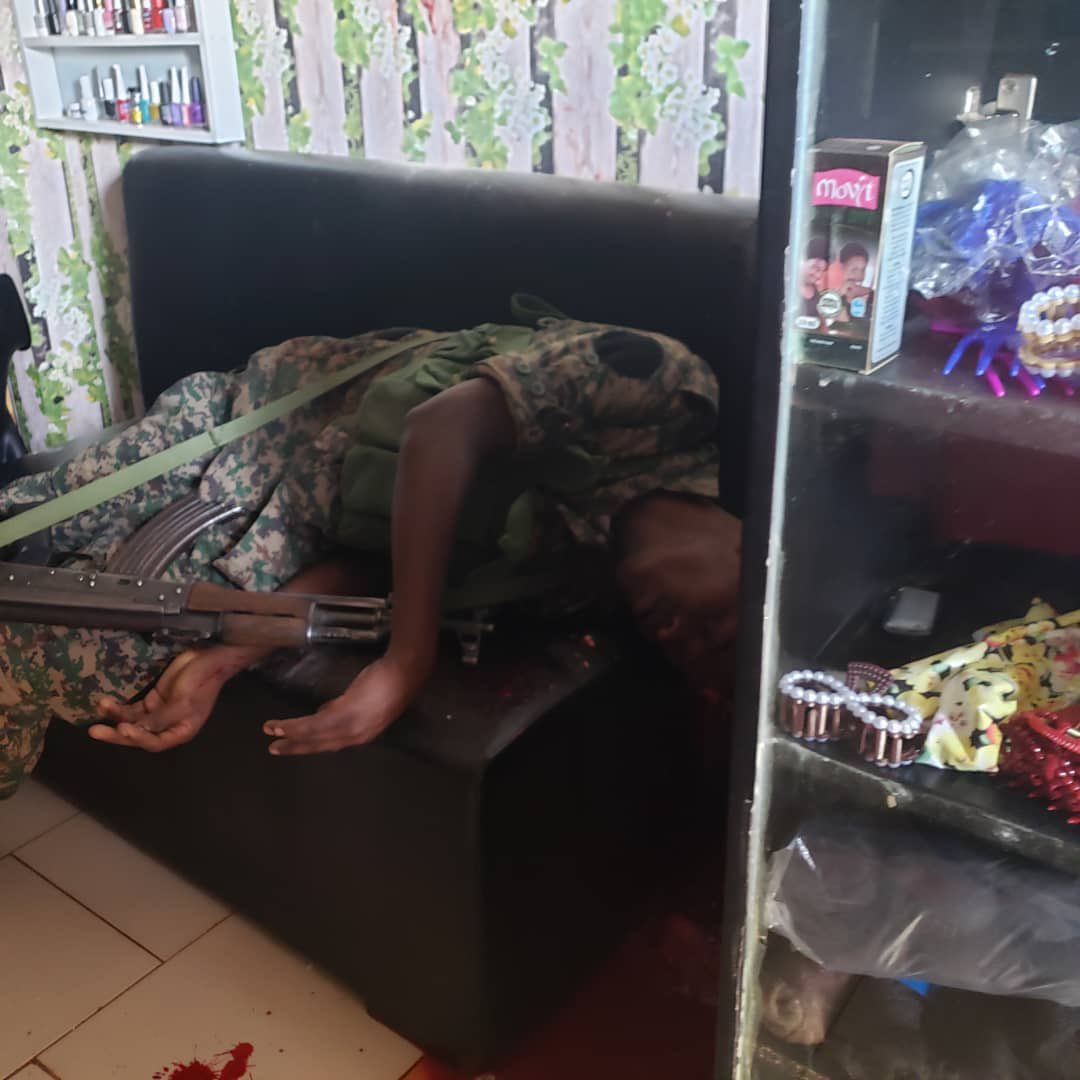 Police spokesman Fred Enanga confirmed the incident on Tuesday press briefing at the police headquarters in Naguru. He stated that the Deputy Inspector of Police and the Criminal Investigations Directorate have responded to the incident
He adds that a team of forensic crime scene experts have been sent to the area to establish the exact cause of the killings.
"We don't want to speculate into what could be the motivation of this murder but we can confirm the Minister died at the scene . We also want to establish if there were any other bodyguards who would have been injured and until we have details we shall be able to avail information," says Enanga.
Rtd Col. Charles Okello Engola was last spotted in public on Monday giving a speech during the international Labour day celebrations. During his speech he mentioned the importance of positive work culture and ethics.
The theme was 'promoting work culture and ethics' a prerequisite for increased investment , employment opportunities and house hold income. He called on collective efforts to achieve this.
Tune to Galaxy TV or watch online via https://www.youtube.com/c/GALAXYTVEE