Pinky finally lets the cat out of the bag as she reveals why she left Jeff Kiwa & TNS
Former Team No Sleep (TNS) singer Rahmah Nanyanzi alias Rahmah Pinky has, at last, revealed the exact reason why she decided to quit the camp after several months of speculations.
For starters, when Pinky announced her departure from TNS, rumours made rounds stressing that she had been fired on grounds of puffing shisha recklessly in public.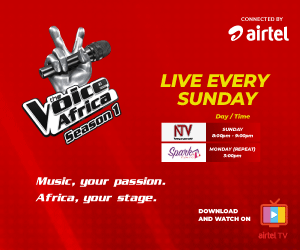 Other reports claimed that she had been kicked out because she used to bring different men to the apartment that Jeff Kiwa had rented for her and thus their working relationship was cut out.
Speaking in an interview with Mr. Henrie, the Picha singer stressed that she did not actually fall out with Jeff Kiwa himself but rather with her ground manager.
She went ahead to explain that the ego that was being exercised by her ground manager forced her to terminate her working relationship with TNS since Jeff Kiwa was not willing to fire the ground manager.
Pinky goes on to narrate that she was in a battle for supremacy with her ground manager and it didn't favour her.
She maintains that she has no bad blood with Jeff Kiwa and their relationship is still healthy as earlier when they met.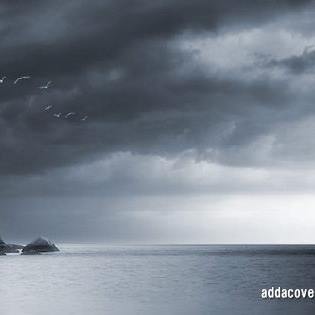 The Maverick is a seasoned Journalist and writer currently working for Galaxy FM. Connect with him on Social Media using the links below