Police in Nansana Municipality are looking for a cop attached to Yesu Amala police station in Wakiso, for shooting a civilian during a scuffle.
The suspect Mwine Ambrose fled into hiding on the night of April 30, 2023 after shooting a boda boda rider identified as Ndawula Faizali in the stomach for ramming into a car occupied by with two officers.
The victim is currently at Mulago Referral Hospital receiving treatment.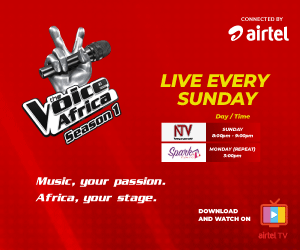 Luke Owoyesigyire, the Kampala Metropolitan says on that fateful night, two police officers identified as Coporal Bakaki Noah and Suubi Paul were hit by a motorcycle registration number UFK 313 C, belonging to Faizali while entering the main road from Timeless bar at Yesu Amala, Nansana Municipality, Wakiso District.
Owoyesigyire says the police officers stormed out of their ride in a fit of rage, and altercation ensued between them and Faizali. In the process, he says, one of the officers identified as Suubi called the nearest police station for assistance after a crowd of Boda boda riders gathered around to witness the incident.
He says a police officer attached to Yesu Amala police station identified as Mwine Ambrose arrived at the scene with a gun to disperse the crowd and quell the situation. It is alleged that while arguing, Faizali attempted to grab the officer's gun, prompting him to open fire.
He says Mwine later ditched his gun at the scene and has since fled into hiding. He says police have launched investigations into the incident and a hunt is on for the police officer.
Compiled by Minah Nalule