Fefe-bussi finally unveils new management after parting ways with Arafat
Ugandan rapper Feffe Bussi has this morning unveiled a new management to spring his music career forward a few weeks after splitting with Arafat.
On 20th April 2023, self-styled Smallest Rapper Feffe Bussi, real name Frank Mukiza, revealed how he had parted ways with his longtime manager identified as Arafat.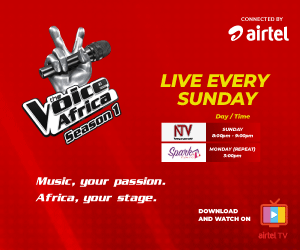 Despite not disclosing the reasons why they split, Feffe made it clear that there was no bad blood between them and that he had made the decision in the best interests of his career.
Early on Wednesday morning, the FBM singer unveiled his new management via social media.
Feffe Bussi in a statement shared on his social media pages thanked his former management for the good work it did for him.
He then unveiled his new management headed by Vincent Mubiru, commonly known as Manager Kibbo.
The rapper notes that Mubiru shares his vision and passion for music and he has the necessary expertise and guidance to help push his career forward.
"Dear fans and supporters,
I am thrilled to announce some exciting news about my career. I would like to take this opportunity to express my gratitude and appreciation to my previous management team for their hard work and dedication in guiding me to where I am today.
Working with them has been an incredible journey. and I will forever cherish the moments we shared together. Their unwavering support and belief in my talent have helped me to achieve my dreams and aspirations, and for that. I am eternally grateful.
As I move forward in my career, I am excited to introduce my new management team. After much consideration, I have decided to partner with MUBIRU VINCENT (Manager Kibbo) who shares my vision and passion for music.
With the expertise and guidance, I am confident that I will continue to grow and reach even greater heights. I am thrilled to be embarking on this new chapter in my career, and I can't wait for you all to see what's in store.
Thank you for your continued support. I look forward to sharing more exciting updates with you soon!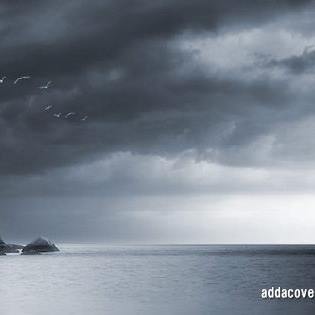 The Maverick is a seasoned Journalist and writer currently working for Galaxy FM. Connect with him on Social Media using the links below