Man found hanging in lodge
Police have discovered the lifeless body of a 40 year old man hanging on a rope at a lodge in in Kiwanyi Village, Iganga District.
The deceased has been identified as Zadoki Kalinaki.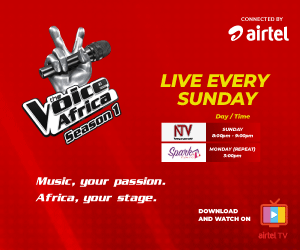 According to Yoweri Saire, the owner of the local lodge, a consistent customer at the facility booked in on Tuesday night alone but was found dead the next morning . His lifeless body was found hanging on a rope by employees.
The deceased's brother Yoweri Mugo, says he saw the brother a night before the incident and the two agreed to spend a night at the lodge in different rooms after they retired late from the evening markets.
Man found hanging in lodge
He says they prayed together at about 5:00 am, and the deceased returned to his room and locked himself.
However, Mugo became suspicious after he failed to respond to his calls prompting them to break into his room where he was found hanging on a rope.
Juma Musisi, the LCI Chairperson says that they alerted police authorities who cordoned off the scene of the crime, opened the door and retrieved Kalinaki's body.
Busoga East Police Spokesperson, Diana Nandawula says that they are yet to ascertain whether there was involvement of other parties involved in Kalinaki's death.
Man found hanging in lodge
Tune to Galaxy TV or watch online via https://www.youtube.com/c/GALAXYTVEE