Mangoes, Oranges & Apples: Babes display all shapes & sizes of b00bs at Blankets and Wine
It was a show of who-is-who when the 29th edition of Blankets and Wine happened at the Lugogo Cricket Oval in Kampala days ago.
Even when it rained with all sorts of anger, partiers found their way to Lugogo.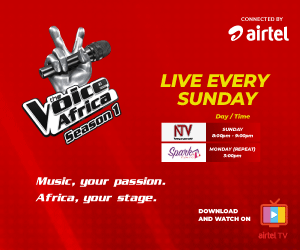 They never cared about the mud that came with the rain.
Above all, party-goers cared less. They let everything out. It was a wild and free day. Just enjoyments.
A few photos show the designs partiers rocked and how they looked.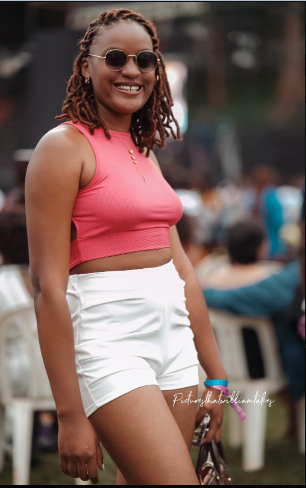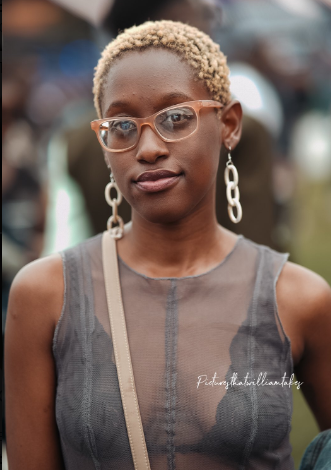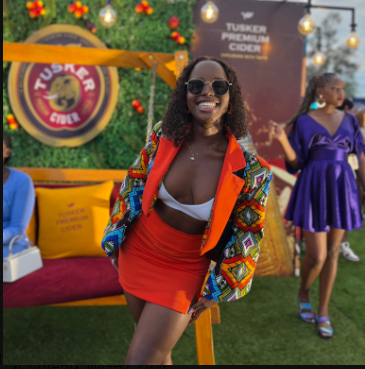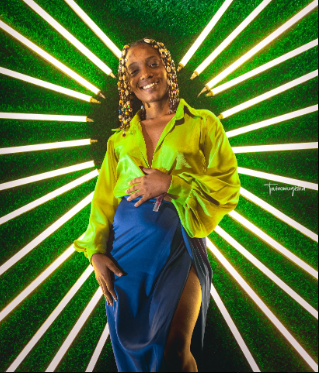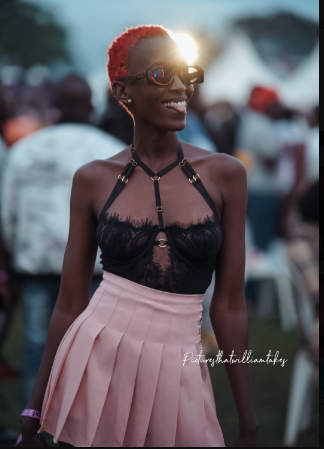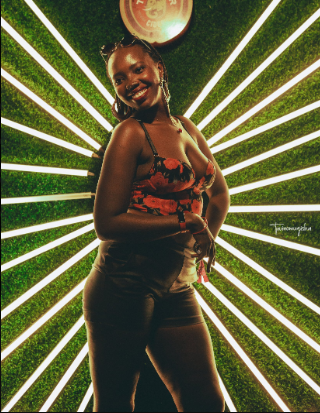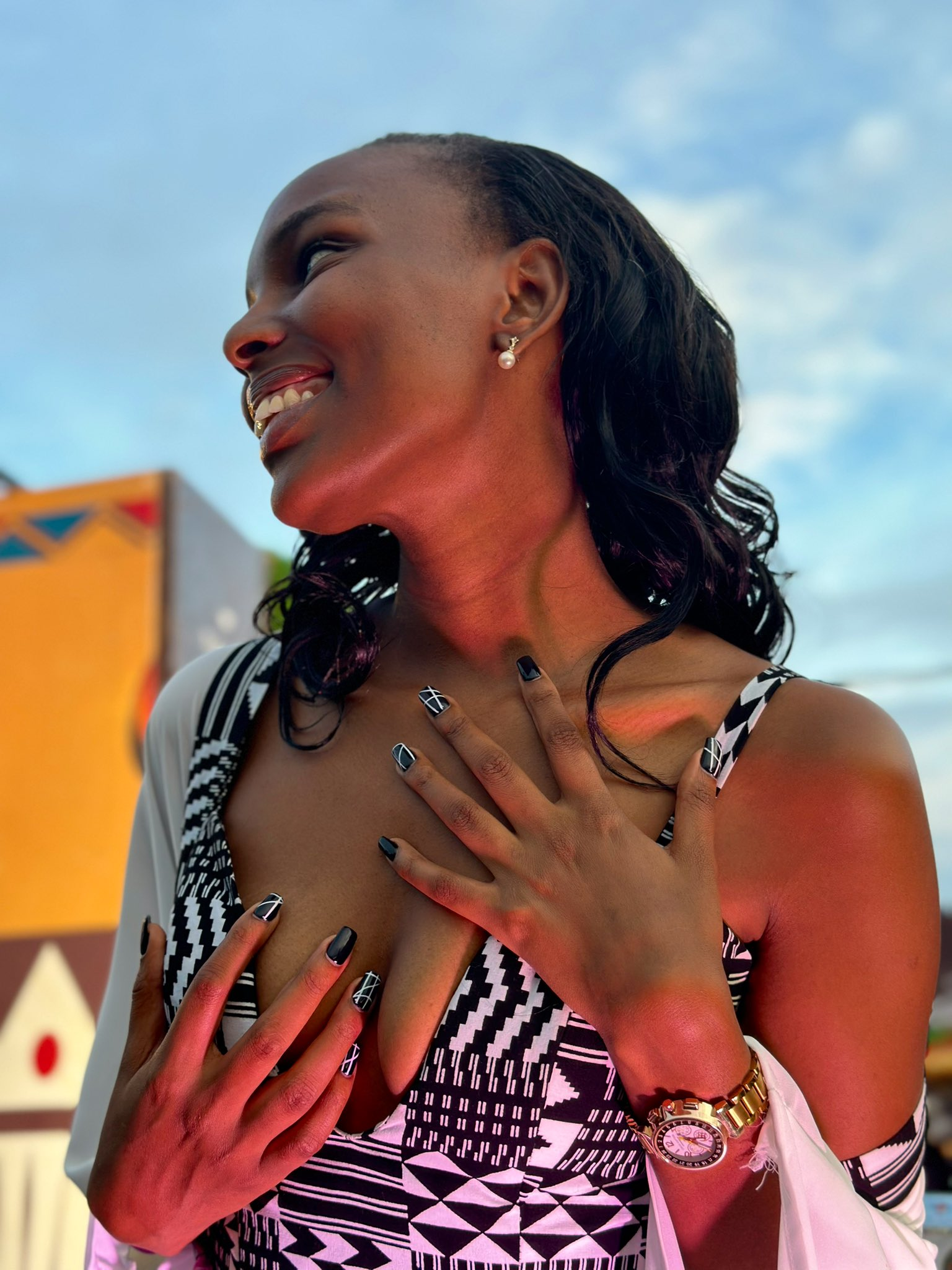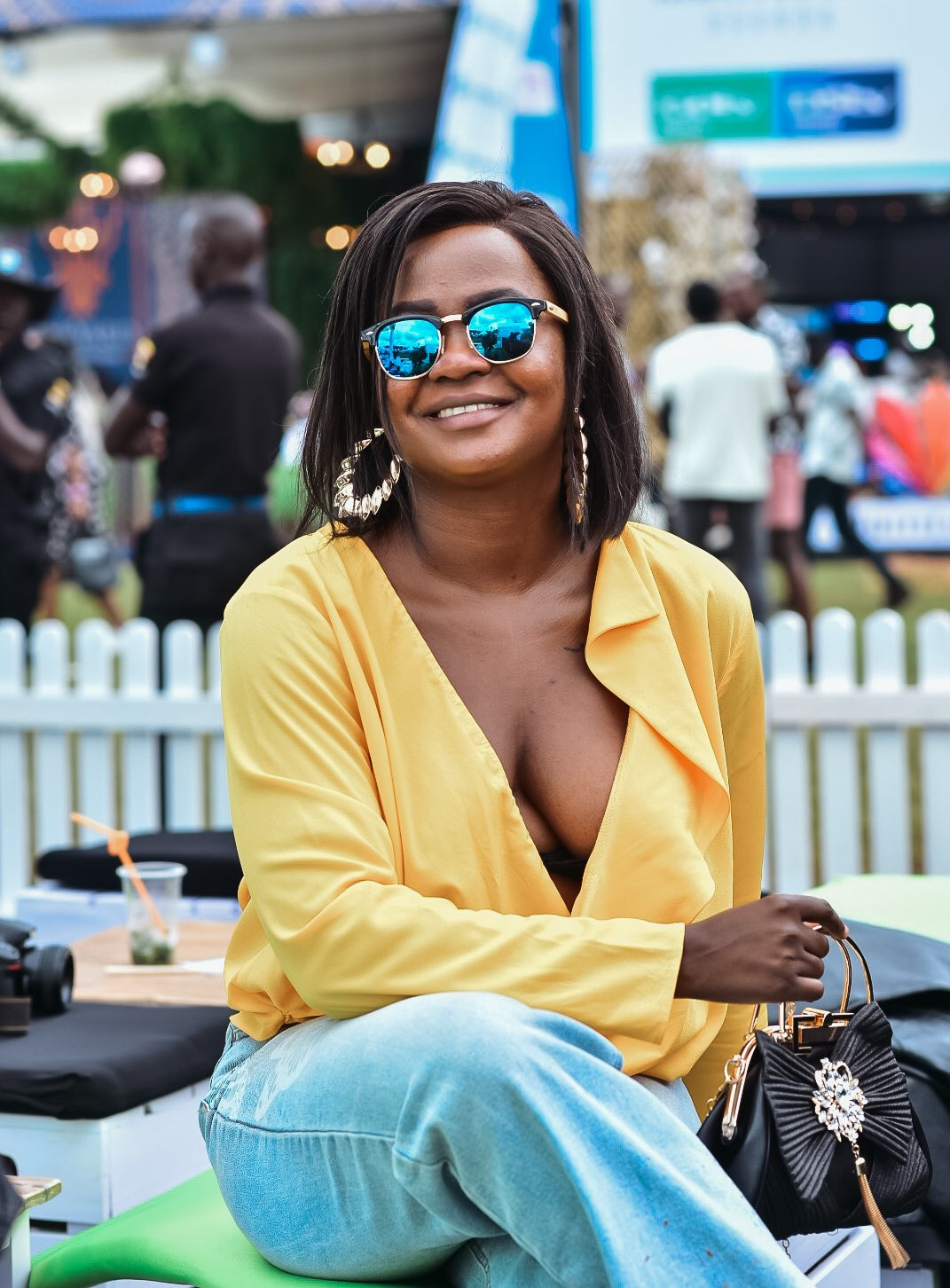 Mangoes, Oranges & Apples: Babes display all shapes & sizes of b00bs at Blankets and Wine
Tune to Galaxy TV or watch online via https://www.youtube.com/c/GALAXYTVEE