I Do by Chameleone leaves question marks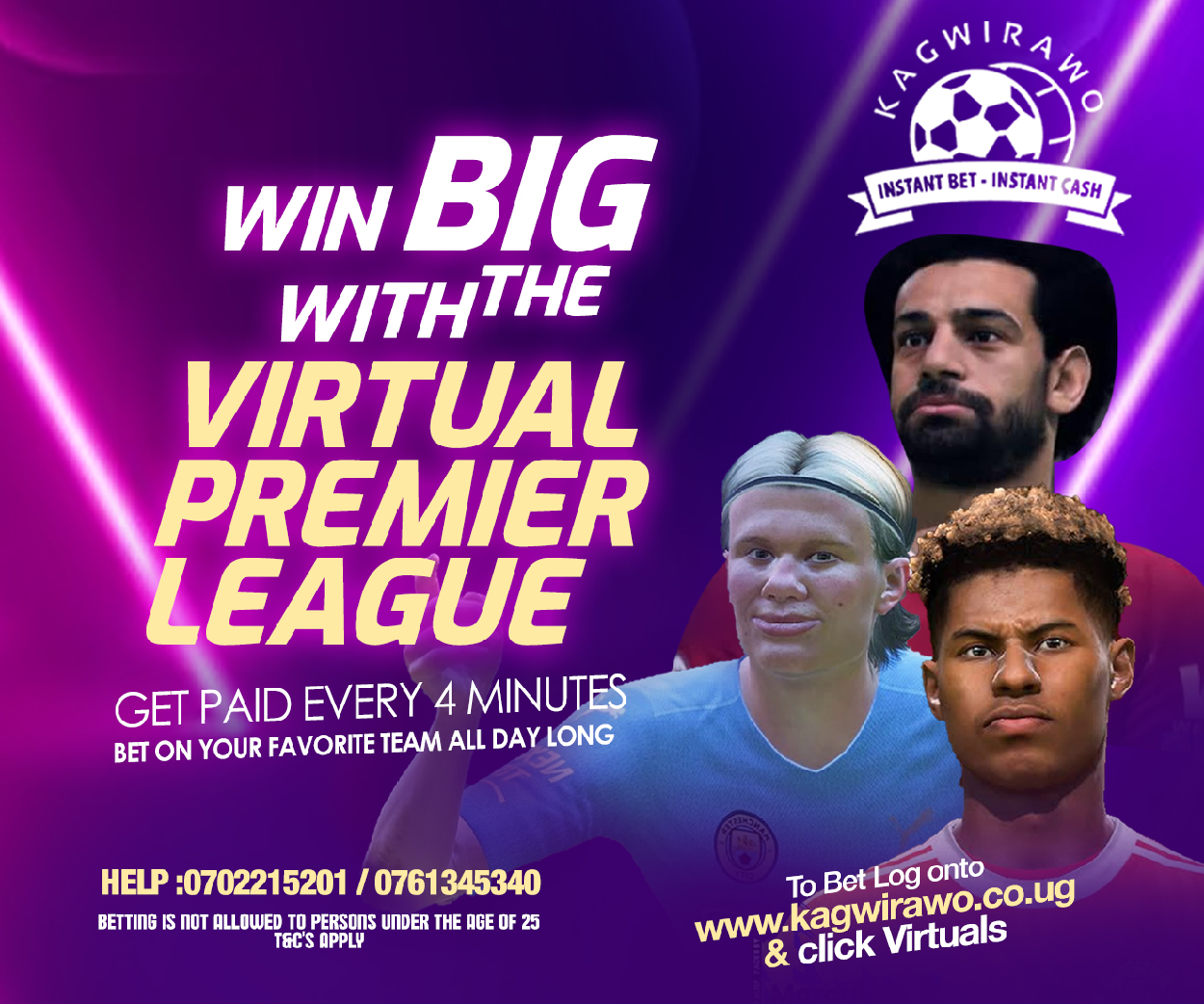 Jose Chameleone is a clever man; he knows how to navigate the hardest of circumstances. He finds a swift way of jumping out of the complexities of a music video, he chooses to describe his video of I Do as a visualiser.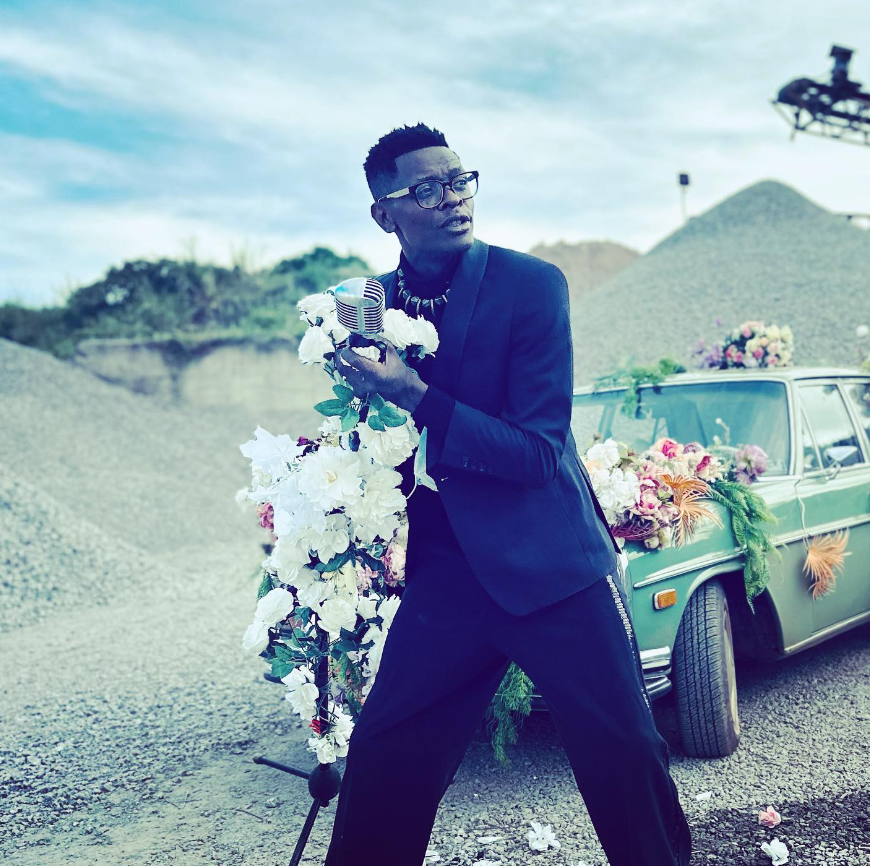 Yet, it could still pass for a music video and should be reviewed as one. If one is to judge it as a visualiser, one would still fault Chameleone for falling short, on concept, on story. It is a rushed affair, pick up a vintage car, give it a flower décor, get Chameleone in a deadbeat suit, and a lady in a wedding gown.
READ ALSO: Music legend, Jose Chameleone explains how he wants to make money off his burial ceremony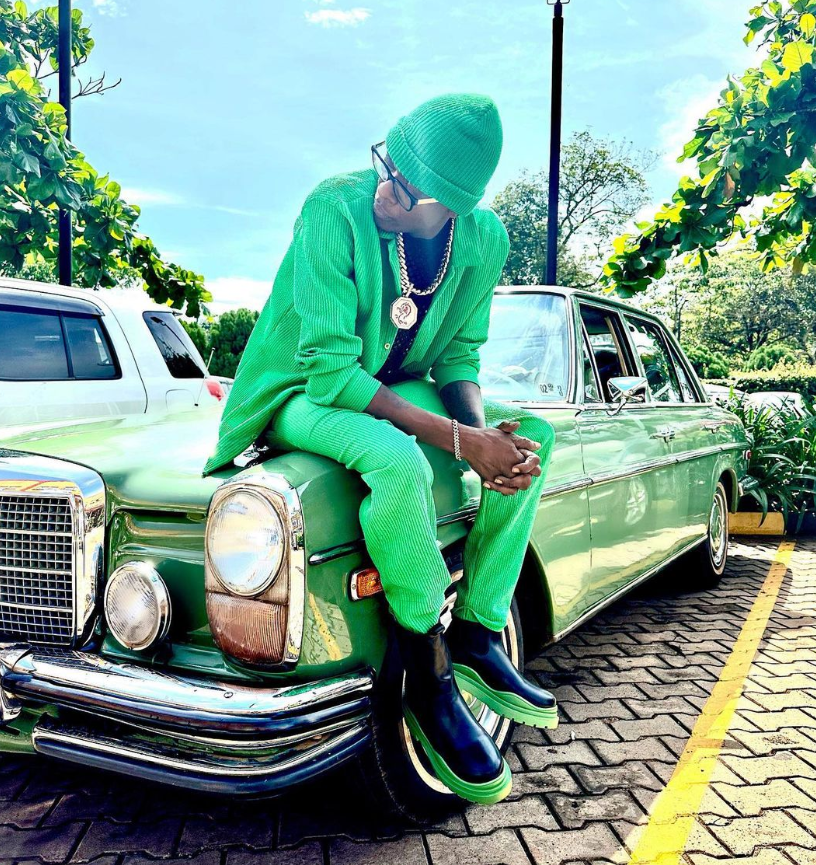 Place them in some stone gravel pit and then play around with scenes all rotating around this location. Was it a rush to have it ready for Chameleone's birthday? Is a visualiser a smooth way of getting away with the conceptualisation? More could be done!
Watch I Do visuals and be the judge;
Enock Mugabi aka iWitness is a Journalist, Seasoned Writer and Music Analyst with a passion for sports.
Connect with him on social media using the links below in bio.