The music industry is often defined by the movers and shakers who leave their mark on the scene, and one musician who has certainly made an impact is none other than Splash Ela.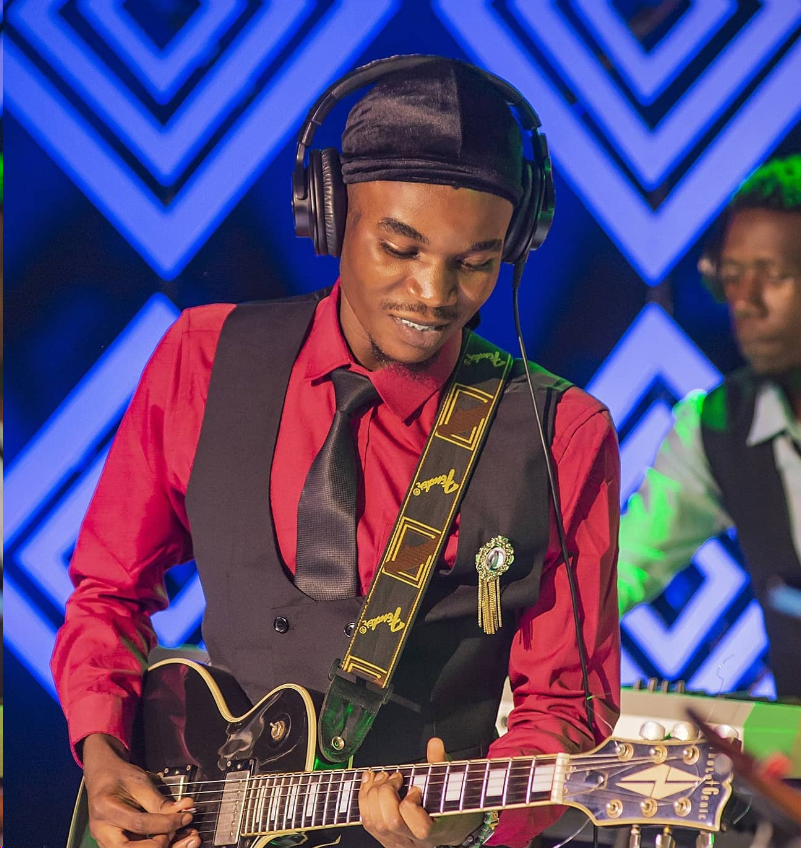 Born on May 5, 1995, he is a master of the guitar and a skilled songwriter who has been making waves in the industry for years. With a passion for all types of music, Splash Ela draws inspiration from a variety of genres including R&B, hip-hop, and rumba, but he particularly loves African music. Having left school early due to his passion for his instrument, he has honed his craft and worked tirelessly to make a name for himself in the industry.
His talent and dedication have not gone unnoticed. Splash Ela has had the honor of working with many top Ugandan musicians including Eddy Kenzo, Cindy Sanyu, and Jose Chameleone, to name just a few.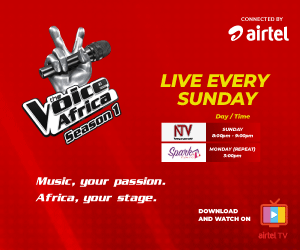 In fact, he was one of the pioneers of "Band Cindy" and has also lent his skills to Ykee Benda and Eddy Kenzo's music since 2017. Such is his dedication to his craft that Splash Ela even found himself locked down in Ivory Coast with Kenzo during the pandemic.
But, as they say, the show must go on, and Splash Ela has continued to impress audiences with his skills on the guitar.
In 2022, he joined the prestigious "D Maestroz" Band, a subsidiary of Maestro Studios, as one of the pioneers. Together, they went on to headline some of the biggest concert highlights of the year, including "Gwanga Mujje" by Legendary Artiste Jose Chameleone, B2C live in concert at Freedom City, Mbeera Concert by Levixone, Sheeba live in Concert at Serena Hotel, and Afro Jazz on the Nile.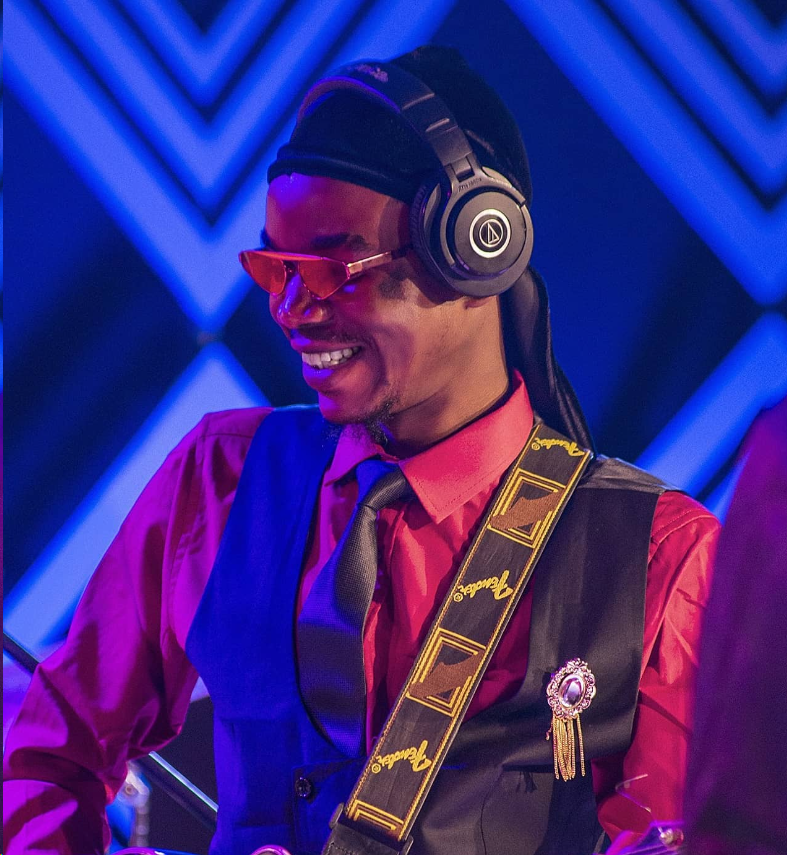 Splash Ela's contribution to the band is unmistakable – he plays lead guitar and brings a unique energy to every performance. But he's not done yet. With a number of upcoming projects under Maestro Studios, he is currently working on an eight-track EP called Ability, which promises to showcase his versatility as a musician.
Aside from music, Splash Ela also loves sports, movies, and comedy, making him a well-rounded individual with plenty of passions to fuel his creativity. With so much talent and potential, it's no wonder he's become a beloved figure in the industry and a musician to watch in the years to come.
He celebrated his birthday with his Band team yesterday at Chamberz Lounge where they hold a weekly Friday Live Band session and another party is planned for this Sunday at X Hub Najjeera.
Enock Mugabi aka iWitness is a Journalist, Seasoned Writer and Music Analyst with a passion for sports.
Connect with him on social media using the links below in bio.