The Kabaka of Buganda Ronald Muwenda Mutebi II has today presided over the opening games of the 2023 Airtel- BIKA tournament alongside the official partner's Airtel Uganda at Wankulukuku stadium. The tournament is aimed at developing talent among the youth through football and netball games.
The annual BIKA Games is a grassroots tournament that draws together 56 clans that make up the Buganda region, including the royal clan, the Abalangira, that make up the Buganda totems and a significant portion of the districts surrounding Buganda.
This year, the BIKA Games are scheduled to commence on May 15th, 2023, and will run for 3 months. The games are expected to attract over 1100 boys and 440 girls from 56 clans who will compete in football and netball games with a fan base of more than 80,000 revelers who in will witness the tournament.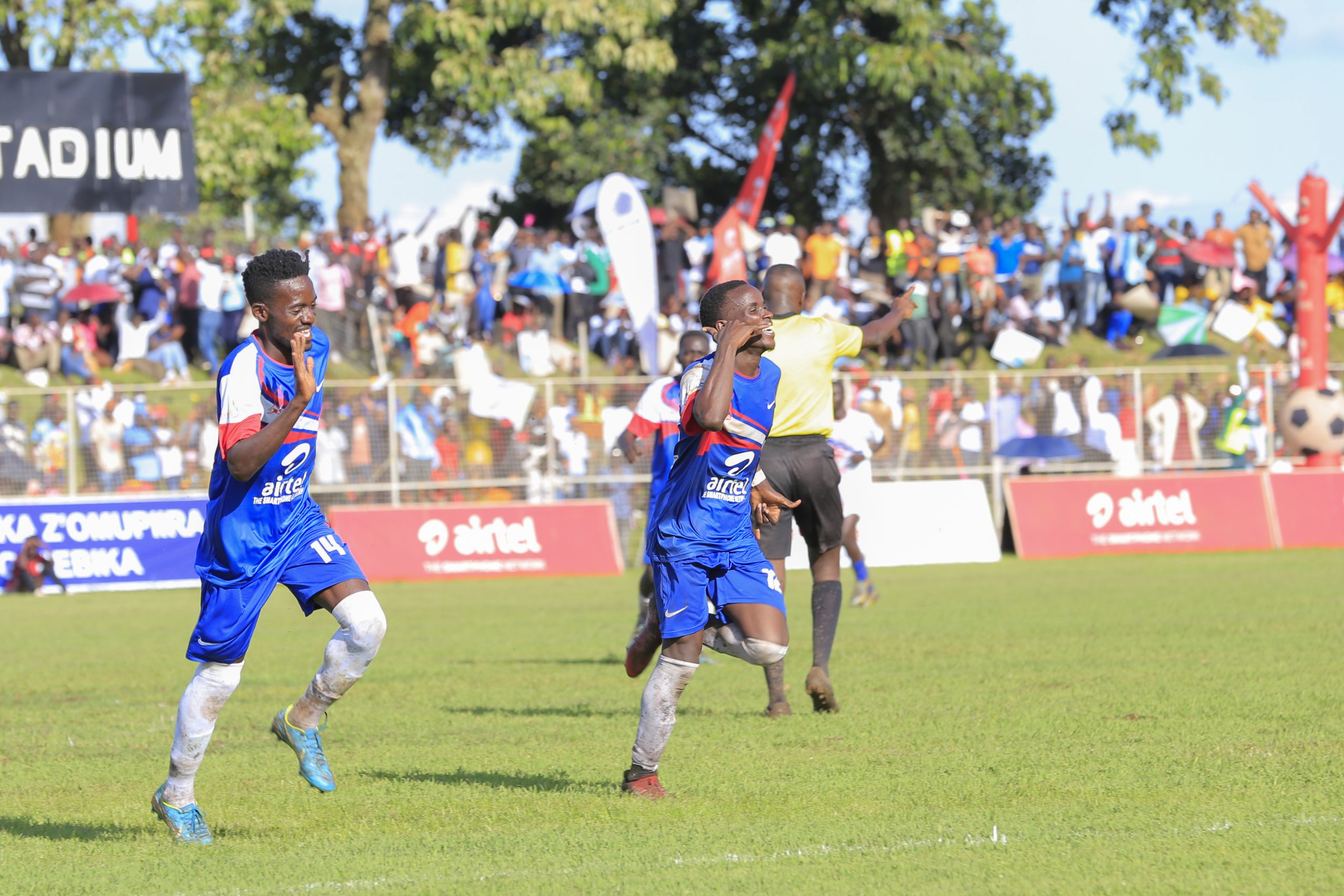 Mr. Ali Balunywa, the Sales Director at Airtel Uganda, remarked, "We are pleased to join Buganda Kingdom in the 2023 BIKA Tournament preparations because sports not only provides entertainment for communities, but it is an avenue for the youth in Buganda and across Uganda to showcase their talent to transform their lives through participating in national or regional completion once an opportunity is presented."
Balunywa added, "Tournaments like Masaza Cup have produced great talent including Farooq Miya from Mawokota who is currently playing for Çaykur Rizespor a Turkish Football Club, Frank Ssebufu from Buddu presently with Uganda Cranes and Wakiso Giants, among other players who are actively participating in professional football in Uganda and beyond and we believe that the BIKA tournament is another platform where young men and women can enhance their talent and professionally earn from it."
During the opening game, Ndiga Clan won the first game against the Nkima clan with a 3- 1 Score in Football while in Netball, Nkima clan claimed a 43-30 victory against the Ndiga Clan.
The Katikkiro, Owek. Charles Peter Mayiga revealed the importance of the BIKA tournament revealing that they are at the core of the Kingdom's activities because they bring communities together as they rally behind their teams and as well keep the cultural heritage. He said, "BIKA Games play a significant role in both personal development and social bonding among the youth in the region and beyond and I strongly believe that it will grow to become an admired tournament in the region."
"Airtel Uganda has been an instrumental partner in the BIKA Tournament preparations and I appreciate them for their positive contribution towards the Kingdom's initiatives like BIKA Games, Masaza Cup, Kabaka Birthday Run, among other projects we host jointly." "I congratulate all the winners today and I encourage us all to come in large numbers and watch the games for the next 3 months until the finals where the BIKA champions will be crowned," Owek. Mayiga concluded.
Kabaka
More in Uganda – https://www.youtube.com/watch?v=fWgIDif6r9o&t=122s