Ballooned TV Star Flavia Tumusiime pens lovely mothers day message as gorgeous Diva gets ready to drop second tot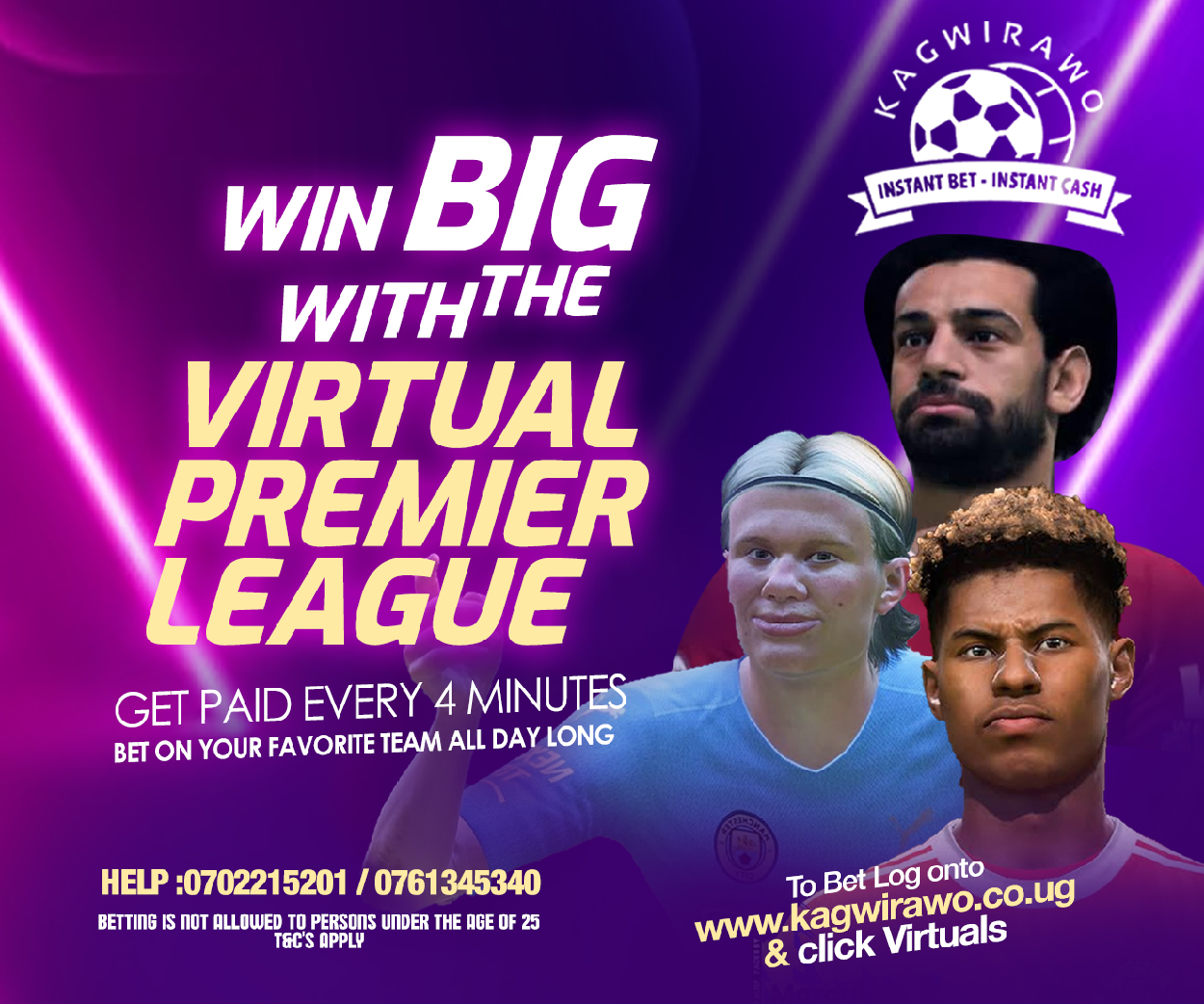 Former NTV news anchor Flavia Tumusiime celebrated mother's day with a lovely message encouraging all mothers with endometriosis to speak up and find solutions to the silent disease.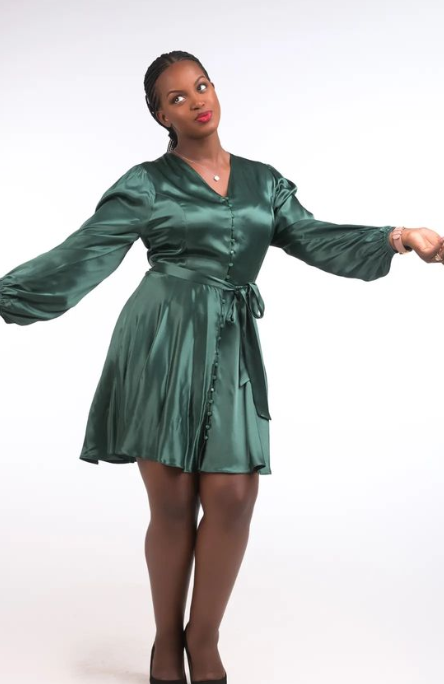 Flavia her self being a mother of one appreciated the benefit grooming her first born into being a caring and empathetic child.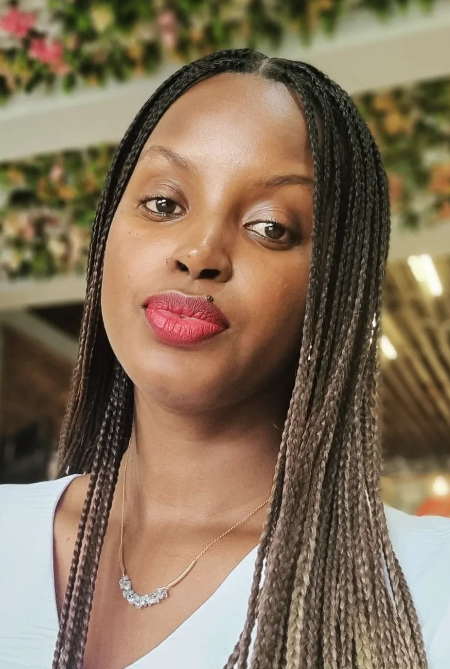 The gorgeous TV star posted a picture of herself showing her second baby bump and accompanied it with a message of hope to all mothers.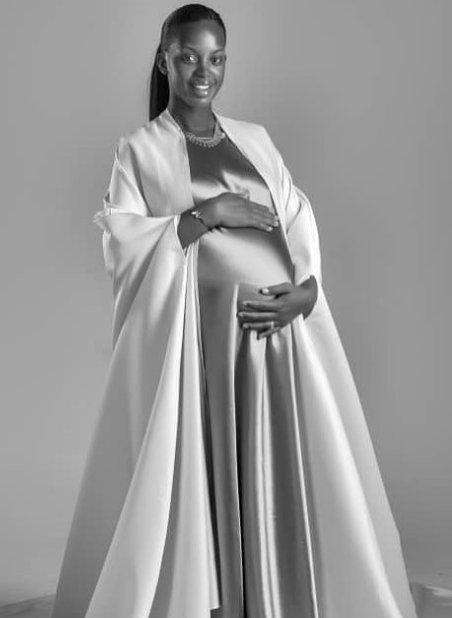 "Happy Mother's Day. Going on this journey the second time round has been such a blessing.
I took time off and became intentional as a mother. Took time to understand this role, and the benefits are very clear. The other day, Liam, my first born, looked at me, i was exhausted and had no smile, and he says "mama are you okay? You know I like you happy.." WHAT?????
When did my 3 year old get to be this empathetic? Well, I've learned that it's in the daily work, time, and attention you offer these little ones. It gets tiring often, but the rewards are unmatched, and I can't wait to welcome baby number 2.
Special blessing to those who struggle with endometriosis like me and perhaps for you the journey to motherhood has been even tougher. I stand with you and pray we speak up more and help find solutions for soooo many of our sisters" Flavia posted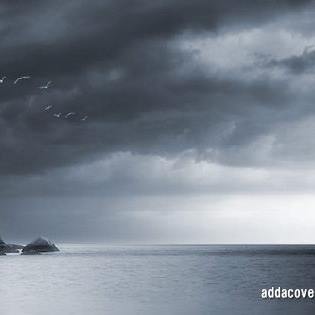 The Maverick is a seasoned Journalist and writer currently working for Galaxy FM. Connect with him on Social Media using the links below