Brian White finally trashes rumours of his alleged rest in Dubai as he warns Ugandans to stop gossiping about him
Socialite Brian Kirumira, a.k.a Bryan White has been staying in Dubai for some time now.
However according to yesterday's info , it was revealed that the self styled tycoon had been apprehended for reasons yet to be known.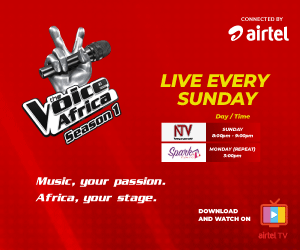 The news of Brian White's arrest was broken by a local blogger who revealed that the socialite was detained by Al Qiyadah Dubai police. Unconfirmed reports detail that he had defaulted at the Hotel he has been residing in and the restless owners dragged him to the authorities to try and recover their moneys.
The news of his arrest put a spanner in the works as he had planned a mega-two day festival dubbed the " Return of Brian White"
The celebrations were initially scheduled for 11th and 12th May 2023 at the Kololo Independence Grounds before being halted by the Uganda Police.
In a press release issued by the Kampala Metropolitan Deputy Police Spokesperson, ASP Luke Owoyesigyire, the event was called off to provide Bryan White and the police time to adequately arrange for the activities
Following the news of his arrest, Brian White took to to social media to clear the air. In a Facebook live broadcast, he downplayed the allegations.
In the video, Brian reveals that the accusations are being made by his detractors, who trying their best to drag him down.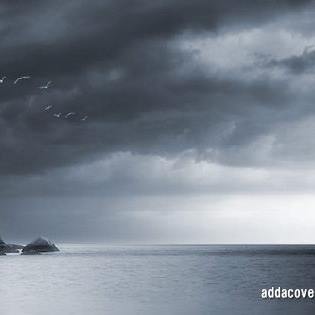 The Maverick is a seasoned Journalist and writer currently working for Galaxy FM. Connect with him on Social Media using the links below