Nince Henry set to drop music video in which he features 'serial sumbie seller' Bad Black as video vixen
Perhaps after capturing the attention of Netizens with his weird social media posts in the last 2 months, writer come singer Nince Henry thought of dropping a brand new video that features controversial 'sumbie' hawker Shanita Namuyimbwa popularly known as Bad Black.
After entertaining us with a jaw-dropping video with singer Spice Diana for the song, 'body' about a year ago, Nince Henry deemed it fit to work with another female 'celebrity' in the names of Bad Black.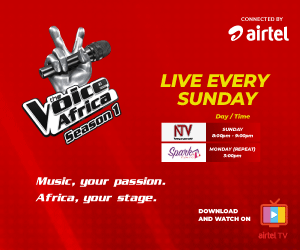 Although this Bad Black features as a vixen, Henry's hope is that the socilaite's fame helps push the song beyond normal boundaries.
The legendary writer took to Instagram and promised fans about the video release this week
Watch video snippet below;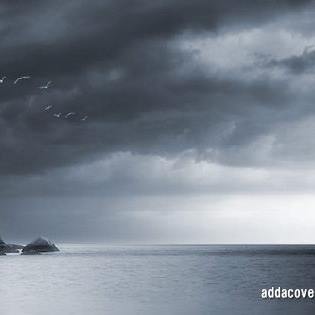 The Maverick is a seasoned Journalist and writer currently working for Galaxy FM. Connect with him on Social Media using the links below