MPs question Shs 350 million budget allocation for President's clothes
A total of five legislators have presented a minority report in Parliament citing wasteful expenditure and inconsiderate appropriations.
The opposition MPs sitting on the Budget Committee presented a report to the house showing that they do not agree with the Budget Committee on non-compliance, revenue impropriety, specific issues on budget allocations and inconsistencies in the 52 trillion budget for the Financial year 2023/24.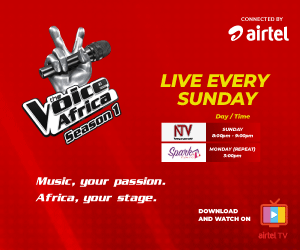 The MPs include Hon. Muwanga Kivumbi (Butambala County, NUP), Hon. Adeke Anna (Soroti District, FDC), Hon. Ibrahim Ssemujju (Kira Municipality, NUP), Hon. Lulume Bayiga (Buikwe south, DP) and Hon.
Gorreth Namugga (Mawogola County, NUP).
They state that millions of shillings that could have benefited the local man have been directed to the office of the President and State House.
The legislators cited Ushs 350 million shillings allocated to the office of the president for buying clothes which they feel is a wasteful expenditure as the President would spend Ushs1 million per day on clothes.
"We are spending on an average 1 million shillings everyday on President Yoweri Museveni's clothes.Our President is not a star from Hollywood requiring to change wardrobe every day. He is a President of a poor country. Why buy him clothes worth Ushs350 million every year. What happened to the clothes that we bought last year?" Ssemujju questioned.
MPs question Shs 350 million budget allocation for President's clothes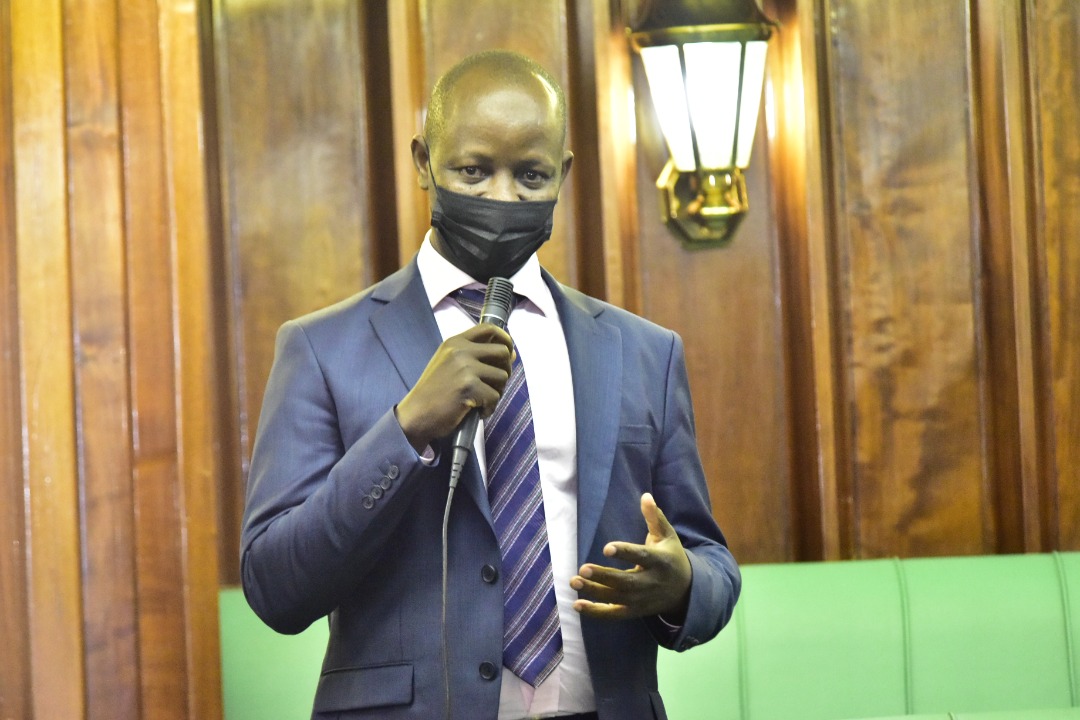 They are also questioning the provision of Ushs 600 million for furniture in the State House which is the same amount that was appropriated in the current financial year.
They noted that the office of the president has been allocated a total of 250bn for expenditure. According to the budget 43.7bn has been set aside for ceremonies and functions, 38.7bn classified expenditure, 4.7bn for Entertainment, 4.2 donations, and others.
Ssemuju says these are excessive expenditures that need to be reduced from 250bn to 82bn and the money be channeled to the improvement of the road network in the country.
"I propose that we reduce this budget by 82 billion. How on earth can we provide 43b for ceremonies when roads in Kampala have broken down. I suggest the money is used for fixing roads in Kampala and Wakiso," he added
The MPs are concerned that instead of providing for one residence for the President, the government has allocated money for both Nakasero State Lodge and State House Entebbe. Ssemuju also noted that the president's state house is to spend 500m on water and 500 m on electricity bills.
Other areas of dissent are: ,Failure to provide for Medical Interns, Senior House Officer's allowances and funding for Uganda Red Cross Society, blotted budget for the Presidency at the expense of other priority sectors and suspicious budget allocations and reallocations.
Parliament convened on Thursday morning, chaired by the Speaker, Rt. Hon. Anitah Among
to consider the supply for the national Budget of the financial year 2023/24.
In the Budget Committee report presented by Chairperson, Hon. Patrick Isiagi Opolot, it has been revealed that Public Debt is projected to increase by 2.5% in this financial year. Public debt in the first half of 2021/23 FY was Shs78.7 trillion (USD20.98b) and in the current FY, it is at Ushs80.7 trillion (USD21.74b).
Out of this, Ushs47.7 trillion (USD12.85b) is external debt representing 59.1% of the total public debt while 40.9% of the debt totalling Ushs33 trillion (USD 8.89b) is domestic debt.
"Government should be committed to fiscal discipline to minimise deviations from the projected path. To this end, the government should ensure that over the medium term, borrowing is limited to critical projects while minimising acquisition of the debt on non-concessional terms." reads part of the recommendations.
MPs question Shs 350 million budget allocation for President's clothes