Six in police custody as police identifies security guard who shot self dead
Police in Kampala have arrested a total of five people in connection to a shooting involving a security guard at Buganda Road Zone, Nakasero III Parish in Central Kampala.
The deceased has been identified as a security guard attached to SGA Security Company. He was reported dead at 9am on Thursday morning.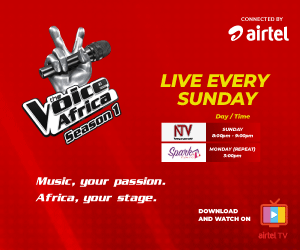 Luke Owoyesigyire, the Kampala Metropolitan Deputy Police spokesperson says Atuhaire who had been deployed to this station two days ago was found with bullet wound on the neck that penetrated to his head.
He explains that preliminary findings indicate that a fellow guard identified as Okudu David, discovered the lifeless body of the deceased when he arrived for work.
Six in police custody as police identifies security guard who shot self dead
Owoyesigyire further says prior to the discovery, Okumu heard a gun being corked but ignored, thinking the deceased was doing a a routine safety precaution. Investigations have revealed that Atuhaire was working alongside Namumanya Mary for the night duty.
"Okudu , a day guard who had arrived for duty reported hearing the sound of a gun being cocked, assuming it was a routine safety precaution. Upon arrival at the scene, the police made several observations. Atuhaire Rogers was found lying in a pool of blood, with a bullet wound visible on his throat, which had penetrated through his head," says Owoyesigyire.
Police have since taken witness statements and relevant exhibits have been recovered.
Owoyesigyire says six individuals have also been taken into police custody to help with investigations.
Six in police custody as police identifies security guard who shot self dead