Bobi Wine is not happy with the Uganda National Musicians Federation (UNMF) Presido, Eddy Kenzo, his Vice, Sheebah Karungi, plus all the musicians subscribing to the Uganda National Musicians Federation (UNMF). He is out here accusing them of pursuing monetary gain above all else.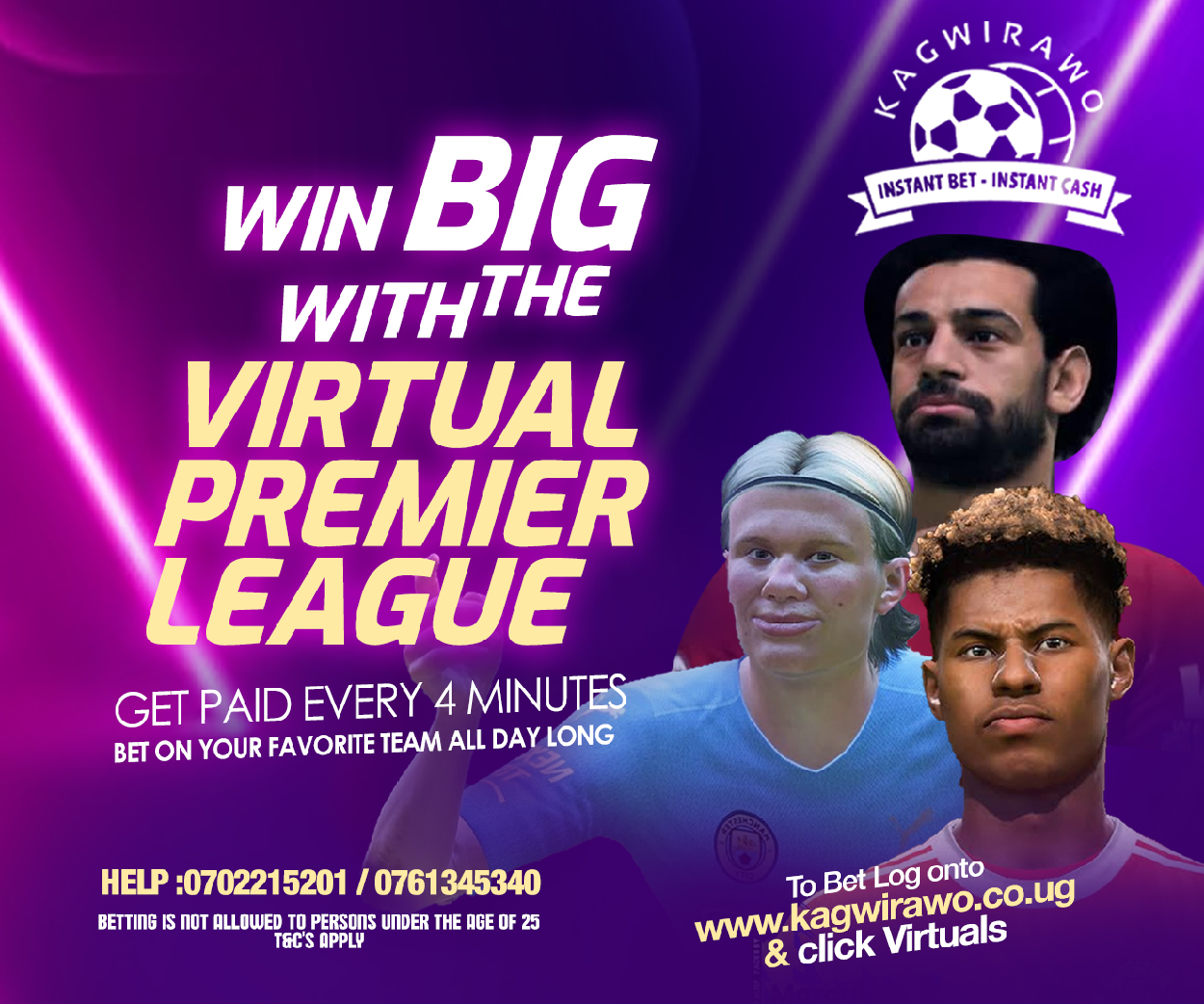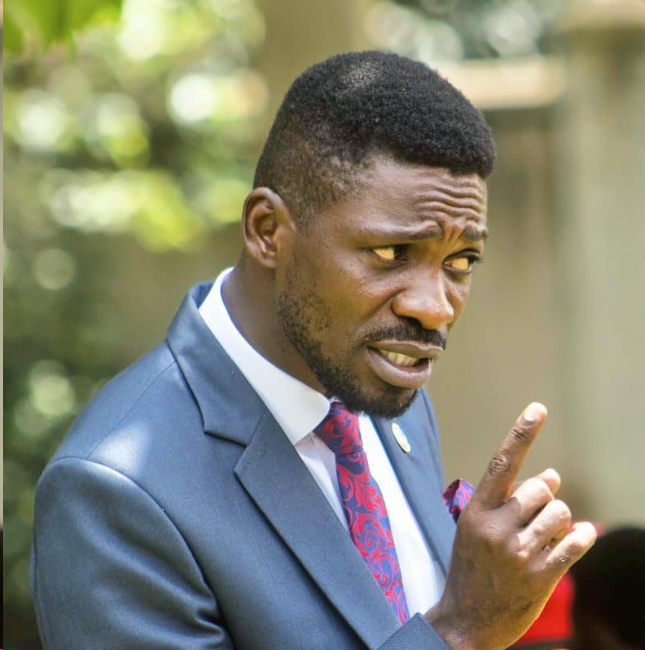 While addressing his disciples including artists and comedians who push his interests at the National Unity Platform offices in Makerere/ Kavule on Monday, Bobi took time off and punched holes in the musician federation, during an event known as the National Youth Convention.
"Why do you readily accept handouts when you can work hard for yourself? Art is a talent that Ugandans love and support. Therefore, I fail to understand why artists rely on free money! And now, here you are, creating a federation… hahah, it's still centered around obtaining funds from the government. I commend those who have consistently remained truthful," Bobi Wine remarked.
Notable attendees included Roden Y Kabako and his wife Jazira Dumuna, Aziz Zion, Maulana and Reign, Eddy Yawe, and musician-turned-politician Geoffrey Lutaaya.
Recently, it came to light that a group of local artists had gathered and formed the UNMF, which will operate under the guidance of Prime Minister Robinah Nabbanja. Top artists such as Chameleone, Bebe Cool, Eddy Kenzo, Sheebah Karungi, Pallaso, and Juliana Kanyomozi, are all under the same umbrella.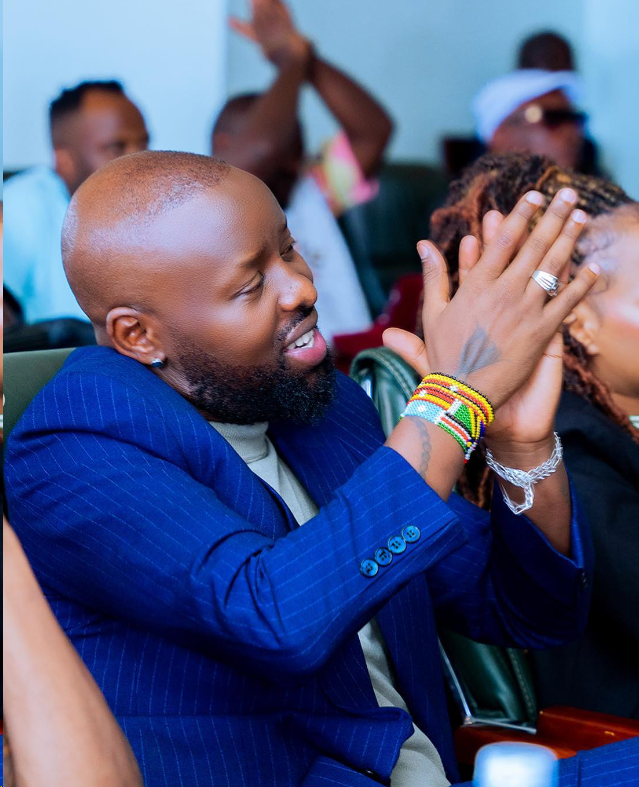 Bobi Wine urged artists to start working diligently instead of waiting for government handouts.
However, it seems Kenzo, Sheebah and colleagues are treating Bobi's statement as a missed call from an unwanted ex, who has nothing to offer. They are continuing to run the federation business with so much vigor. In fact, today (Tuesday), they held a presser at Mutundwe Serene Suites in which they addressed many issues affecting the music industry as a whole.
Enock Mugabi aka iWitness is a Journalist, Seasoned Writer and Music Analyst with a passion for sports.
Connect with him on social media using the links below in bio.