Celebrated Ugandan musician and Award winning singer Eddy Kenzo has featured on Gael Will's new love song dubbed Choice.
In Choice, Gael Will and Eddy Kenzo are against arranged marriages and advise parents to stop choosing partners for their children.
In the first verse, Gael sings about how he has met an Angel of life before heaping praise on her. He confesses how patient he has been and his desire to love them because it's his right choice.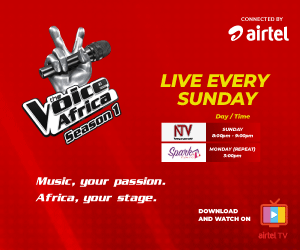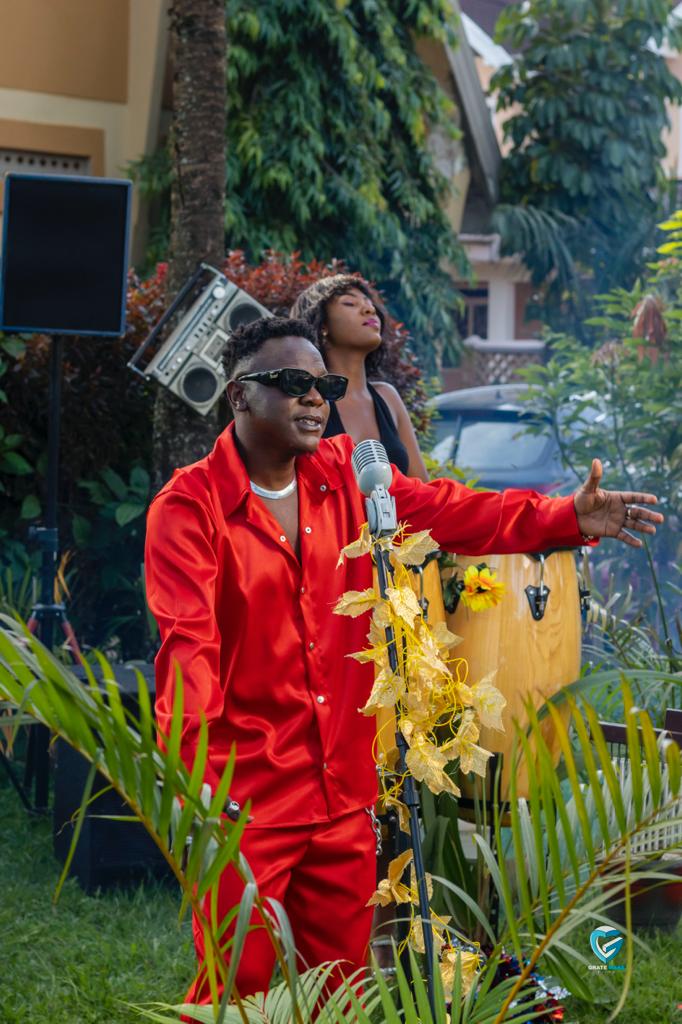 In one of Eddy Kenzo's verses, he sings about how families choose partners from other families for their children to keep the wealth among their families.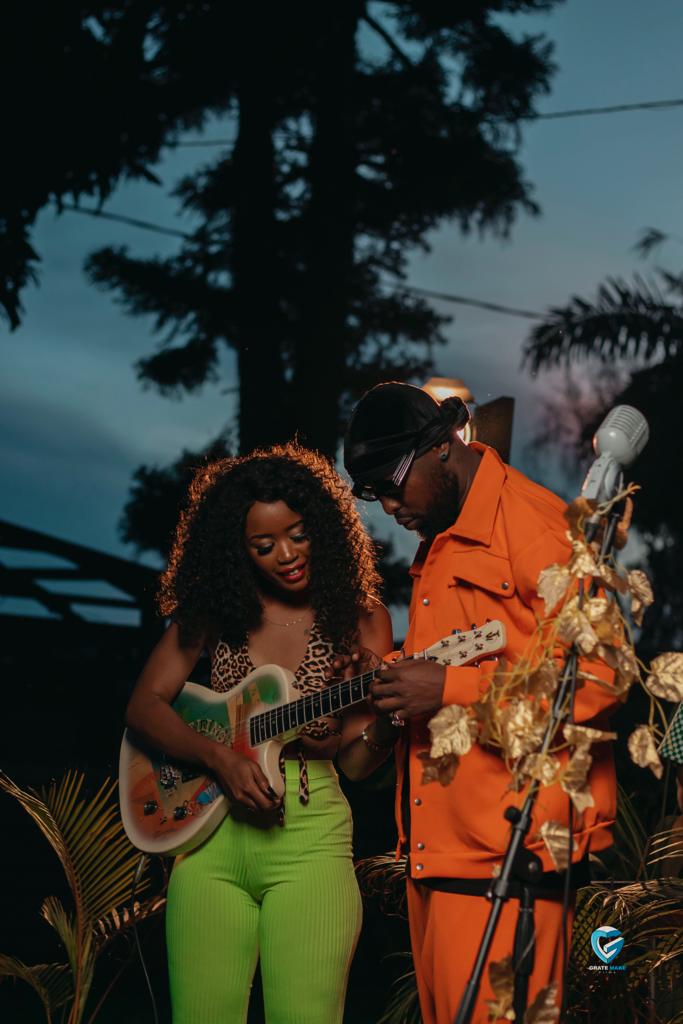 He also emphasizes how such marriages end up in fights.
The song was produced by Artin Pro at Axtra Nation and the video was perfectly executed by Director Pest of Grate Make Filmz
Watch the video here!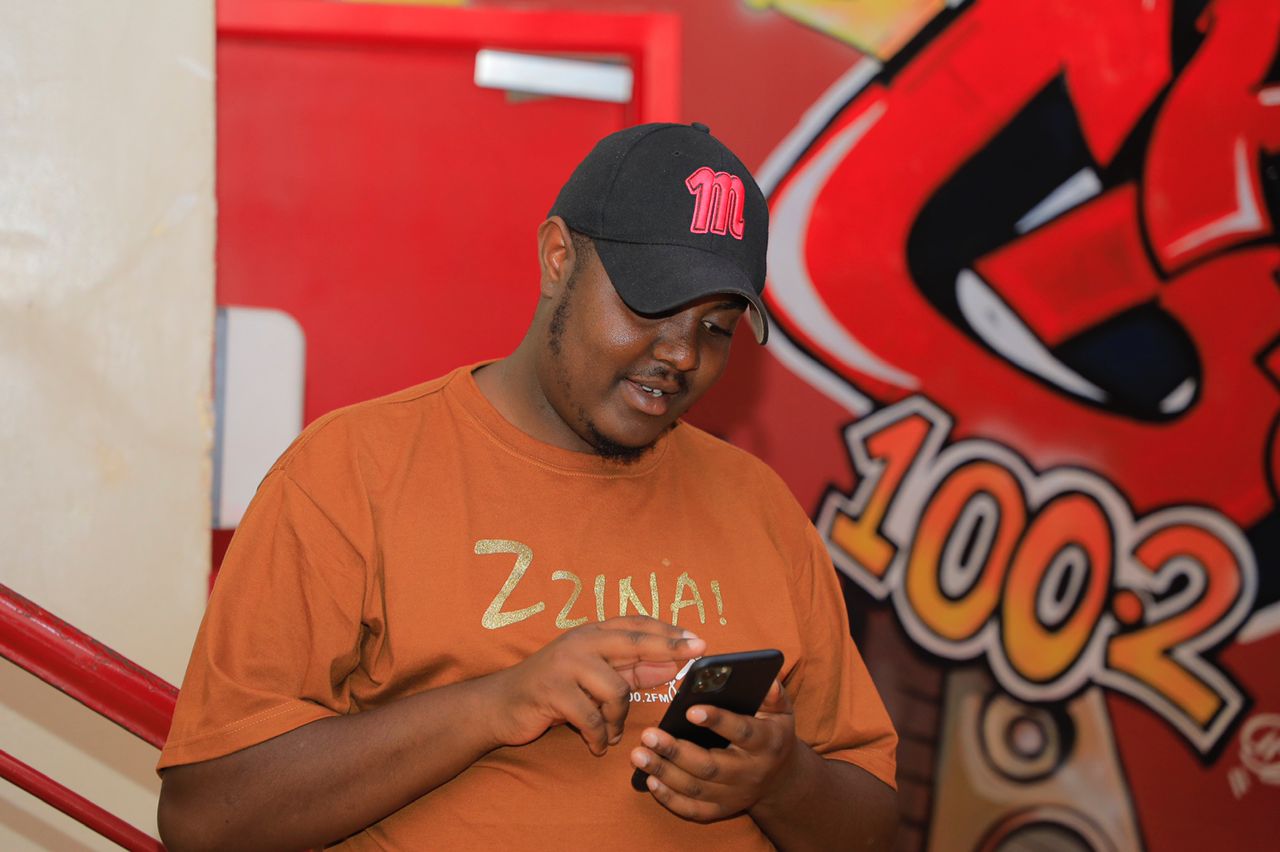 Interested in Marketing, Sales, Advertising, & Ugandan Music!
Sapiosexual & Ambivert